We looked inside some of the tweets by @drawandstrike and here's what we found interesting.
Inside 100 Tweets
Time between tweets:
a minute
Tweets with photos
11 / 100
Tweets with videos
0 / 100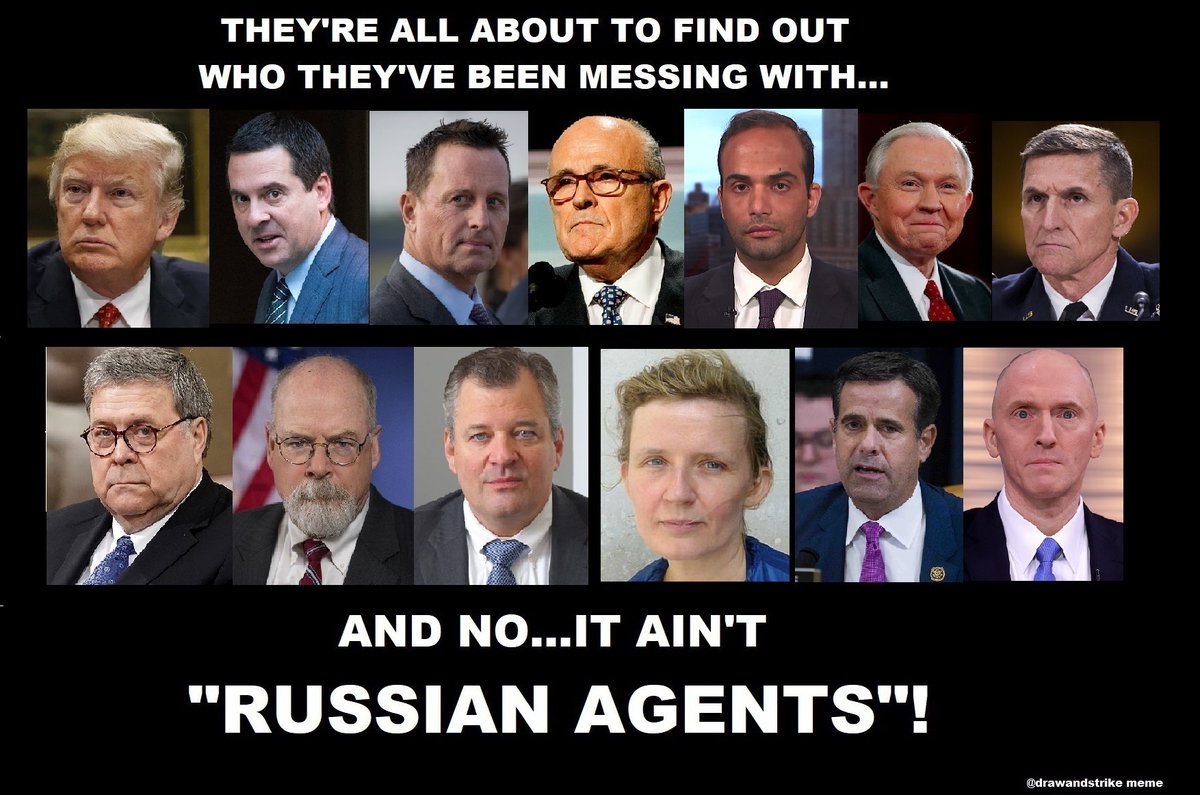 @IlhanMN You'll always be able to look back with fond memories of your two years in Washington DC helping to flush the Democratic Party right down the toilet. https://t.co/fNVCyphEoB
@DrDebraSoh I'm guessing it means we are racist and transphobic?
Deutsche Bank to pay a $150million fine for failing to monitor Jeffrey Epstein's suspicious payments https://t.co/GwMf4tXqqQ
Quoted @realchrisrufo
After passing the "Amazon Tax," Seattle City Councilwoman Kshama Sawant went on this unhinged rant. She threatens to seize control of the Fortune 500 and overthrow the "racist, sexist, violent, utterly bankrupt system of capitalism." If you oppose her? "We are coming for you." https://t.co/2L17D6wScp
Listen to the radical left when they tell you what they're going to do. 👇🏻👇🏻 https://t.co/vtMswReldP
Quoted @jenn_ruth
The Harper's letter is revealing a deeper issue: Do we judge opinions/arguments on their merits or on who makes them? Does signing a letter mean you endorse the letter? Yes. Does it mean you also endorse the opinions of those who also choose to sign it? That's the question here.
Fair warning: If I'm ever called in front of the Galactic Conclave to answer for the actions of Mankind, Imma just apologize and suggest they repossess this planet for sale to a superior species. https://t.co/JyHhWCr1tZ
If you don't think this is real, or that I'm exaggerating, or that this could never affect you (yes you!), read my article: https://t.co/2AujKEIbJK