We looked inside some of the tweets by @dominos and here's what we found interesting.
Inside 100 Tweets
Time between tweets:
20 hours
Tweets with photos
30 / 100
Tweets with videos
15 / 100
Rankings
(sorted by number of followers)
We couldn't round out our 2020 Pizza Debates if we didn't bring up you-know-what. 🍍 Which side of the pizza are you on?
By raising awareness and providing support and resources, the Foundation's vision is to make visible the positive impact of mental health wellness. We encourage you to learn more with us at https://t.co/gtYdlNeUcx.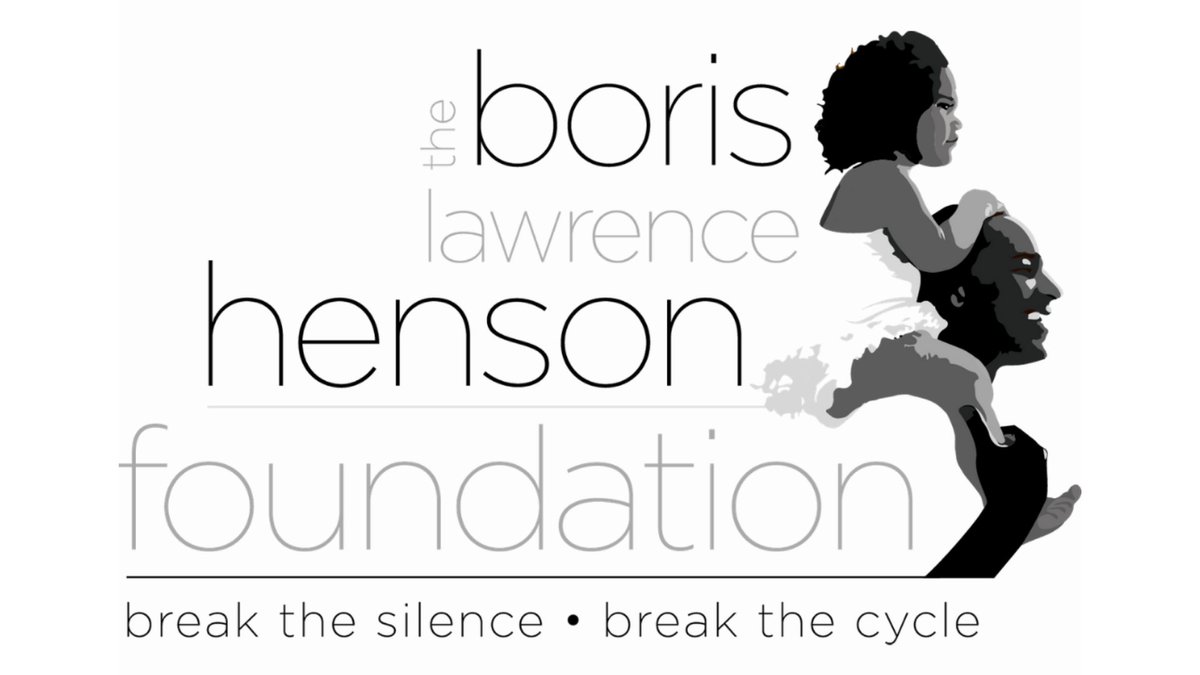 Domino's is proud to support the Boris Lawrence Henson Foundation in their mission to eradicate the stigma of mental health issues in the Black community. https://t.co/h1gTKMnz10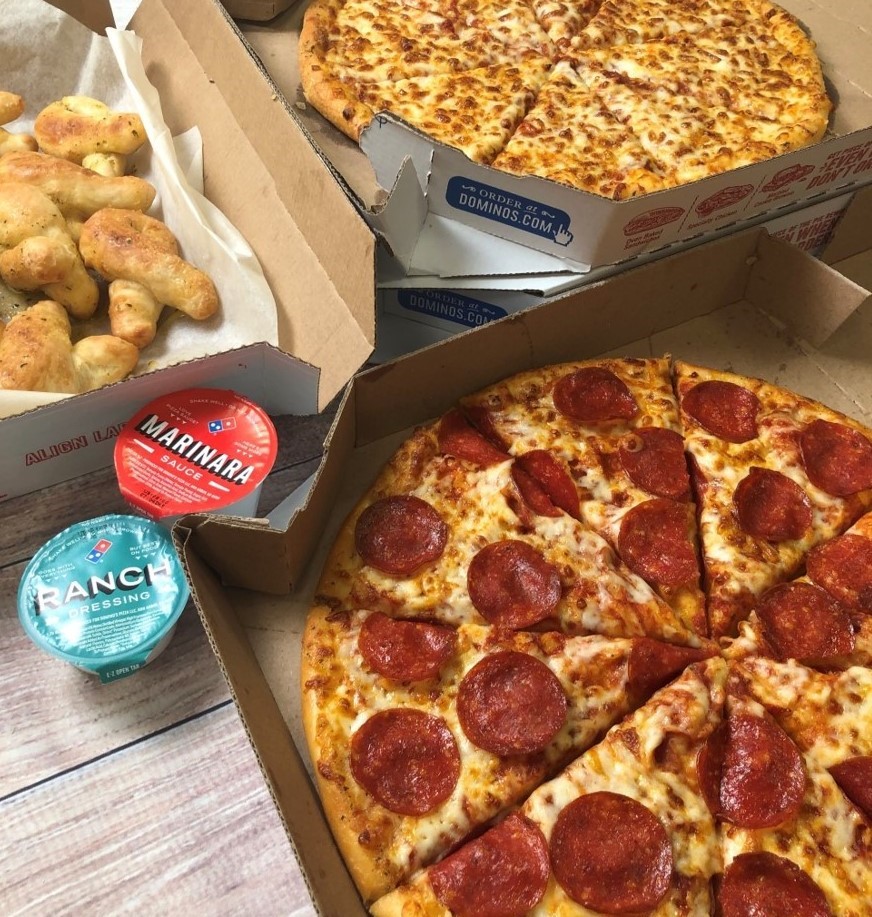 👇Wondering where your pizza is? 👇 The Domino's Tracker® just got cheesier – I mean easier! Now @alexa99 will say those magic words: "Your pizza is on the way!" when you choose to track your order with Alexa on https://t.co/kzR2Dmo5Hc. Ya can't spell 'pizza' without AI. 😏 https://t.co/z3IZa2rJOn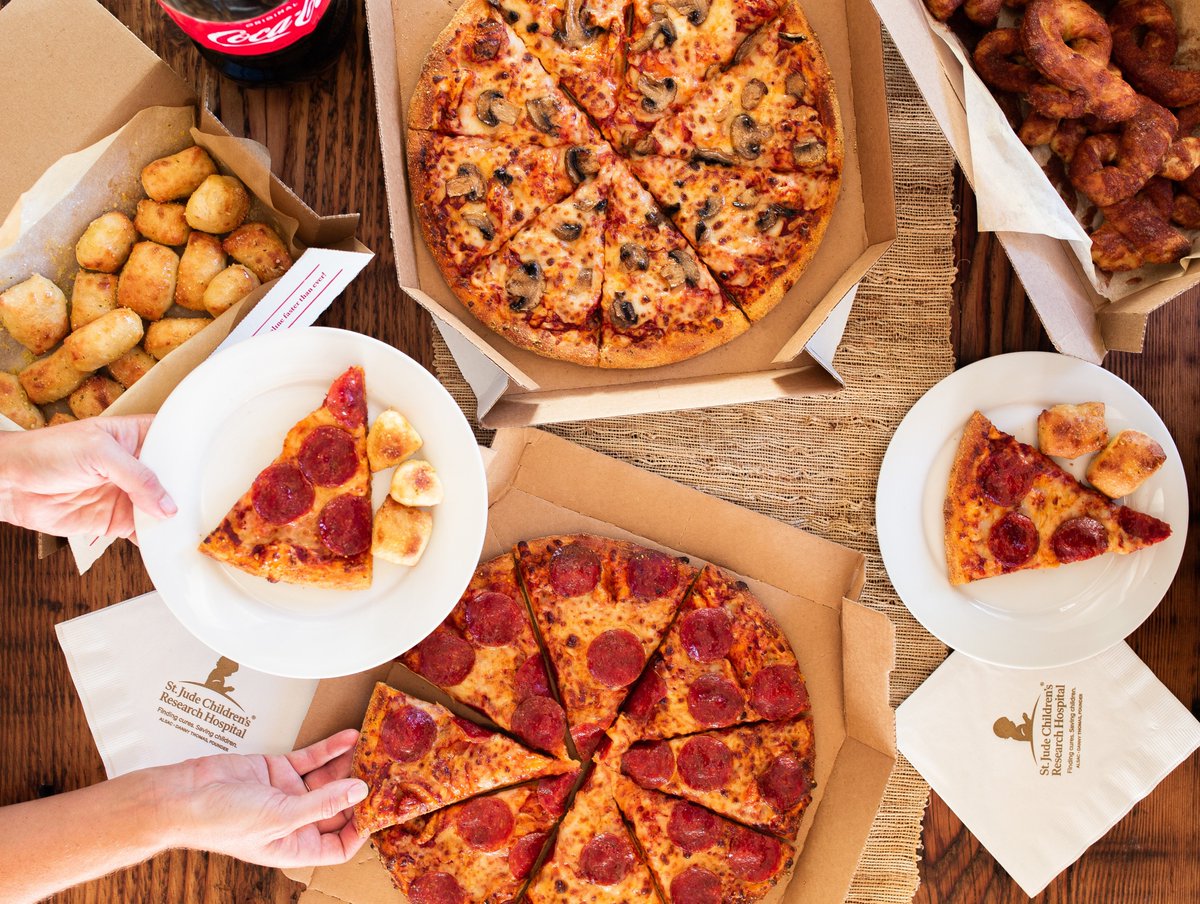 Let's. Raise. Dough. But actually. Join us in raising 💰 for the kids at @StJude. Add a donation to any Domino's order now thru 1/3 & 100% of donations will support the mission of St. Jude: Finding cures. Saving children. https://t.co/woVdWiT4nJ
Next up for our 2020 Pizza Debate: Leftover pizza is best eaten _____. 🤔
Not sure who needs to hear this, but we get to live in a world where pizza and Domino's Carside Delivery™ exist at the same time. https://t.co/c8rE61L5PR
Ummm…some people don't eat the crust?? So for our next 2020 Pizza Debate, we gotta know: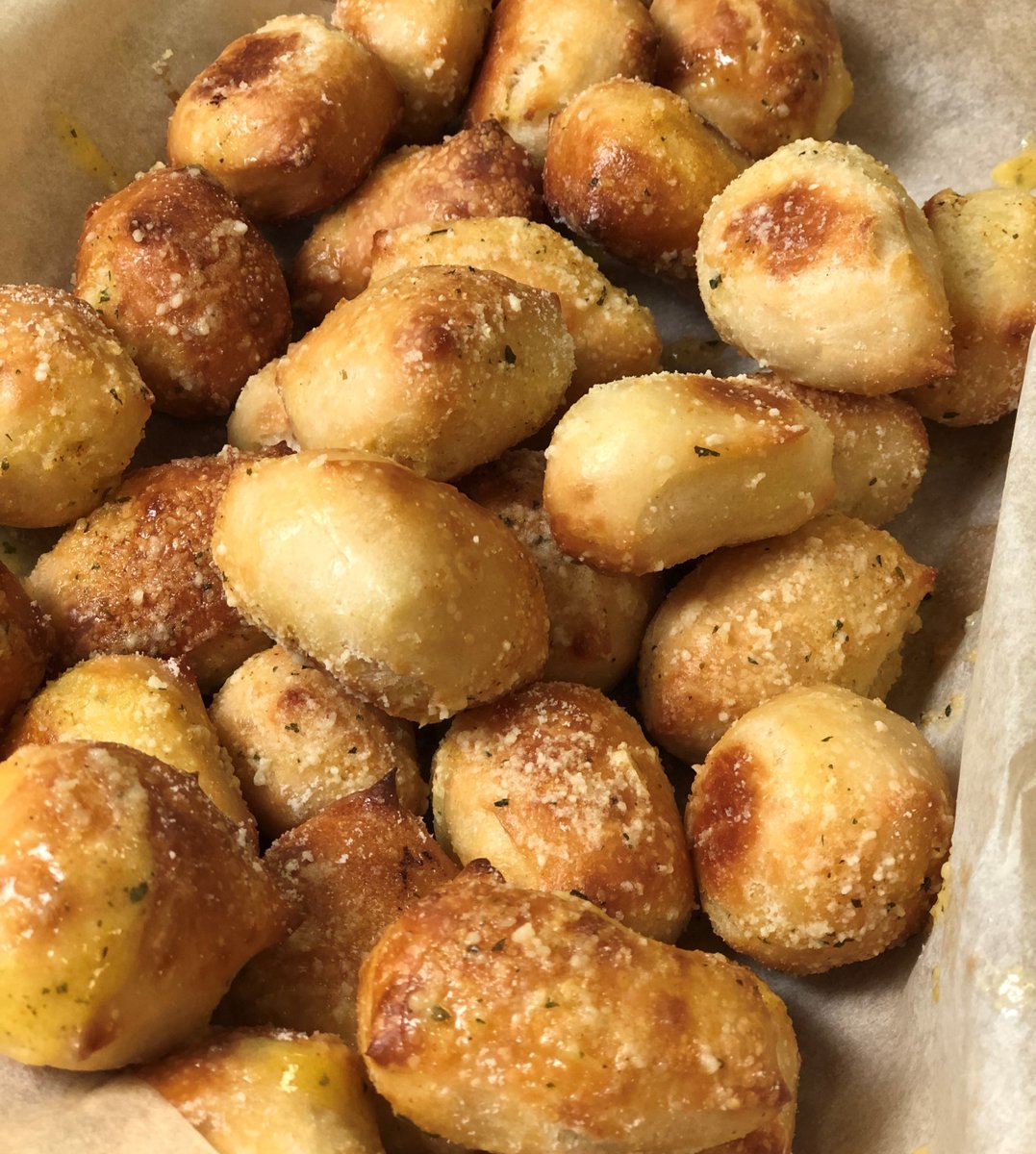 These Parmesan Bread Bites live in my head rent free. RT to put them in someone else's head too. https://t.co/ANAmyDVv5K