We looked inside some of the tweets by @dodiewill2 and here's what we found interesting.
Inside 100 Tweets
Time between tweets:
8 hours
Tweets with photos
42 / 100
Tweets with videos
16 / 100
Quoted @TrumpWarRoom
"Let me be clear: the intelligence community doesn't believe that [Hunter Biden's laptop and the emails on it are part of some Russian disinformation campaign] because there's no intelligence that supports that... It's simply not true." - Director of National Intelligence https://t.co/r3hH4r3l2y
The emails are legit and Joe Biden is a national security risk. https://t.co/xjjdNNsCx5
Jewish man gets screamed at for not wearing mask. I'm at my wits end w/ this kind of racist anti semitic crap. Promoted by Gov Cuomo & De Blasio. https://t.co/uesTFVr4Rl
Why is @SavannahGuthrie womansplaining? I thought it was determined at the VP debates that mansplaining was a bad thing. Womansplaining should be considered toxic.
I'm SO TIRED of hearing these dem senators saying that the process to appoint ACB should wait until after the election & that the Americans have a right to vote on this. WE DID in 2016 & 2018. Give it up already you corrupt politicians. #losers #VoteThemAllOut #Trump2020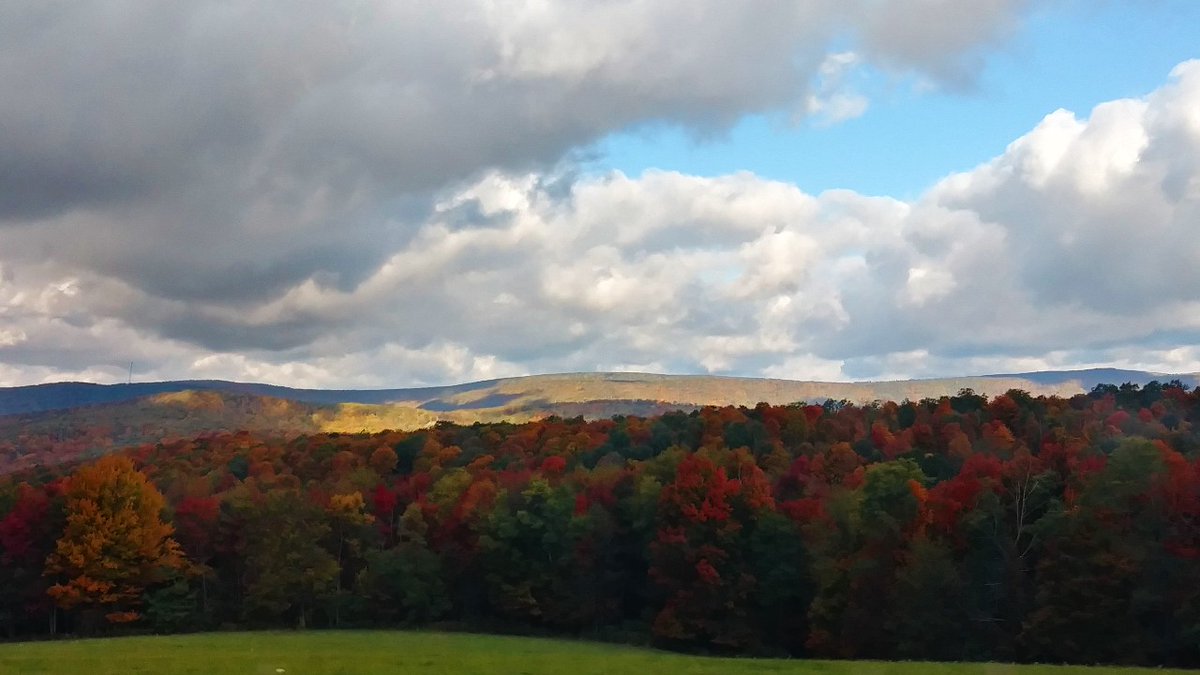 Now, shall we debate if aliens exist, because I captured some UFO's yesterday.......hahaha. As you will see in the 1st pic....nothing. In the 2nd pic....UFO's. No I'm not being serious. I don't know what those black things are, but they are not UFO's #UFO #ufo2020 https://t.co/bJNNCqbdD7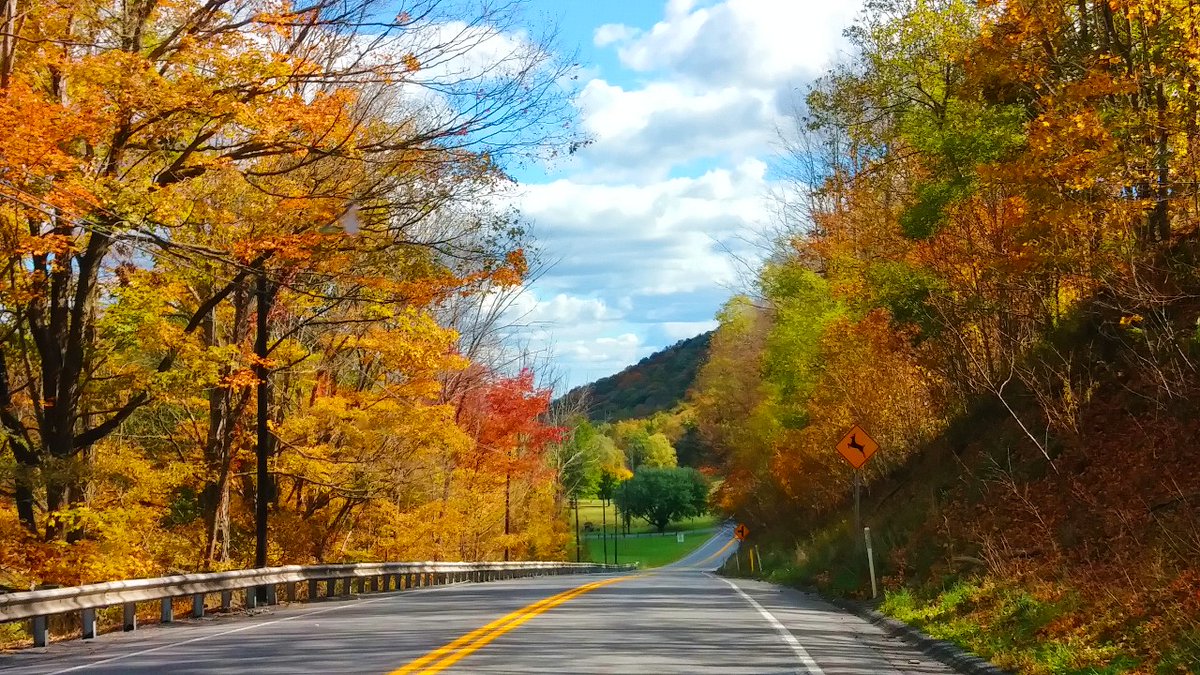 Some really pretty views I had to capture on a very stressful drive yesterday. Looking at how beautiful our world is took a little bit of that stress away. #autumnvibes https://t.co/cMr35jsAlX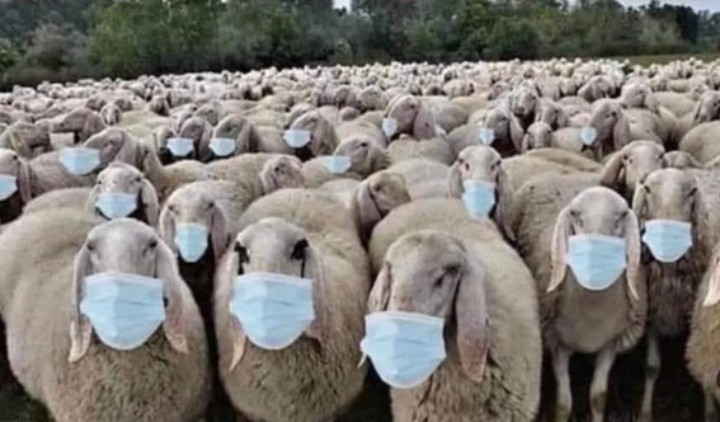 If you haven't figured out that the lockdowns & masks are a way for them to see how far they can push us & control us by causing us to fight amongst one another, then I don't know what to tell you other then WAKE UP!! Because this is what I see in those who obey their mandates. https://t.co/PgdPYMGKQI
And why does anyone care about the polls? We all know they have no idea what they are talking about or they load more democrats in the bunch. I'm not into predictions, I strategize & then act accordingly. But I'm preaching to the choir 😇 #Trump2020Landslide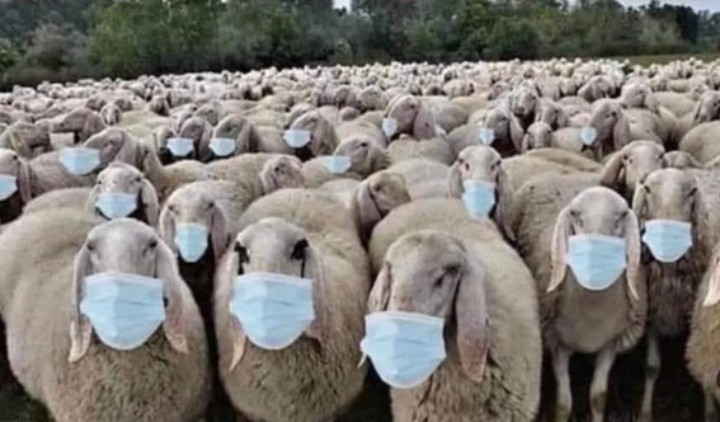 If you haven't figured out that the lockdowns & masks are a way for them to see how far they can push us & control us by causing us to fight amongst one another, then I don't know what to tell you other then WAKE UP!! Because this is what I see in those who obey their mandates. https://t.co/PgdPYMGKQI