We looked inside some of the tweets by @dlmurphy2008 and here's what we found interesting.
Inside 100 Tweets
Time between tweets:
2 months
Tweets with photos
21 / 100
Tweets with videos
5 / 100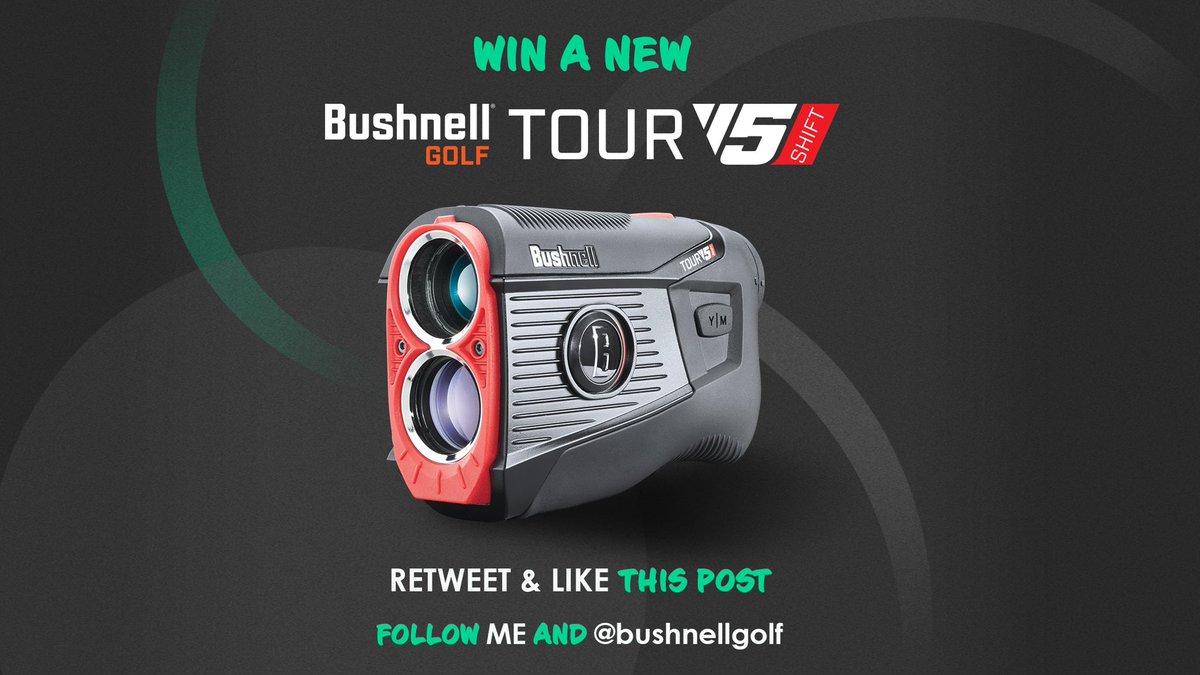 🚨GIVEAWAY 🚨 For a chance to win a Bushnell Tour V5 Shift - The UNDISPUTED no.1 rangefinder on Tour - RT, ❤️, follow me and @BushnellGolf Competition also on Insta if you have an account ❤ Draw made one week from today, coin flip to see which platform gets the prize 👍 https://t.co/FZOZ7Tkjq5
Hey @NFLOfficiating, I never complain about the refs. But y'all pulled some bullshit tonight.
Games like this make you not even want to watch the NFL. Everyone's hand is in the pot💰💰. Year in and year out this happens to the Lions... Such CRAP @NFL
I know that no one on the @lions can say it, so I will... that is a terrible missed call, on hands to the face and bad break for our D that is playing so hard. #replayhelpneeded
@DylanSheaMusic Please consider this a commitment that I will fund fixing the water in any house in Flint that has water contamination above FDA levels. No kidding.
Fill in the blank Stop, drop, ___________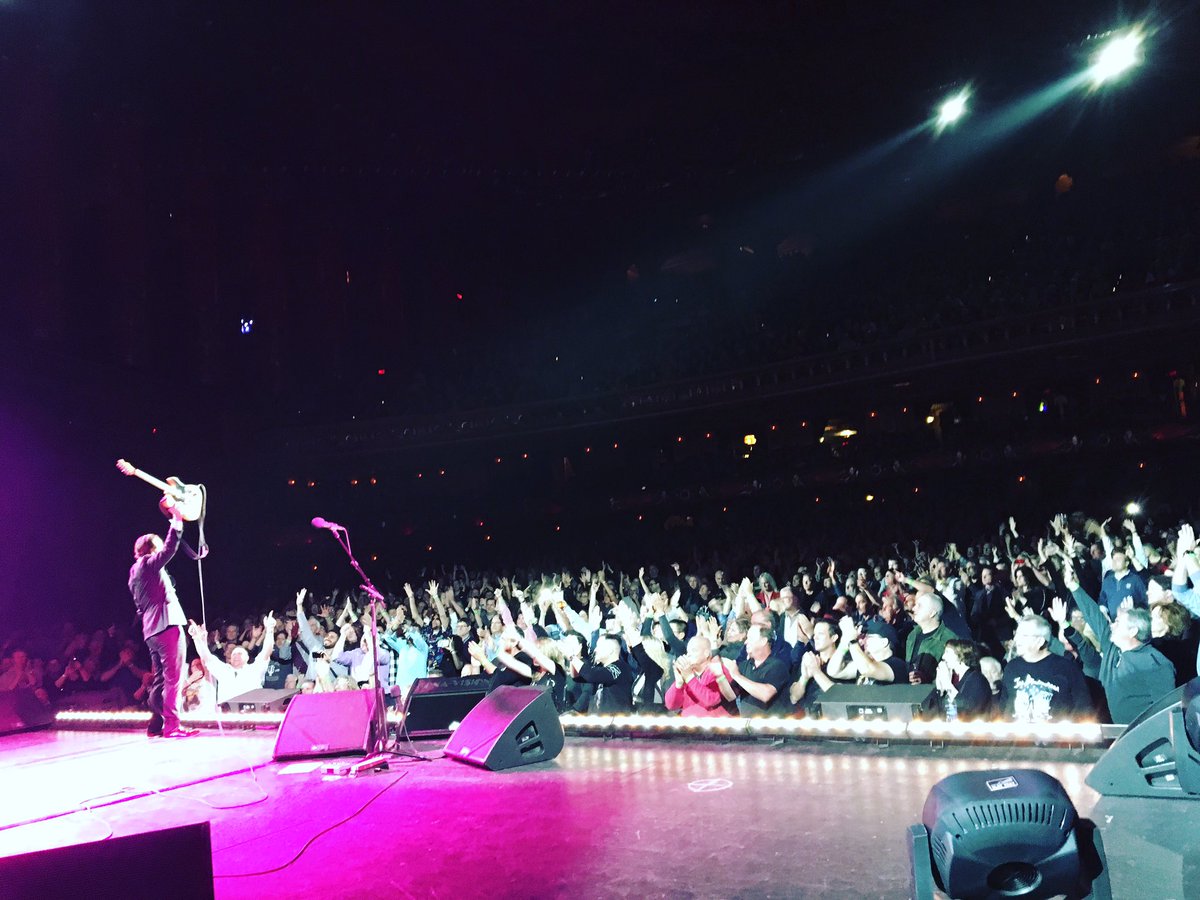 Detroit Rock City.... thank you for the hospitality. What a great crowd. Tonight's show was dedicated to Lee Rifield who was the heart and soul of the Fox and would have loved to see 4800 people tonight. 😎👍🎩 https://t.co/XcQSaQvpY3
Congratulations to Adam Kerfoot for being inducted into the Greater Ostego Area Sports Hall of Fame tonight! #Legend