We looked inside some of the tweets by @diarchtct and here's what we found interesting.
Inside 100 Tweets
Time between tweets:
4 hours
Tweets with photos
20 / 100
Tweets with videos
0 / 100
Quoted @RubinReport
@jordanbpeterson Been discussing this on the show a lot lately. If most of us are live and let live, but others are constantly pushing policies that will encroach on our freedoms, then what is the right approach? Sit there and let it happen? Use the state power you abhor? No easy answer.
The moderates on the right must differentiate themselves from the extremists on the right. The same applies to the left. And those same moderates must seek out their willing counterparts across the ideological divide and work with them. https://t.co/R3P7UBHwyU
Was ist noch uninteressanter als eine #HandballWM? Eine Handball WM ohne Zuschauer.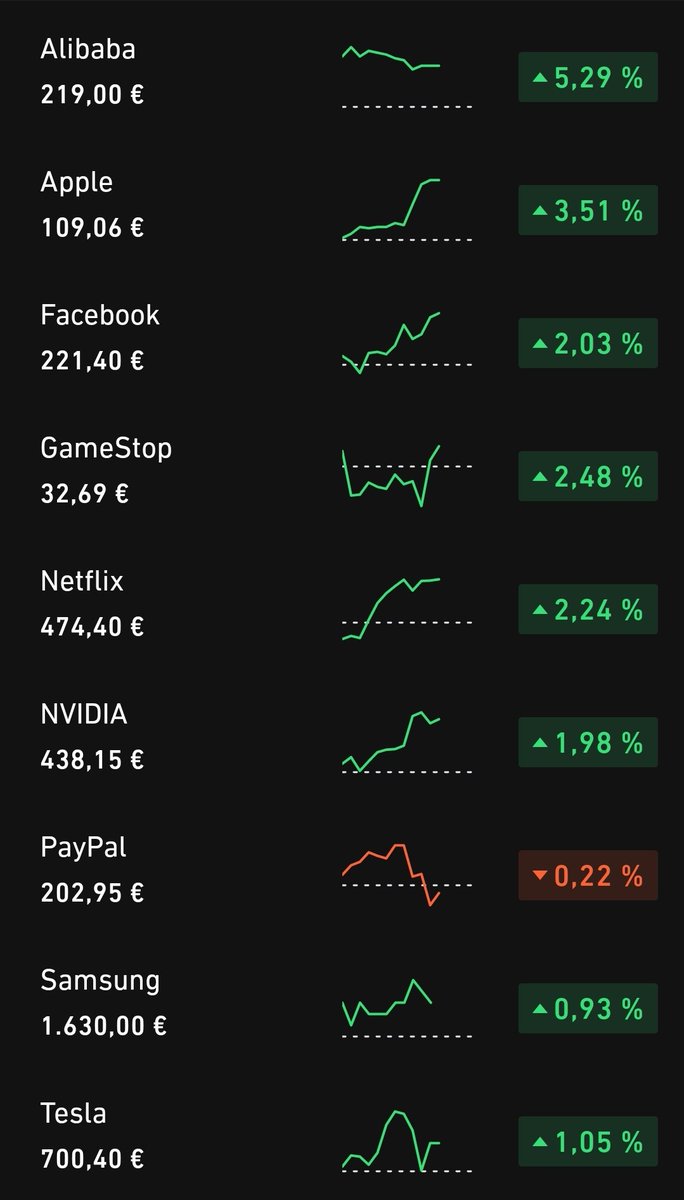 Kamala started speaking, stonks go down Joe started speaking, stonks recover slightly US economy during DJ Trump era: 🚀🚀🚀🚀🚀🚀 https://t.co/w440NO33Vs
Good lord, they talk about identity politics all day long, this channel is completely unwatchable without the election day guy whose name I forgot. The two "experts" are UNBEARABLE, just like on election day #InaugurationDay
CNN talks about how great it is that Sleepy Joe and Kamala wear designer clothes from American women. Didn't know that women were underrepresented in designer fashion, so great to see them support this marginalized group! #InaugurationDay
Junge, 3:1 ist ein Kacktipp, echte Gewinner machen 2:1 oder 1:1 #BMGSVW