We looked inside some of the tweets by @deyschasmith and here's what we found interesting.
Inside 100 Tweets
Time between tweets:
8 hours
Tweets with photos
11 / 100
Tweets with videos
11 / 100
Had a blast with @deyschasmith on the pod today. People can learn a lot about creativity by listening to how Deyscha plans her profiles. Hint: drawing Batman. https://t.co/RoDlFCi75G
Quoted @brilewerke
Still doesn't feel real but here are my photos in Sports Illustrated Magazine 😭 I started photography 3.5 years ago. I could've never dreamed I'd have photos printed in both @SLAMonline & @SInow in 2020. Beyond blessed and grateful. New goal: shoot a sports magazine cover 🙏🏼 https://t.co/XCiVX8kUrf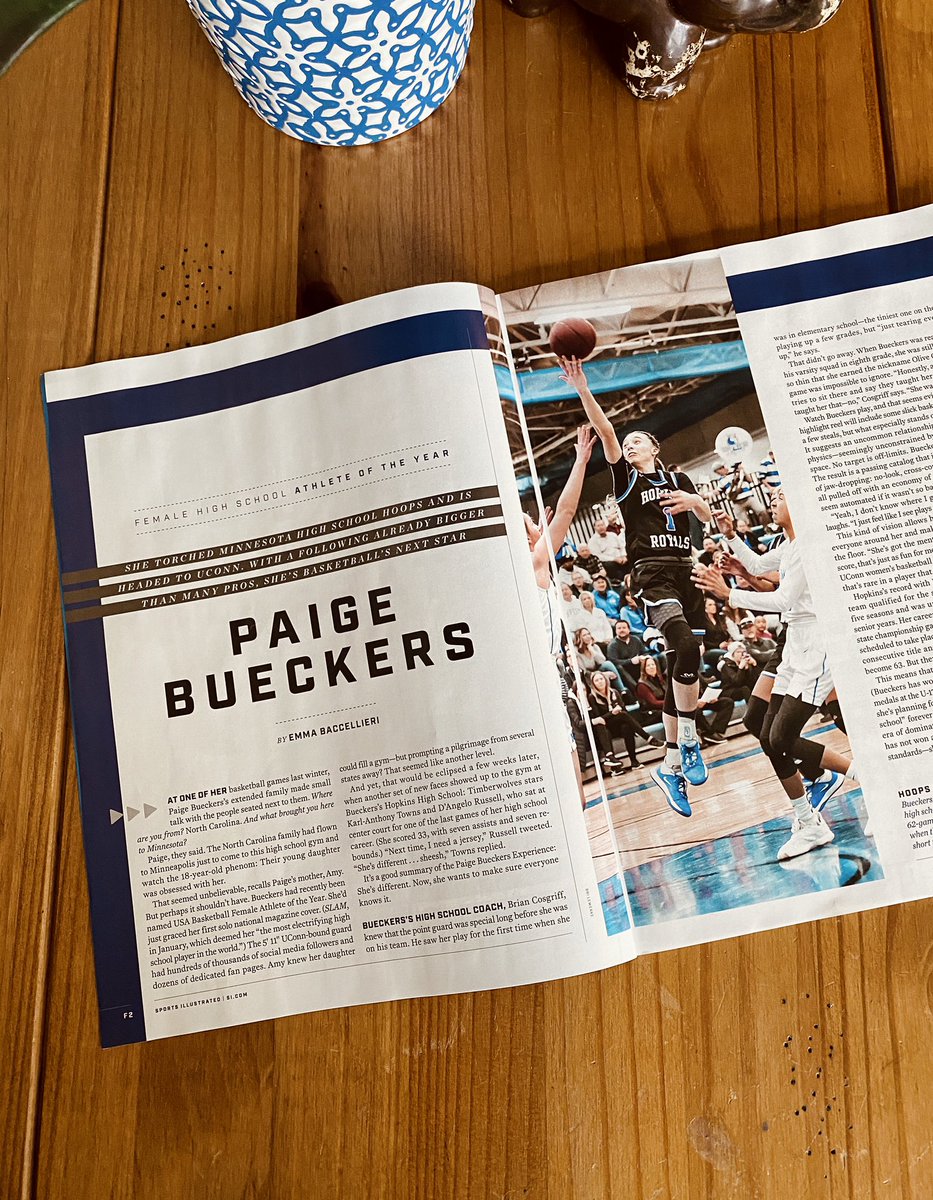 Not only one of the best photographers in the game, but an even better person. You deserve everything you get and this is a goal I know you will accomplish❤️ https://t.co/dibxb2yt5D
Brady had game day hype videos, Cam has game day fit videos. We luv to see it Also, I kinda want to cop the shoes nbs https://t.co/LJd2TzufGF
Quoted @naomiosaka
I would like to thank my ancestors because everytime I remember their blood runs through my veins I am reminded that I cannot lose.
Preach. https://t.co/gU2gAHckYI