We looked inside some of the tweets by @devneigh and here's what we found interesting.
Inside 100 Tweets
Time between tweets:
14 days
Tweets with photos
31 / 100
Tweets with videos
6 / 100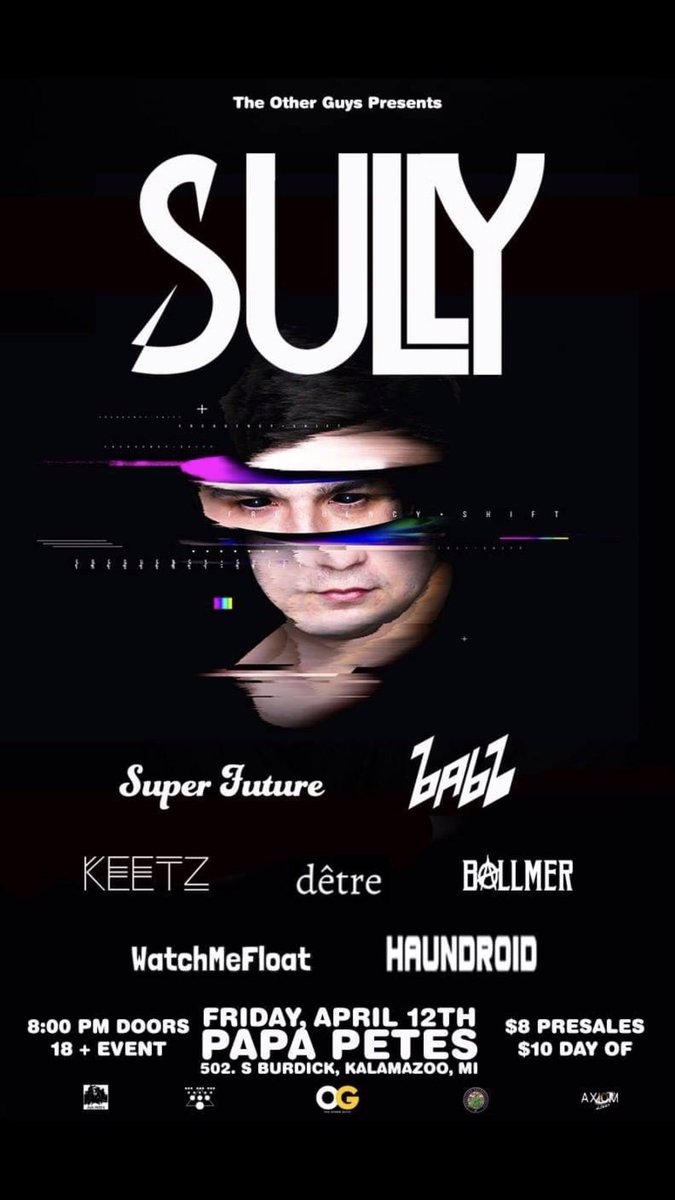 MICHIGAN!! I can't wait to see everyone on April 12th in Kzoo at Papa Pete's! Pre-sales are available for only 8$. Hit up @isaiahosborne35 or @OtherGuysKzoo if u need one! My heart lives in Kzoo and I can't wait to share this special debut show with you all ❤️ SEE YOU THERE! https://t.co/Oaia0jWX2N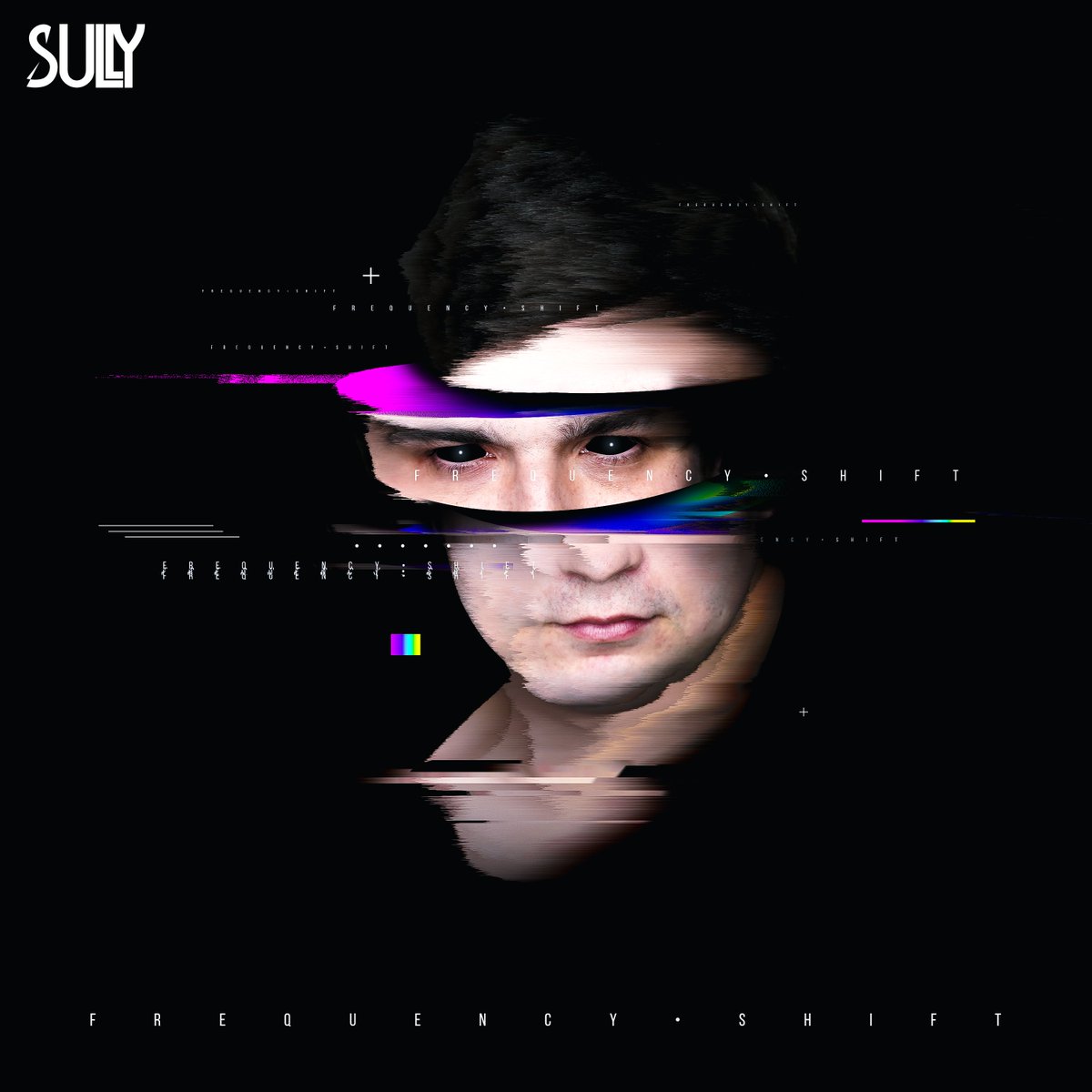 Happy Birthday to Me! So stoked to present, "Frequency Shift." You can stream it on all major platforms now! I really hope you enjoy this as much as I enjoyed creating it. Much Love <3 -Sully https://t.co/sDTbnn5eHt https://t.co/IBmV6r4Zk2
and ok this is why i say glitch hop is dead cause, it currently better than ever but noone cares to listen ->>>> like i'm lost on this tune holy shit is 1000000000 amazing https://t.co/nc1gyD5k6U @keotamusic
This Tweet from @entralada has been withheld in response to a report from the copyright holder. Learn more.