We looked inside some of the tweets by @deepikapadukone and here's what we found interesting.
Inside 100 Tweets
Time between tweets:
2 days
Tweets with photos
70 / 100
Tweets with videos
10 / 100
Rankings
(sorted by number of followers)
Hey @Variety ... Thank you for reporting.However, a)The film is not titled #Prabhas21.It only happens to be Prabhas's 21st film. b)It is a trilingual film:Hindi,Tamil & Telugu Kindly make note. Thank You... https://t.co/WCYmPAzLBx
However,I would recommend not naming the medication you are on and/or the specifics of the dosage.Simply because: -it is not a one rule fits all. - the information could potentially be misused. https://t.co/uDDjoZgvNb
Quoted @DanishSait
My 3rd year through therapy and anti depressants, I don't sleep at night without taking my cipralex tablet. Depression doesn't look like anything, it makes you feel like nothing from within. Hard to describe, harder to understand. Doctors / professionals have been my only hope.
It is extremely heartening to see soo many of you coming out and sharing your experience with mental illness. https://t.co/BDArEVZ36b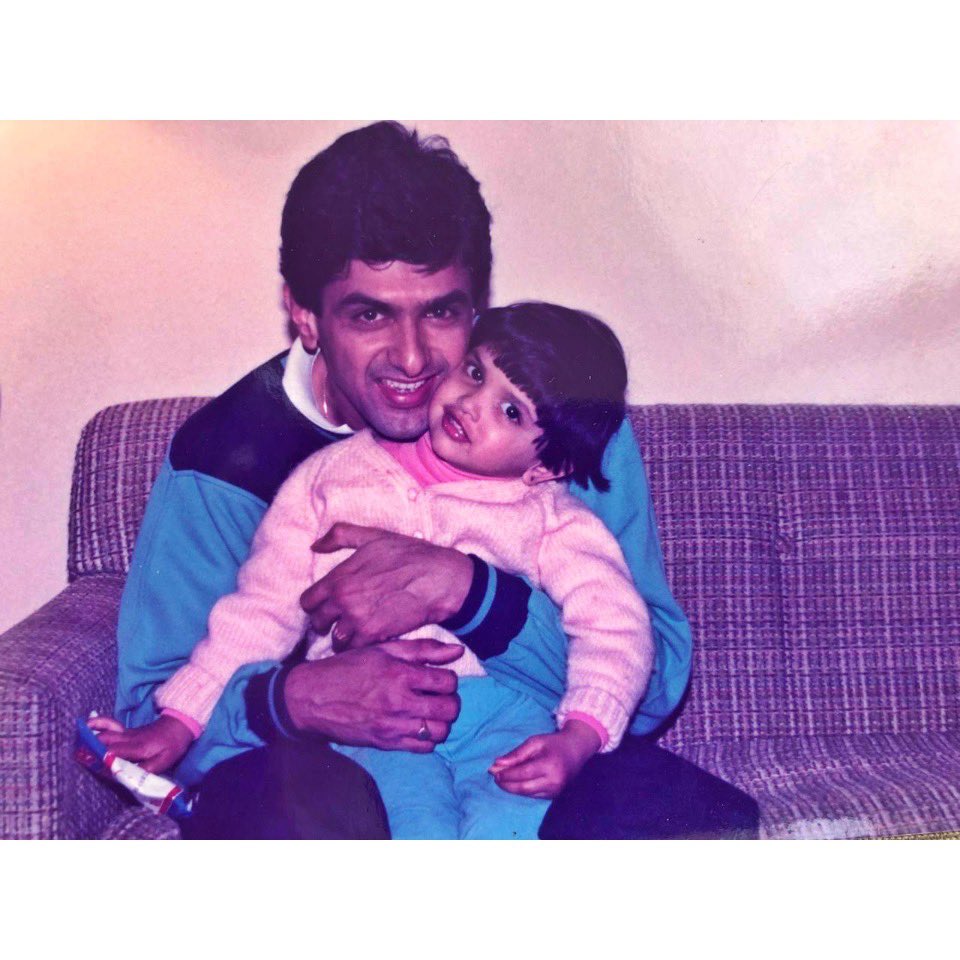 To the greatest off-screen hero I could have ever had! Thank You for showing us that being a true champion is not only about one's professional achievements, but also about being a good human being! Happy 65th Birthday, Pappa ! We love you!❤️ #pappa #padukone https://t.co/EEuGvT6n90