We looked inside some of the tweets by @davidhogg111 and here's what we found interesting.
Inside 100 Tweets
Time between tweets:
14 hours
Tweets with photos
16 / 100
Tweets with videos
11 / 100
Remember, only some of these heinous acts are caught on video. "I demand a female officer." Incredibly ironic that @Austin_Police uses "I CARE" as an acronym to explain their department values. https://t.co/tFrTiNuZ4p
I have classmates that are not safe in their home country and may have to go back because of this xenophobic policy. I'm glad something is being done to protect them. https://t.co/NX3dnl8O8Q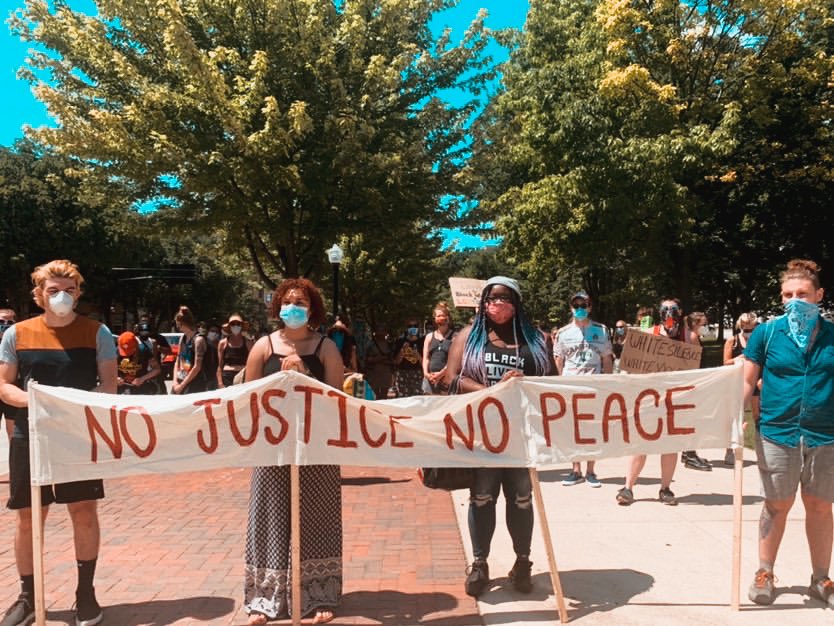 The way @GovEvers is ignoring us....we walked 65 miles with blistering feet in dangerously hot weather for him to completely dismiss us. We'll be back😌 https://t.co/g61aJF2sJG
Quoted @CJACTIONFUND
11 year old Davon McNeal was shot and killed while watching fireworks last night in DC. A victims grandfather lives every 4th of July in fear, because "he doesn't know whether to celebrate or duck gunfire". Text COMMUNITY TO 79606 to help #endgunviolence https://t.co/gHuAnCbDjn
How can you claim to celebrate freedom when we are not liberated from violence? While you enjoyed watching fireworks remember that 11 year old Davon was shot and killed. We are not free until we are safe. https://t.co/mowGws5ifM
Got the @NRA candidate questionaire in the mail today. Let's just say, I'm looking forward to hanging my "F" on the fridge. I support the Second Amendment, but I refuse to bow to this ridiculous organization and their draconian understanding of the Constitution.
White supremacists have followed us and threatened us, the police keeps trying to trap us, but NOTHING will stop BLACK JOY #50More https://t.co/YD17Rr8EkI
Quoted @50milesmore
CALL TO ACTION: Contact @GovEvers to demand he tells the police to stop harrassing us as peaceful Black protesters (608) 266-1212 #50More
POLICE HAVE BEEN HARRASSING US SINCE ALL 15 OF US STARTED MARCHING WE'VE BEEN FOLLOWED BY ARMED MILITIAS AND WHITE SUPREMACISTS. THE POLICE ARE MAKING US BIGGER TARGETS!!!! https://t.co/xTYct0POoL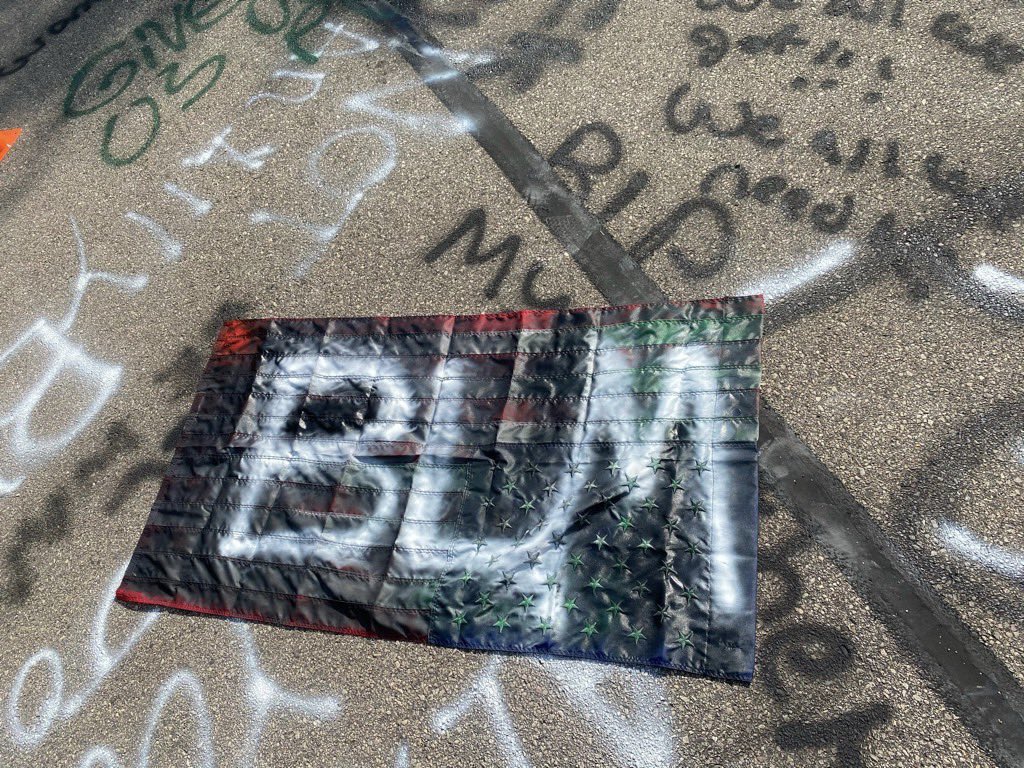 You can wash our art and chalk off the streets but you must also address the markings that stain our American flag. The words "Black Lives Matter" written over red conformity, white purity and blue authority. Painted by the people you claim to "serve" but kill, starve and neglect https://t.co/36bUm06r8t
March For Our Lives and Brady have teamed up to advocate for democracy reforms in our states and hometowns to make sure we all have the right to vote for peace but we need help to do so! Click the link below to get involved. #VotingAccessSavesLives https://t.co/CgBEgzjGFG
BREAKING: The Colorado Supreme Court just upheld a ban on large capacity magazines. The court found unanimously that this law does not restrict the right to bear arms and protects public safety. https://t.co/OulFCs8dW9