We looked inside some of the tweets by @dadthatwrites and here's what we found interesting.
Inside 100 Tweets
Time between tweets:
2 hours
Tweets with photos
11 / 100
Tweets with videos
0 / 100
And a special request for our audience: in honor of the sea shanty craze and #shantytok, if you want to write a sea shanty inspired by chapter 54, "The Town-Ho's Story," we would LOVE to feature it on the show! Please send your creations to mobydickenergy@gmail.com!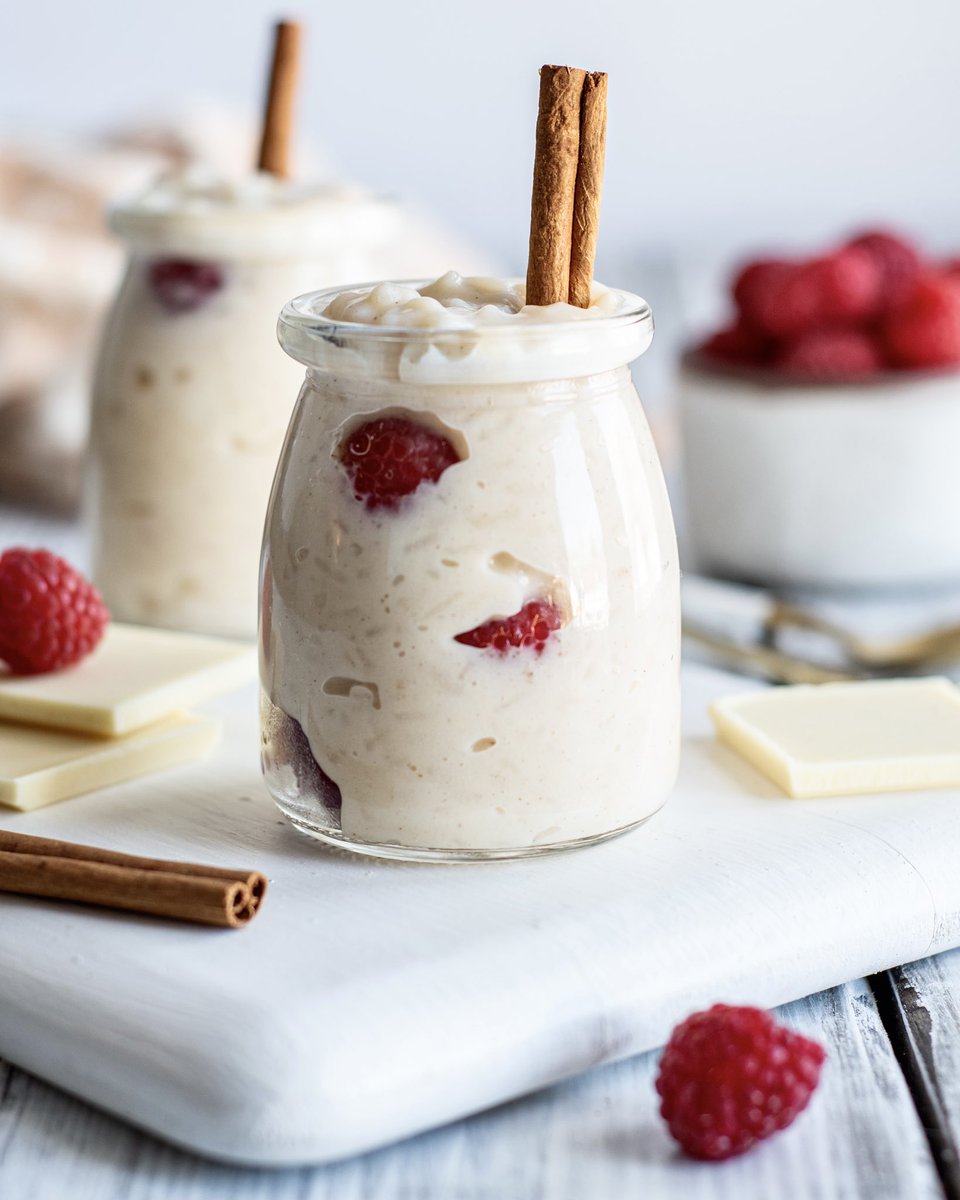 what's a food you've tried that you thought you would hate but ended up liking? i'll go first, rice pudding and panna cotta https://t.co/O0e2xR9aW4