We looked inside some of the tweets by @dadragonflower and here's what we found interesting.
Inside 100 Tweets
Time between tweets:
16 hours
Tweets with photos
11 / 100
Tweets with videos
11 / 100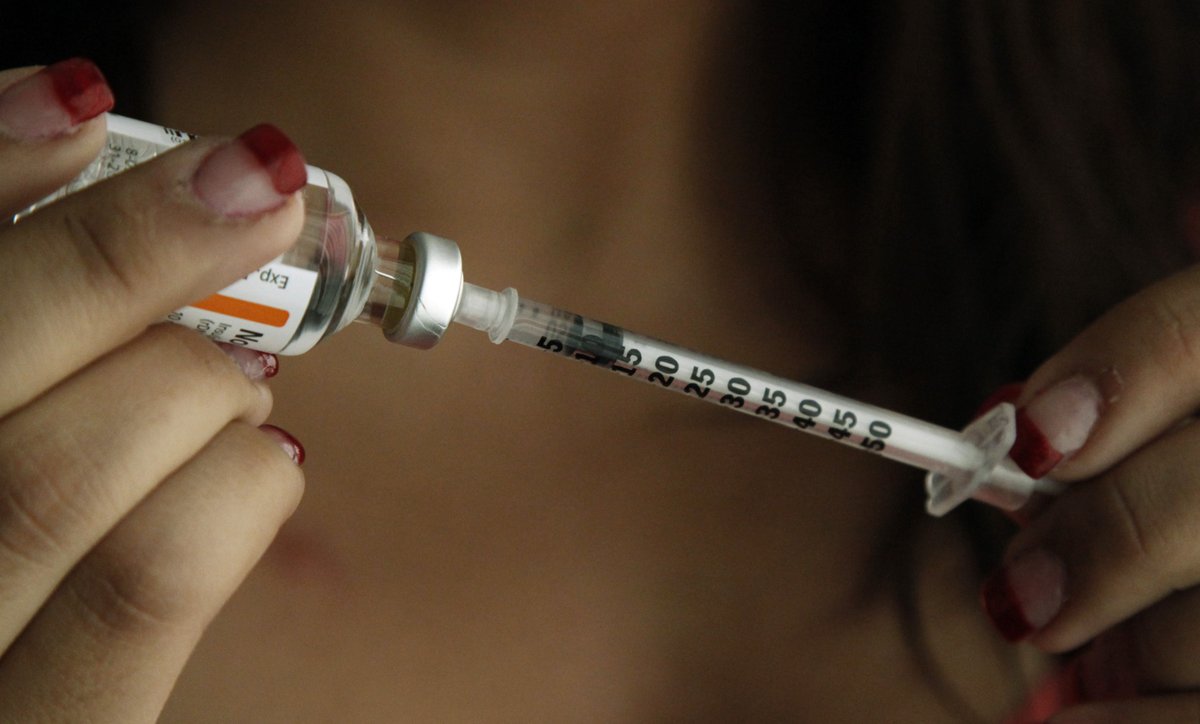 Drug makers sued Minnesota over a law requiring them to give low-cost insulin to people who can't afford it. 1 in 4 diabetics ration insulin due to skyrocketing cost. The law is named after Alec Smith, who died after rationing his insulin because he couldn't pay $1,300/month. https://t.co/alYmtrcGY4
"Now that an eviction crisis looms on the horizon, I can see UBI could have helped renters pay their rent and landlords pay their property taxes. Too bad Yang's brilliant idea was dismissed by many without clearly understanding how it actually can work." https://t.co/qOUggpgKno
@TimRyan @rotunda_rotunda Stimulus packages around the world: UK: 80% of workers' salaries Denmark: 75% of workers' salaries S Korea: 70% of workers' salaries Netherlands: 90% of workers' salaries Canada: $2k per month Australia: $1k per month US: One time $1200 check that may take months to arrive
Mr. @AndrewYang and Mrs. @EvelynYang are following my tweets now. So I just want to personally thank them for inspiring my daughter @AarikaSamone. Our family respects your family and we will always support you both.
Memorable moment at the WH yesterday: @PaulaReidCBS asked Trump, "Why do you keep hiring people that you believe are 'wackos' and 'liars' ?" He did not respond. https://t.co/k1Y6kegvcv