We looked inside some of the tweets by @cyn_Dar and here's what we found interesting.
Inside 100 Tweets
Time between tweets:
an hour
Tweets with photos
16 / 100
Tweets with videos
0 / 100
Quoted @KarlFrisch
We have a choice. Despondency or action❓ Give up or stand up❓ Walk away or press forward❓ #RBG's life was an example of the latter on all accounts. We must honor her legacy by doing the same knowing it won't be easy and it will likely get worse before it gets better.
@MBenDavid2020 @aallen6408 @thomaskaine5 Correct! I used to work in the oil and gas industry. Now I work on green energy projects. Carbon-dependent communities need our support to help workers change careers and educate their kids in sustainable trades. We need to help them transition.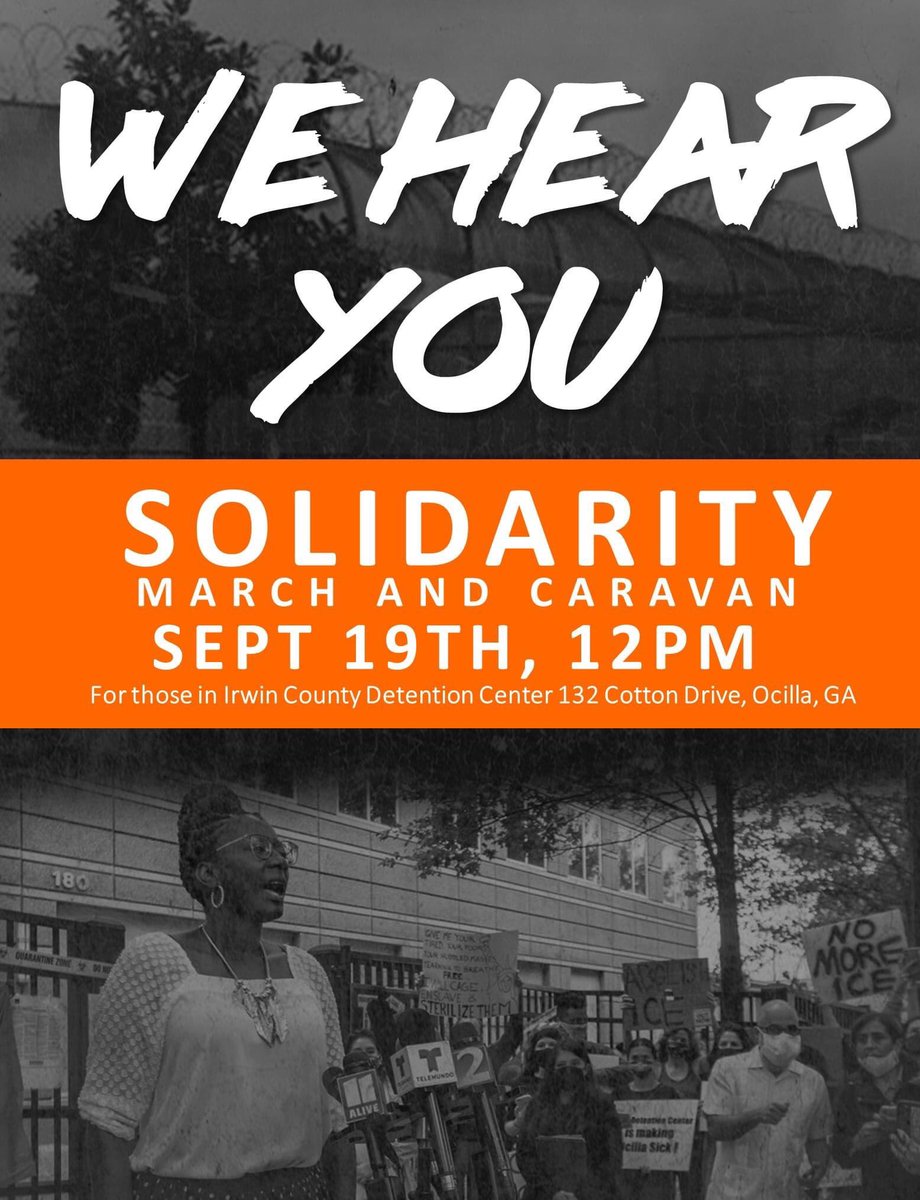 Please RT: There's a march TOMORROW at the ICE Detention Center where women are being sterilized without their consent. Follow @SomosSouth to find out how you can support, on the ground in Georgia or from home w/ calls & emails. When a whistle blows, we have to come running. https://t.co/5dAnCkIXDn
46 days from now we either end this 4 yr experiment of governance in the upside down or we end this experiment called western democracy that we've managed to sustain for centuries before this bloated crotch dumpling seized control.He can go be prez of Fuckoffistan. #50Days50Ways