We looked inside some of the tweets by @cwsaid and here's what we found interesting.
Inside 100 Tweets
Time between tweets:
8 hours
Tweets with photos
32 / 100
Tweets with videos
5 / 100
Quoted @zeynep
What happens when public health is driven by outrage and scolding, rather than evidence: We opened indoor restaurants and bars (both are high-risk!) but are closing down beaches that provide a safer outlet for people and support mental and physical health. https://t.co/qBCvSCIrfl
California: "We are basing our decisions on (political) science." https://t.co/ieX6GA8EnZ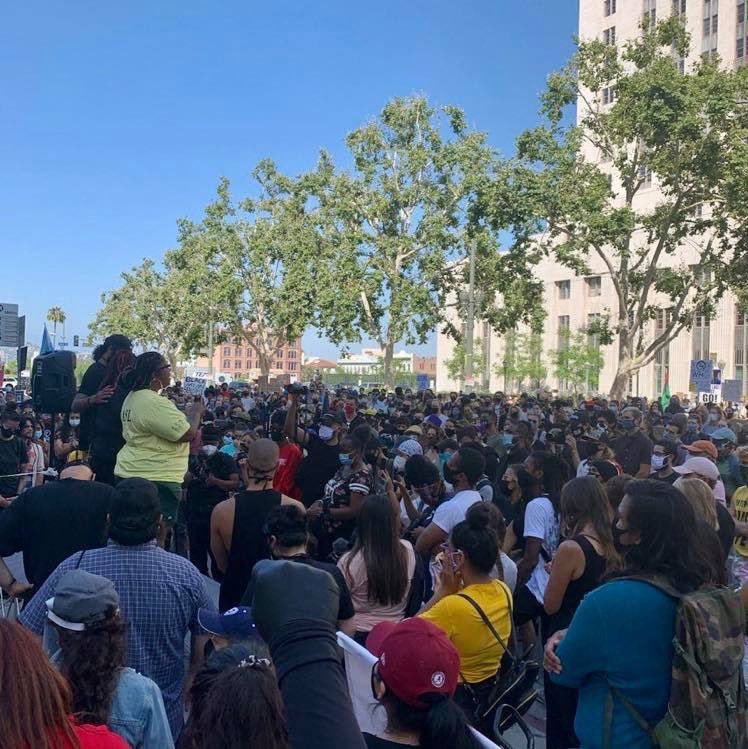 LAPD just posted this photo of people protesting tonight. People are messaging me, asking how this is allowed, with no social distancing, when hours ago Governor @GavinNewsom said we shouldn't even see our family for a July 4th gathering this weekend, unless we live with them. https://t.co/ONq78nCok7
Quoted @BriannaWu
BMW is exploring software-as-a-service such as pay for the number of months a year you want your heated seats to work. Sorry, but if this catches on, I will never buy another new car. Never. There are plenty of classic cars without this nonsense. https://t.co/FxlgWkzxGh
More evidence that we have died and this is Hell. https://t.co/uRbW2wp7cI
Quoted @stjbs
Ogg is announcing 15 new charges in harding street raid
Breaking news: The Harris County DA is charging six officers with 15 felonies related to shooting deaths in a no-knock raid. Among them: disgraced narcotics cop Gerald Goines, whose casework on thousands of other cases is in question. Including his 2004 arrest of George Floyd. https://t.co/6wPsi0vWTJ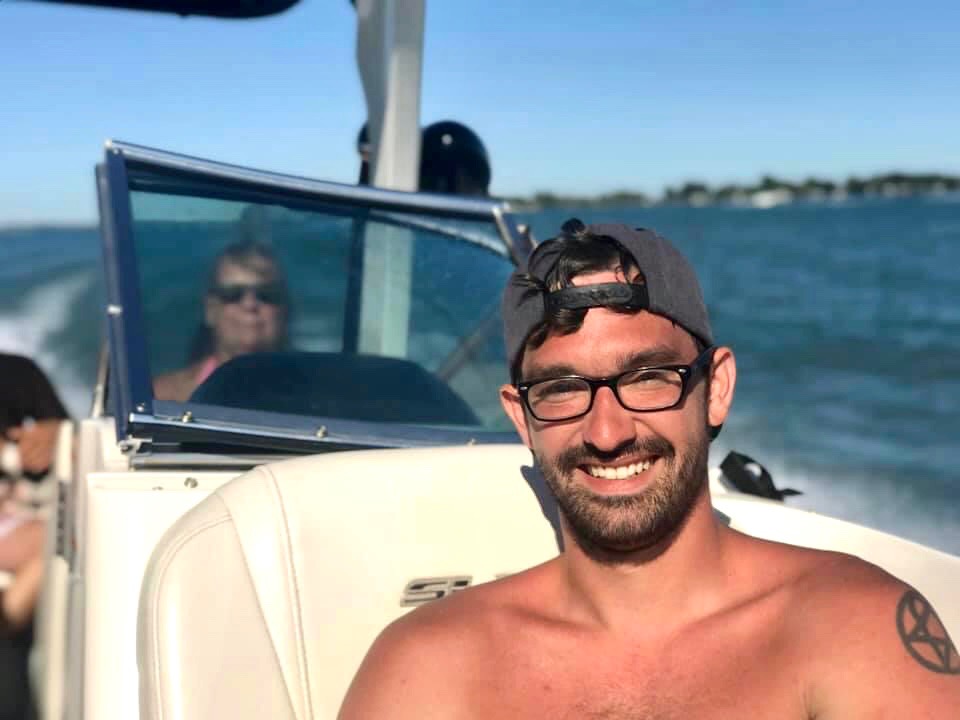 I talked to Steven Manzo in late March, just after he lost his job at a Michigan bar. 2 weeks later he died of a drug overdose, his first relapse in years. Ambulance data shows drug overdoses jumped 18% in March 29% in April 42% in May https://t.co/yw1eFfMQKx w/@thewanreport https://t.co/afPe3yulXo
Quoted @kronayne
A big screw up: On a day where @GavinNewsom announces a major roll back of coronavirus reopenings, technical difficulties mean reporters on the phone can't ask any questions.
"Meeting the moment" https://t.co/5ElOSnfEjw
Quoted @911b0t
The morning of Sept 11, 2001, George HW Bush was holding a business meeting with Osama Bin Laden's older brother at the Ritz-Carlton Hotel.
Technically they met the day before, but a Carlyle Group presser was interrupted by "9-11." Nothing to see here...just some ancient history... https://t.co/p3bYEvAbj3