We looked inside some of the tweets by @ctanner3 and here's what we found interesting.
Inside 100 Tweets
Time between tweets:
11 days
Tweets with photos
43 / 100
Tweets with videos
7 / 100
Poor Debbie, seriously like him or not,when have you ever seen this man cower? The only evidence Do nothing Dems have presented are, I think , I felt, I assumed , I thought I farted but I Schiff myself. https://t.co/NaeNHpUXU9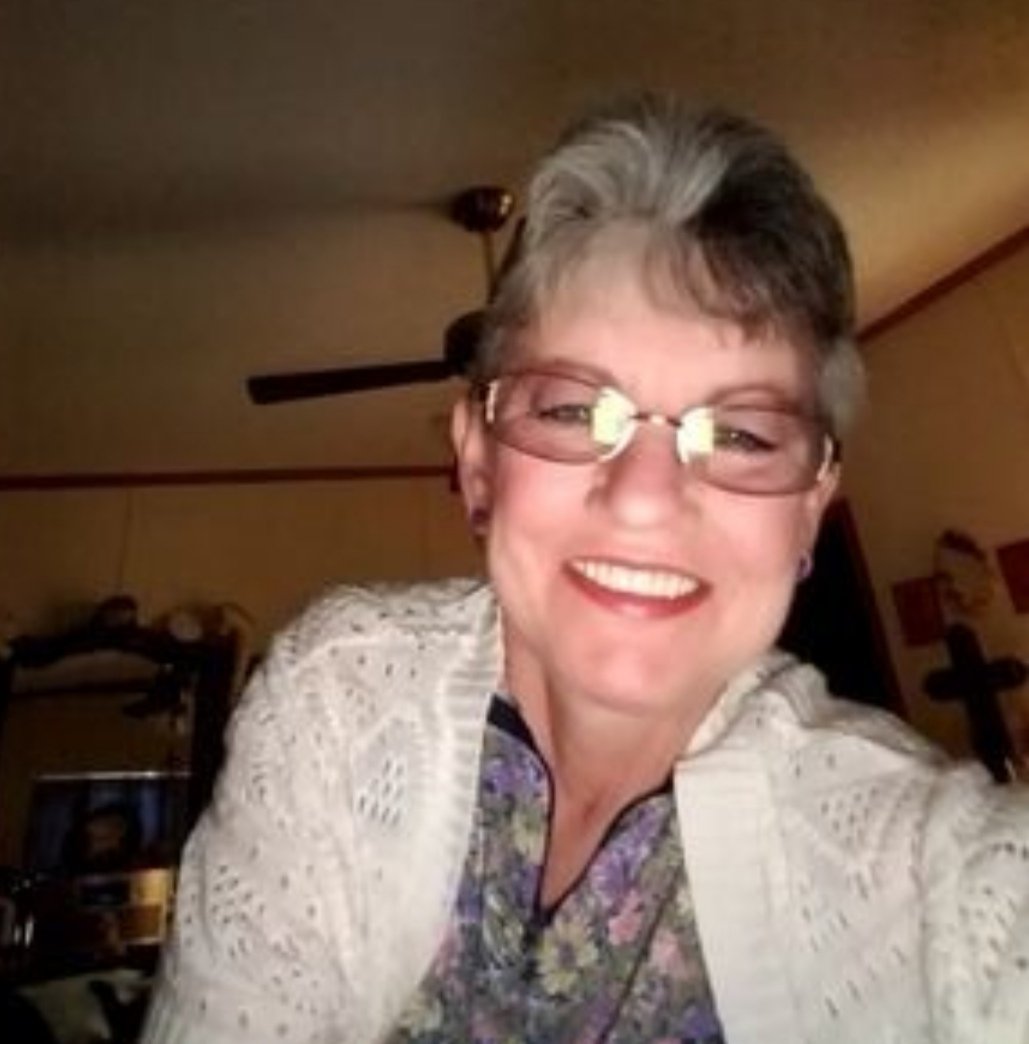 🚨🚨 FOLLOW ALERT I just happened to stumble onto this nice lady @baisden_jean . She has some great tweets. She only like 60 followers, maybe we can help her with that. She's pretty feisty and good. #KAGA2020 🇺🇲🇺🇲 https://t.co/nJyDlwSkEG
This Tweet from @bfraser747 has been withheld in response to a report from the copyright holder. Learn more.
@RepSwalwell Your weren't working that hard for accountability, appears you stalk @POTUS tweets and take selfies on our dime. Thank You again for the clown show efforts that our Tax Dollars Fund.....The American People shouldn't have to pay for the House of Reps lifestyles. https://t.co/4h5WafPQkb
Who else is just fed the hell up with this costly Schiff Show? When will @SpeakerPelosi actually accomplish legislation again, it has been 3 years. I'm not talking about the bill just passed blocking voter ID Nancy, that's not a bill, that's desperation. Get your shit together! https://t.co/UDkmeat1Wb
Legend's liddle wife was mocking our FLOTUS, well right back at you witch, your ugliness translates from inside to outside. Don't flatter yourself HorryWood wanna be.....👇 Another race baiter...................... https://t.co/LHAiHEH1ZI