We looked inside some of the tweets by @craftsvilla and here's what we found interesting.
Inside 100 Tweets
Time between tweets:
9 days
Tweets with photos
45 / 100
Tweets with videos
0 / 100
Rankings
(sorted by number of followers)
Make it a happier #Friyay with our Buy 1 Get 1 Free offer. On your marks, get set, shop!
Make an awesome #throwbackthursday memory today with our BOGO offer! Available exclusively at our stores @ Mumbai | Navi Mumbai | Thane | Pune | Kolhapur | Punjab | Coimbatore | Chennai | Bengaluru | Goa | Hyderabad | Aurangabad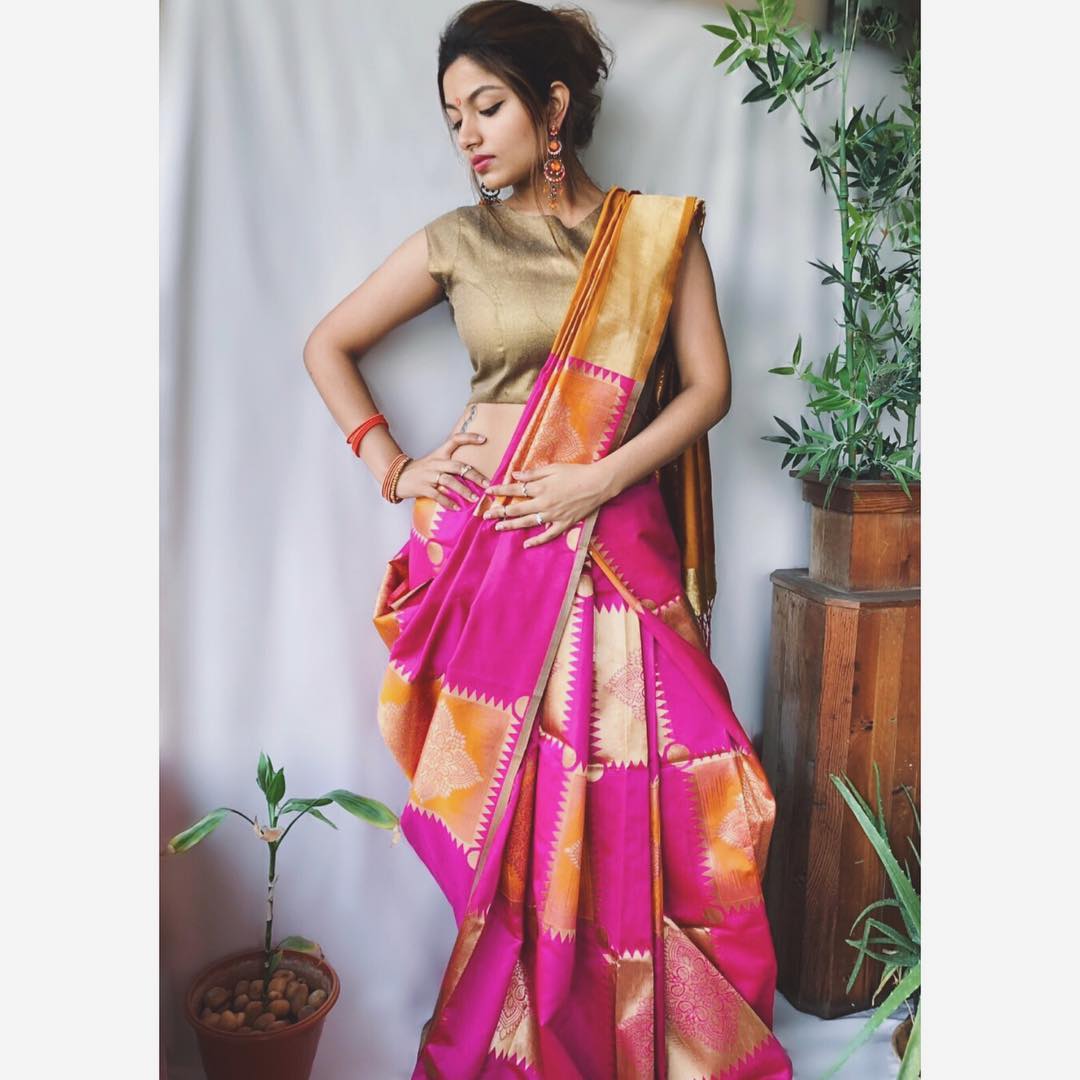 CraftsvillaXRobica @robicachaudhuri There she goes with a smile in her eyes and a spring in her step to embrace the colours of life. The look she wears and carries is more to do with her attitude and gratitude for all that she has been bestowed with. #JudgeMeNot https://t.co/hVGO5DmXaQ