We looked inside some of the tweets by @coryjamesyoung and here's what we found interesting.
Inside 100 Tweets
Time between tweets:
7 hours
Tweets with photos
26 / 100
Tweets with videos
0 / 100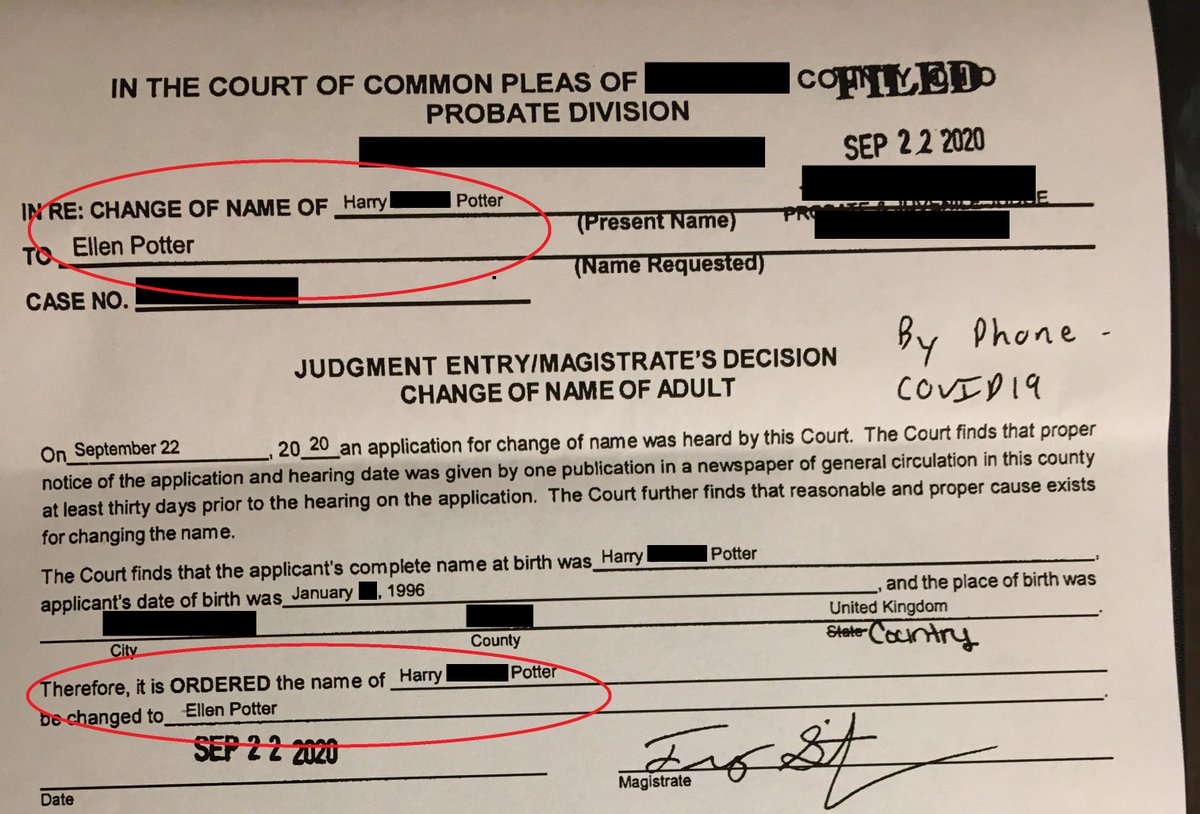 @jk_rowling So I was born named Harry Potter, before the books were published, it's just a coincidence but it's been challenging going through life with a famous name. anyway, I just got my legal name change approved🏳️‍⚧️ https://t.co/moHqP5nh2c
Quoted @DrOMGPhD
When I was a child, my father whistle blew and organized a protest against an HBCU for firing its black faculty. He worked with a black Methodist minister, who later became one of his closest friends, to combat racism. He was shot at by a white student and branded a race traitor
This is why the discourse of institutional racism matters. Systems are bigger than individuals and accusing individuals of bigotry is insufficient because they can always point to one action or belief that proves there are no problems. https://t.co/seQWfGmpWf
Quoted @WCCO
A Twin Cities family believes they were targeted for having a "Trump 2020" sign outside their home. An investigation is underway after police say someone spray painted "Biden 2020" on their garage and burned it down." | https://t.co/nyx7XcstcG https://t.co/ZkZFJgKEZm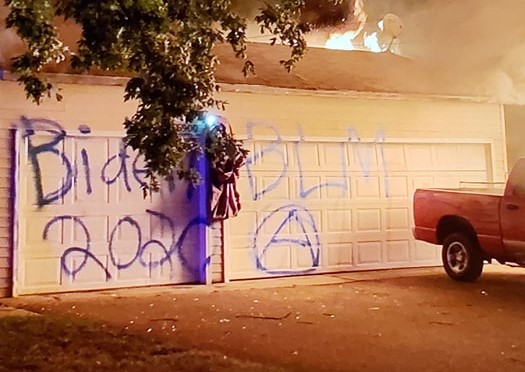 theres not a single american in this entire country that would tag both 'biden 2020' and a circle a on the same property https://t.co/8XvSASNxkC
Quoted @karencheee
I have two friends in their early-mid twenties who got COVID in March and April. despite having "recovered," one has completely lost her sense of smell and the other now regularly gets headaches (4+ days/week). the recovery rate for young people is not the full truth.
While I'm no longer in my "early-mid" twenties, I also had COVID in April and have completely lost my sense of smell. https://t.co/LC32HIvxfa
Quoted @coryjamesyoung
While Allegheny County falls outside the scope of my dissertation, it's clear that the University of Pittsburgh benefited from the labor of enslaved persons. Joining USS is a meaningful first step on the road to restitution.
Quoted @coryjamesyoung
Trustee Edward Cook registered 7 people as slaves for life in 1780. Trustee Priestly Neville (Morgan Neville's father) registered 4 children as term slaves in 1789. Term slaves owed 28 years of labor to the person who enslaved their mother. https://t.co/Aa7jwTMs8h
Quoted @coryjamesyoung
The University of Pittsburgh should join the Universities Studying Slavery consortium. Here is the 1800 census return for school founder Hugh Henry Brackenridge identifying two Black servants in his home, and the 1810 census identifying two enslaved persons. https://t.co/0plFyNwCUC
This ended up being a thread, but the point remains the same: the righteous and necessary first step is for Pitt to join the USS consortium. https://t.co/u1cnQsf7ws
Trustee Edward Cook registered 7 people as slaves for life in 1780. Trustee Priestly Neville (Morgan Neville's father) registered 4 children as term slaves in 1789. Term slaves owed 28 years of labor to the person who enslaved their mother. https://t.co/Aa7jwTMs8h
Enslavers comprised at least 7 of the original 21 trustees of the Pittsburgh Academy, which became the Western University of PA in the 19th century and the University of Pittsburgh in the 20th. Finley, Gibson, Neville, Bradford, Galbraith, Wallace, Cook. https://t.co/yDVPhkEkbu https://t.co/BQpQUhosiG
Here's a charming story from a 1937 university history about the time Morgan Neville, scion of a wealthy enslaver family, led a mob of Pitt students on a trip down the Ohio where they harassed a group of enslaved servants on Blennerhassett Island. https://t.co/turbOYM7vp https://t.co/dYSjBhTYEw
The University of Pittsburgh should join the Universities Studying Slavery consortium. Here is the 1800 census return for school founder Hugh Henry Brackenridge identifying two Black servants in his home, and the 1810 census identifying two enslaved persons. https://t.co/0plFyNwCUC