We looked inside some of the tweets by @comicaccuracy and here's what we found interesting.
Inside 100 Tweets
Time between tweets:
3 hours
Tweets with photos
5 / 100
Tweets with videos
5 / 100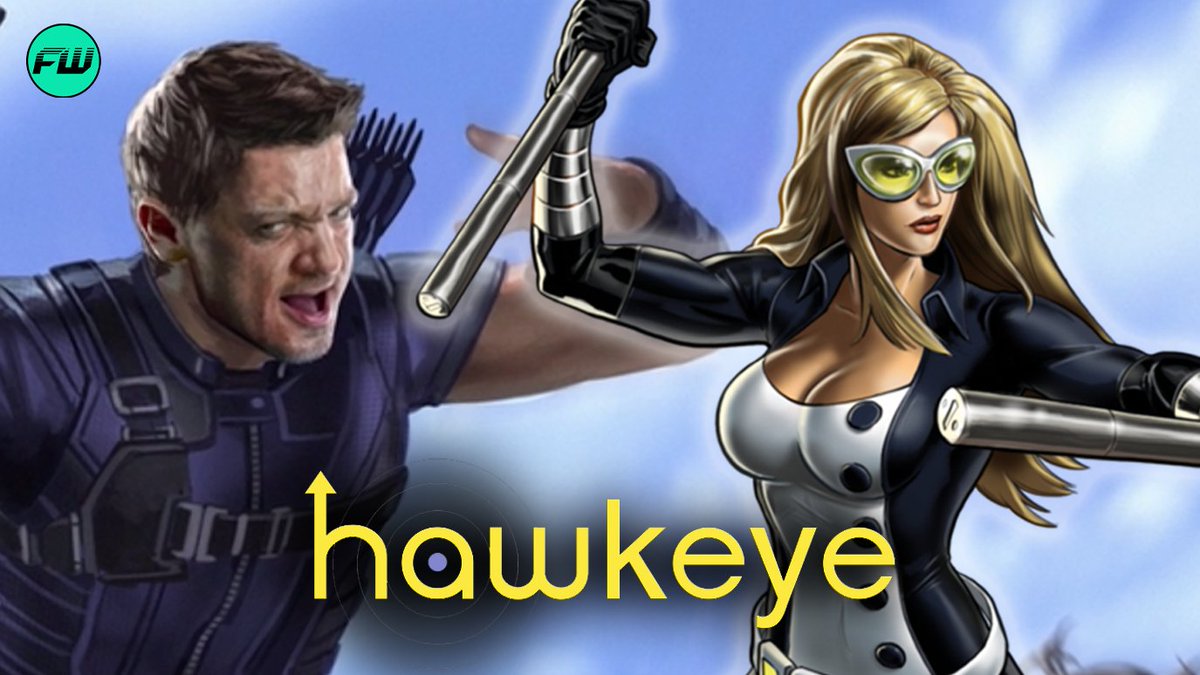 the reason I don't see this being true is that Agents of Shield's main casting director was Sarah Finn, who is also the casting director for Marvel Studios. https://t.co/ITP1hpZP8G
@comicaccuracy The movies that Spider-Man are in where the focus is around iron man are somehow his best appearances.... but the movies about Spider-Man separating himself from iron man are the worst bc he's a sidekick....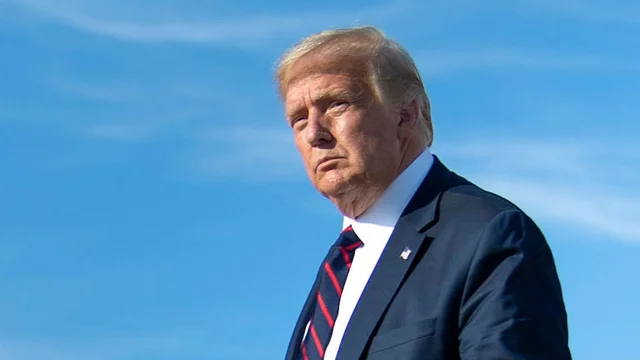 This man out here talking about the "Art of the Deal". Little did we know the art of the deal was tax fraud. https://t.co/4nLQXm8MCv
Peter literally was his own hero from the beginning, it's literally why he was recruited by tony. https://t.co/DRJvlNa52m
Shazam is such an mid movie that people praise as great because it isn't horrible and isn't BVS https://t.co/3yjG53PDms
Quoted @TheCBMCringe
Can people stop acting like MCU Spider-man movies are good. The story ain't interesting at all all the characters a boring and assholes. You idiots only like it cause of the pretty colors you fucking imbeciles.
Man is this account garbage. Lol https://t.co/IkSXPbkHT3