We looked inside some of the tweets by @colinodonoghue1 and here's what we found interesting.
Inside 100 Tweets
Time between tweets:
2 days
Tweets with photos
30 / 100
Tweets with videos
0 / 100
Rankings
(sorted by number of followers)
I'd like to say something. Thank you @CMOIreland for all you've done for us!! So many owe you their lives! I hope your wife Emer will come through this disease. All our love to your family!!You don't know me, but thank you! And thank you for keeping us safe!
Quoted @RealGDT
Off Twitter for a couple of weeks. Writing, plus Wizard launches in early, early August and we restart Pinocchio production slowly! See you on the other side!
The #ToAWizards release day approaches! Expect many more exciting updates in the weeks leading up to it... https://t.co/uNRfBxm9C2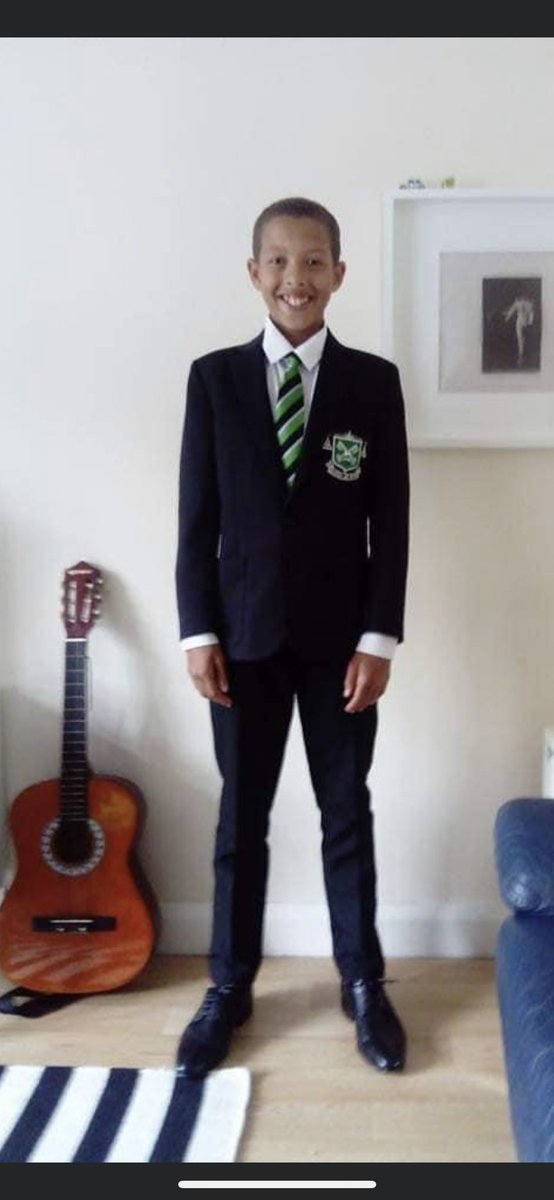 **** MISSING PERSON **** This is #NoahDonohoe (14). He was last seen in Premier Drive, North Belfast on Sunday night. He was on his black Apollo mountain bike wearing a khaki green North face jacket & grey shorts. If you see him contact police on 101 with ref - 1619 of 21/06/20 https://t.co/vqWEPn7UAA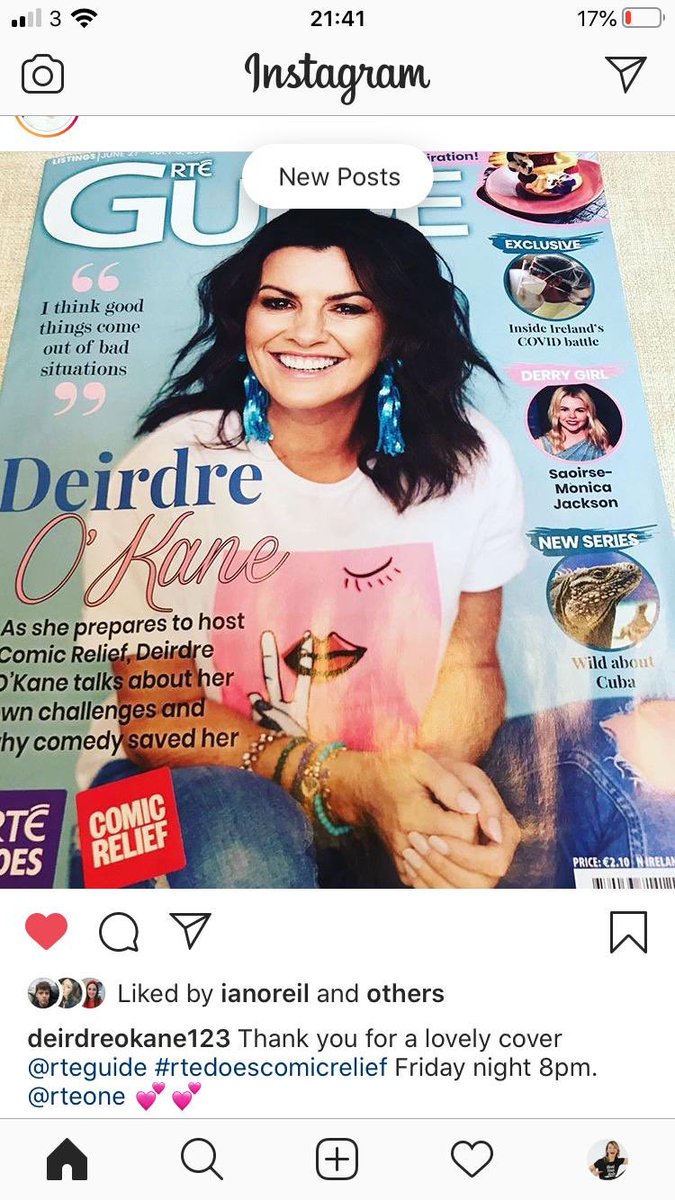 I'm back!! My Twitter was blocked for some reason but here I am! Lads #RTEComicRelief is this Friday night and you Don't want to miss it... please tell everyone! 8pm. 💚💚 https://t.co/9i9fbTHVxn
Actress @VictoriaSmurfit has launched an online raffle to raise funds for a blindness charity and raise awareness of a rare genetic eye disorder her daughter has been diagnosed with. https://t.co/HetJd5WEfh