We looked inside some of the tweets by @ckm_news and here's what we found interesting.
Inside 100 Tweets
Time between tweets:
6 hours
Tweets with photos
21 / 100
Tweets with videos
5 / 100
Quoted @skooks
Everybody loves Lakeview Gator. Look at him all fat and happy just enjoying the day. Don't we wish we could all be just a little more like.... This just in. The gator has been killed.
This is exactly how I felt writing that headline this morning....... https://t.co/iGu3zmqxv4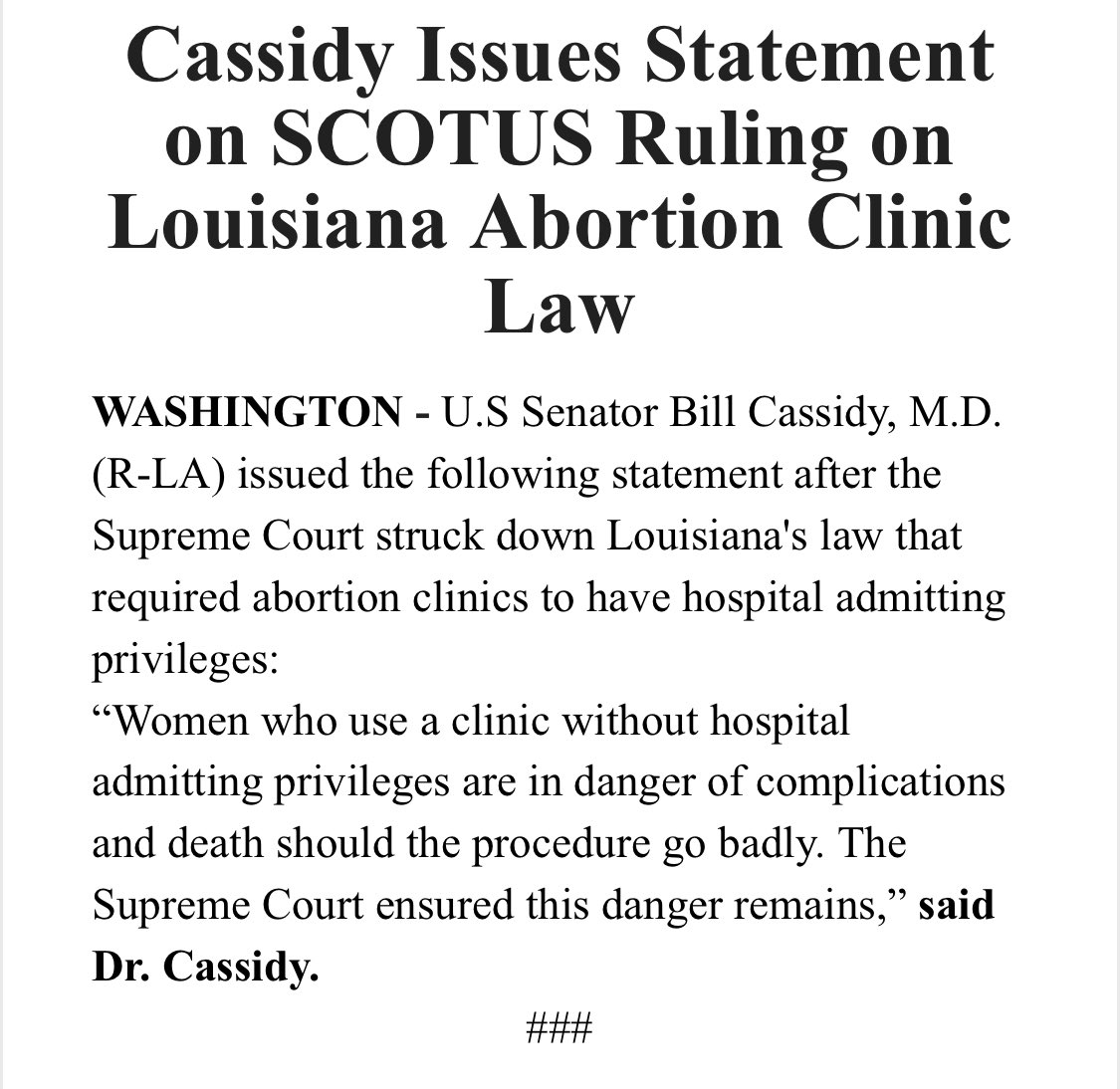 Here's the @BillCassidy statement we were waiting on. Its the last statement from Louisiana's major congressional delegation to be sent out about this case: https://t.co/BfCsHVTjbB
Quoted @SteveScalise
🚨 Horrible SCOTUS decision → The Supreme Court just ruled that states can't even hold abortion clinics to similar health standards as other medical centers. Women and babies deserve emergency care—no matter the situation or what abortionists think. We won't quit fighting.
Here's from @SteveScalise, who is clearly not happy with this decision: https://t.co/7ZJhWBXaHW https://t.co/GT3mS7yUWZ
Notably absent from my inbox as of about 30 minutes after the ruling: anything from @BillCassidy, who has been watching this case closely and attended the oral arguments. I can't imagine his office didn't have a statement prepared for either outcome...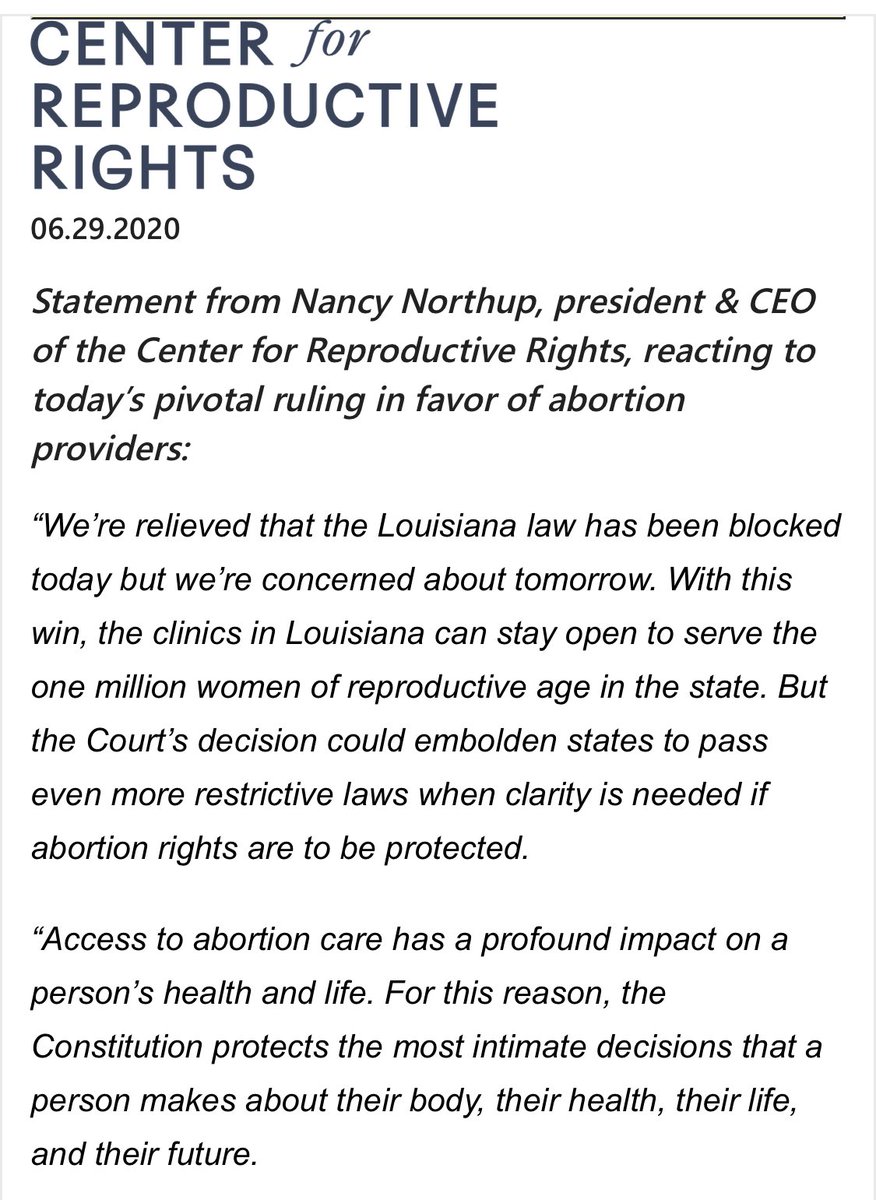 The @ReproRightsUN is celebrating this as a big win, highlighting that abortion restrictions disproportionately affect people of color, young people, poor people and rural communities https://t.co/crxTD7jG2O