We looked inside some of the tweets by @chlodavenportt and here's what we found interesting.
Inside 100 Tweets
Time between tweets:
5 days
Tweets with photos
33 / 100
Tweets with videos
6 / 100
Rankings
(sorted by number of followers)
Quoted @GiGiHadid
@jakepaul Lol cause he doesn't care to hang w you and your embarrassing crew of YouTube groupies ..? Home alone with his best friends like a respectful king cause he has me, sweetie. Unbothered by your irrelevant ugly ass. Go to bed ...
yaaaas!! https://t.co/hHE8DpT9mu
So a selfie where molly is wearing make up and posing to a picture of shaughna mid talking with no make up.... get a grip https://t.co/iRqzGXfgTo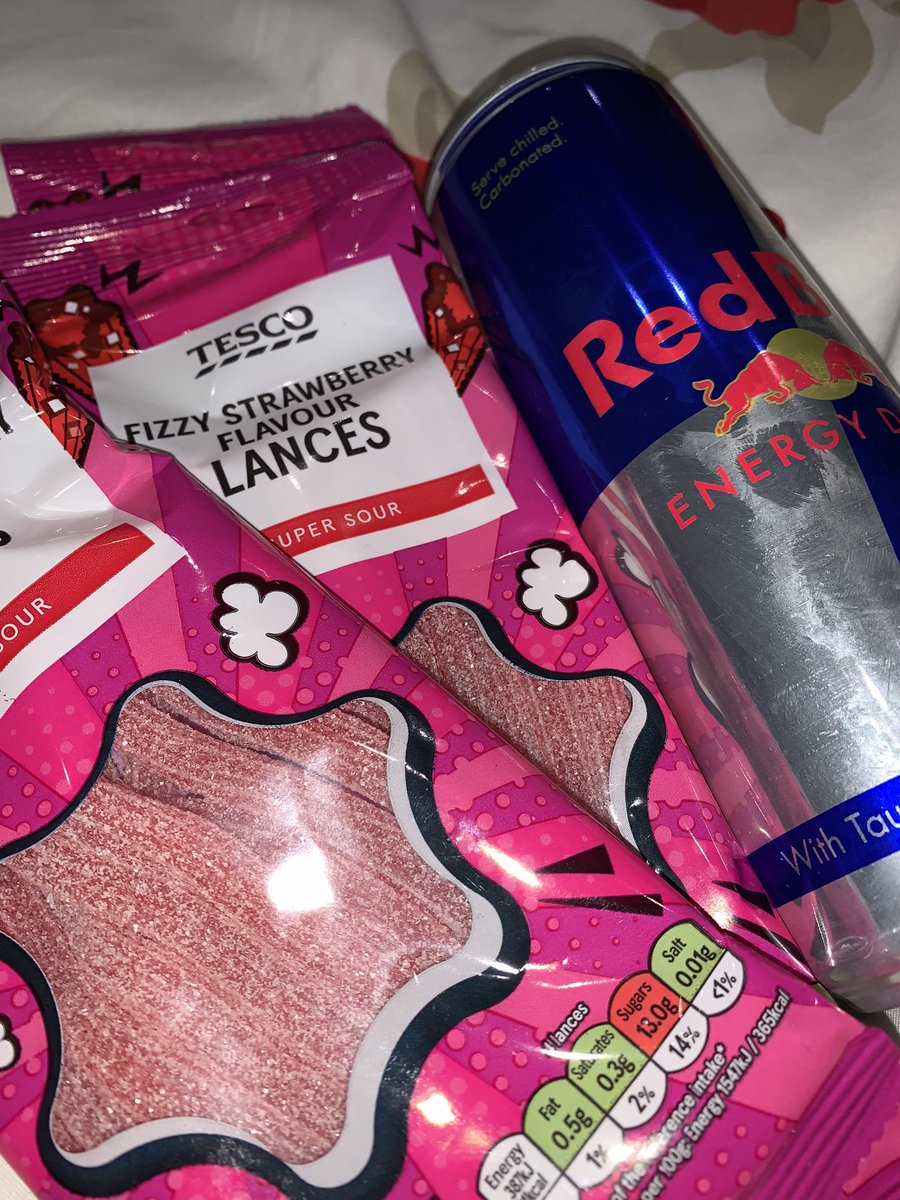 since when have they been called Lances instead of laces?? is that some sort of Mandela effect https://t.co/DUwR2Rcx2W
If the twins keep touching their hair I'm going to have to stop watching Love Island #LoveIsIand