We looked inside some of the tweets by @chicksfly2 and here's what we found interesting.
Inside 100 Tweets
Time between tweets:
33 minutes
Tweets with photos
0 / 100
Tweets with videos
10 / 100
Quoted @carlquintanilla
* U.S. EDUCATION SECRETARY SAYS ADMINISTRATION WILL NOT CUT FEDERAL EDUCATION MONEY BUT WILL ALLOW FAMILIES TO USE FUNDS ELSEWHERE IF THEIR SCHOOL REFUSES TO OPEN - FOX NEWS @Reuters
the walkback begins... https://t.co/yoyWlT3sAL
The only thing that's going to truly defeat Trump is us, the American people. Not a SCOTUS decision or an Act of Congress. We have to take full responsibility for our leadership. Vote on November 3rd. #Biden2020
Quoted @McFaul
& to @Stanford, I will happily teach a course in our football stadium "in person" for all of our international students as a way to get around this illogical edict. Possible course topics: "Irrational ICE Policies" or "How Trump Has Undermined American Democratic Institutions."
This is actually a really good idea, on many levels. Go for it, @Stanford https://t.co/EygZeiFQHC
"Nobody wants to be back in the classroom with their students than my members do. But the caveat is when it's safe, and regardless of what the vice president says, it's not safe." -Ross Moore, president of El Paso American Federation of Teachers, on Pence's push to reopen schools https://t.co/dWsrBxM3ry
Quoted @KenBurns
The way Lt. Col. Alex Vindman has been treated is shameful. I hope the next president decorates this American hero with the highest honors. I met Alex as a young boy for my 1985 film on the Statue of Liberty, and I had the chance to thank him for his service early this year. https://t.co/Wvikuc0PhQ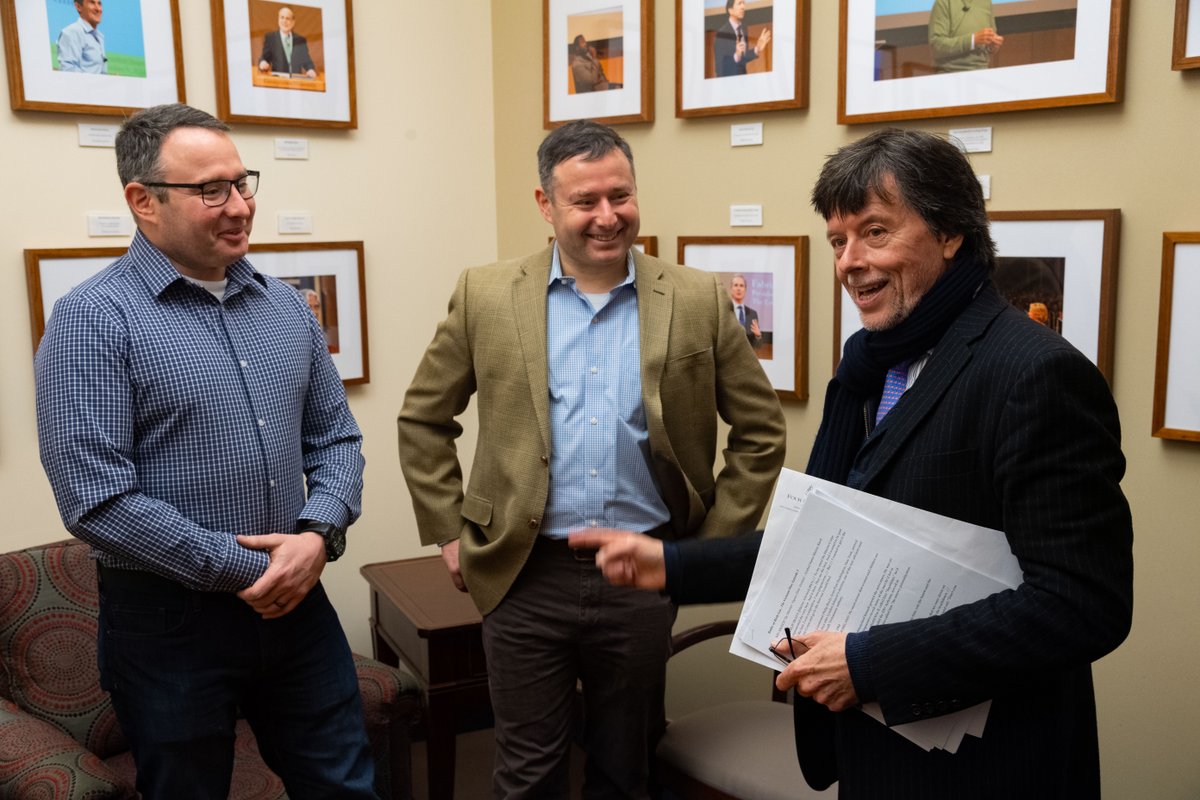 Ken thx so much from @AVindman and @YVindman. You are an American treasure. https://t.co/7bpgPBqXPZ
The Ivy League Council of Presidents said all fall sports, including football, will not be played at its colleges. The announcement makes the Ivy League the first Division I conference to drop out of the upcoming college football season. https://t.co/ZFsusx7WKP
This is fucking insane. We can't wish this away folks... Missouri Summer Camp Closes After 82 Kids and Staff Infected with Coronavirus https://t.co/Mb1I8JIVmo
Angela Merkel: "You cannot fight the pandemic with lies and disinformation...the limits of Populism are being laid bare." From her speech to the EU today: https://t.co/CAZMMkUMrw
Betsy DeVos called out Fairfax County schools She doesn't know us very well. We love our kids & staff & won't be bullied into blatantly unsafe plans. She doesn't know me well. No one bullies me into unnecessarily risking lives. If I don't get re-elected bc of it, I'm good. #fcps
The president failed Alex Vindman. Let's show him we've got his back. 30,000 new followers in 48 minutes. Get him to 100,000 followers before midnight. Retweet and follow @AVindman
.@kanyewest would have sex with a porcupine on camera if he thought the press would cover it.
There is a disconnect somewhere. Here they're saying schools ended up being a huge vector for spread and had to almost immediately re-shutter. https://t.co/Vy4dtFZhMq
Quoted @JonLemire
WASHINGTON (AP) — Trump threatens to withhold federal funds from schools that don't reopen, lashes out at health officials over guidelines.
He calls it the Death For Dollars Program. https://t.co/uMGf57MbT2