We looked inside some of the tweets by @ceciliakang and here's what we found interesting.
Inside 100 Tweets
Time between tweets:
an hour
Tweets with photos
5 / 100
Tweets with videos
0 / 100
NEW: Google has settled its shareholder lawsuit. It includes $310 million for diversity workplace initiatives, reforms to board procedures and updated workplace policies https://t.co/ut6TM1ZuTI
Quoted @JustinBrookman
Having dug into this more, kids only show up in other kids' contact lists if their parents turn on a separate setting. But that affects kids who don't turn in on too, since FB is by default disclosing if you're friends with kids with the new setting on. https://t.co/u1NbZOvDzG
the consent part of this is a big fat red herring. "but that affects kids who don't turn it on too.." is the key here. thanks @JustinBrookman https://t.co/7m8gpUlKzt
Quoted @AlexBerenson
1/ INCREDIBLE STUDY: 615 adults in Tokyo were prospectively recruited to take Sars-Cov-2 antibody tests. When the study began 6% had antibodies, indicating exposure. By mid-summer 47% did. Half the population. Not one person was hospitalized or died... https://t.co/XVoJfjEcrv
This is making the usual misinformation rounds. But it's not Tokyo. It's not a random serosurvey. It's a few locations in a single company. One cluster could explain it all. If this were true for Tokyo, it could & should be replicated quickly. But misinformation thrives on speed. https://t.co/xraXcMgoCJ
👇🏽 One of the many new restrictions on internal expression at FB. Employees can still use a limited number of photo frames (including one that says Black Lives Matter) but their profile photos have to be of themselves or their initials. https://t.co/7rGurUaLzA https://t.co/0Md90doeQ2
"When a baby arrives in the world, there is no reason it should be just the mother who takes care of it," President Emmanuel Macron said. https://t.co/5szritUzeL
Quoted @RMac18
Former Facebook Director of Monetization Tim Kendall: "To do this, we didn't simply create something useful and fun. We took a page from Big Tobacco's playbook, working to make our offering addictive at the outset." https://t.co/PnElByMyTT https://t.co/dfCnCsDbsq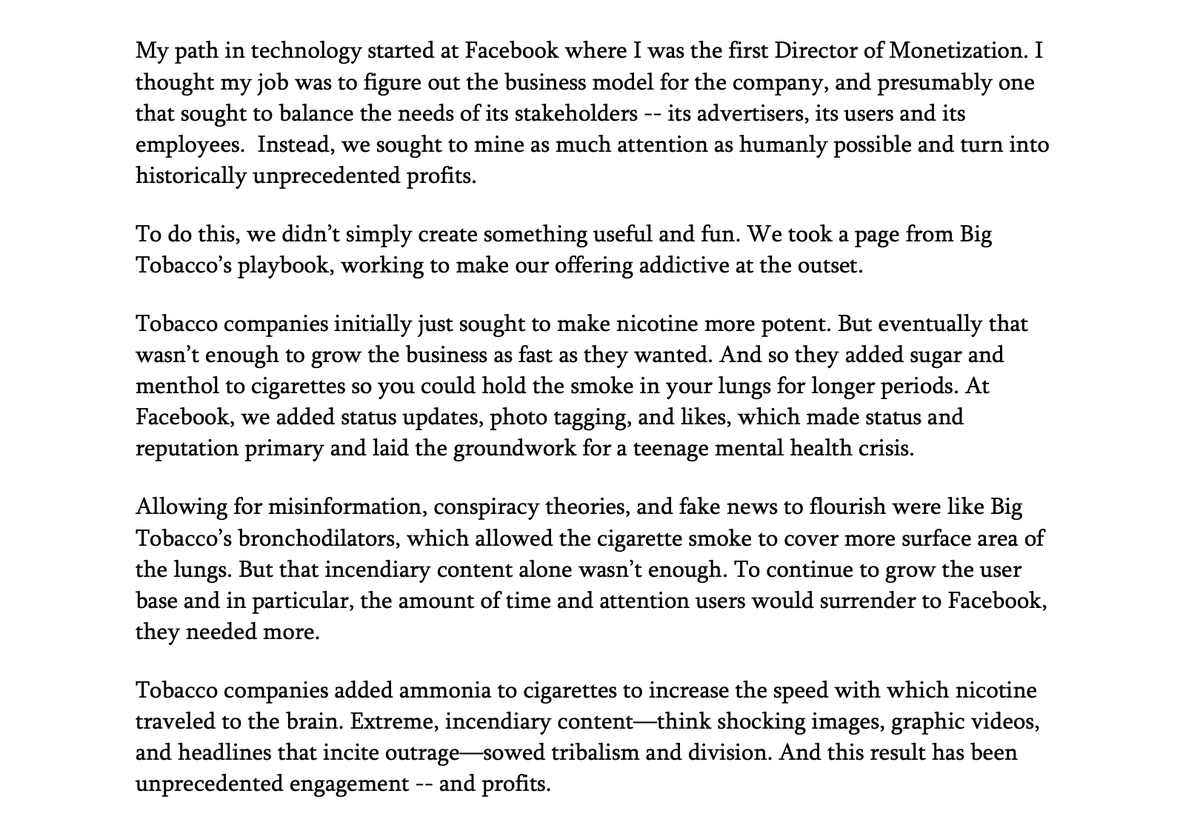 Meanwhile, a former Facebook employee is testifying in a House haring at this very moment about how the company took a page from Big Tobacco to make the product more addictive. Tim Kendall testimony: https://t.co/9237p538e5
By the way, everyone paying attention knew this bait-and-switch was going to happen. What's wrong with you @Facebook? Just leave children alone.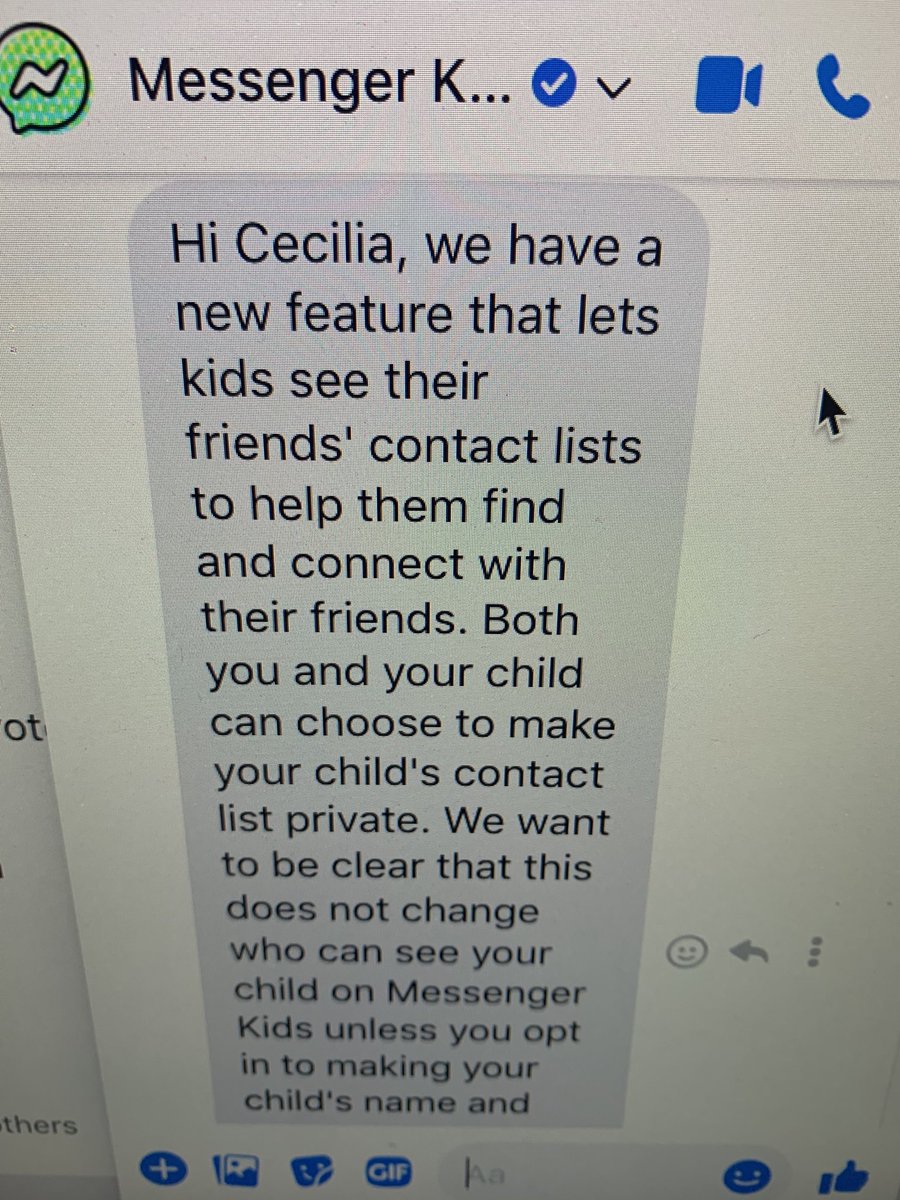 Parents at Facebook: do you opt your own kids into this? Baffling. Just hands of children, okay? https://t.co/mvqO8MirVa