We looked inside some of the tweets by @cayleighgriffin and here's what we found interesting.
Inside 100 Tweets
Time between tweets:
8 hours
Tweets with photos
20 / 100
Tweets with videos
10 / 100
Astros get their 20th home win of the season in their final home game of 2020, behind two home runs from George Springer. They now go on the road for the final 7 of the regular season - 3 in Seattle, 4 in Arlington. #ForTheH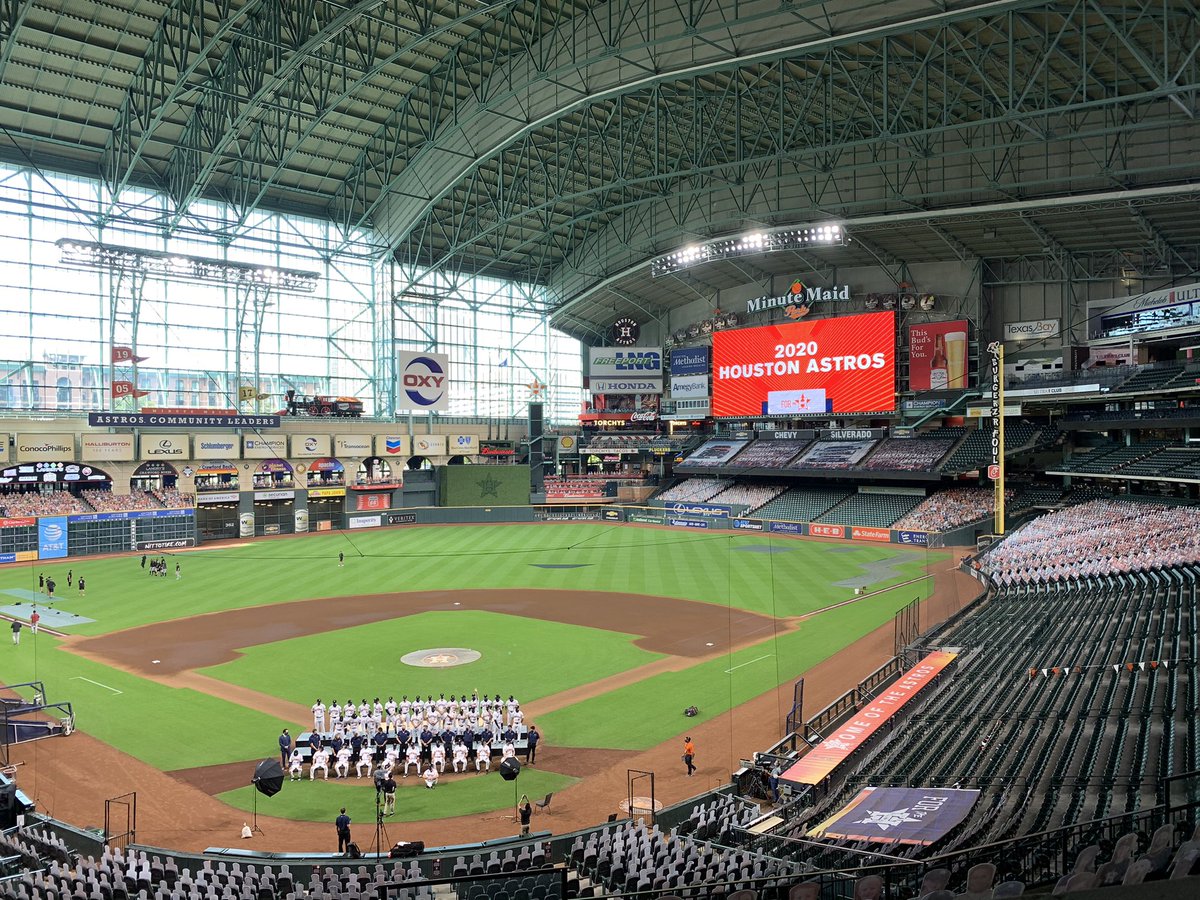 A little different view for the next 10 days! @JuliaMorales is going to be a MOM and is getting ready!.. so I'm going to try and keep her seat warm as the Astros close out the season 😅 First pitch at 7:10 pm. See you soon! #ForTheH https://t.co/8QvRWs0zVS
The 2020 Rockets season has come to a close 🚀 @bull50 and I have your Rockets All Access Season Recap show, airing TONIGHT at 4:30 pm CT on @ATTSportsNetSW! First order of business: a new head coach. Bull shares the characteristics he expects to see in the new hire #OneMission https://t.co/3AGGfLfTrf
Quoted @Jonathan_Feigen
Tilman Fertitta on the coaching search: "It begins and end with the general manager. That's why you have a basketball operations team. They'll make a recommendation to me. I'm the sign off guys. I wouldn't know how to interview a basketball coach."
Fertitta continued: "Daryl Morey's job is safe. I'm sure he's going to pick the right head coach." https://t.co/x2ayIklY6j
He always was there to help. He reminded me often, even when walking onto the plane, that if I needed anything, to just ask. I can't say enough good things about Mike & Laurel. Here's one of my favorite moments. Yes I was wearing neon yellow shoes. Not sorry 🤷🏼‍♀️ Thanks Coach https://t.co/rCReyiikvV