We looked inside some of the tweets by @casual_minerva and here's what we found interesting.
Inside 100 Tweets
Time between tweets:
18 hours
Tweets with photos
5 / 100
Tweets with videos
0 / 100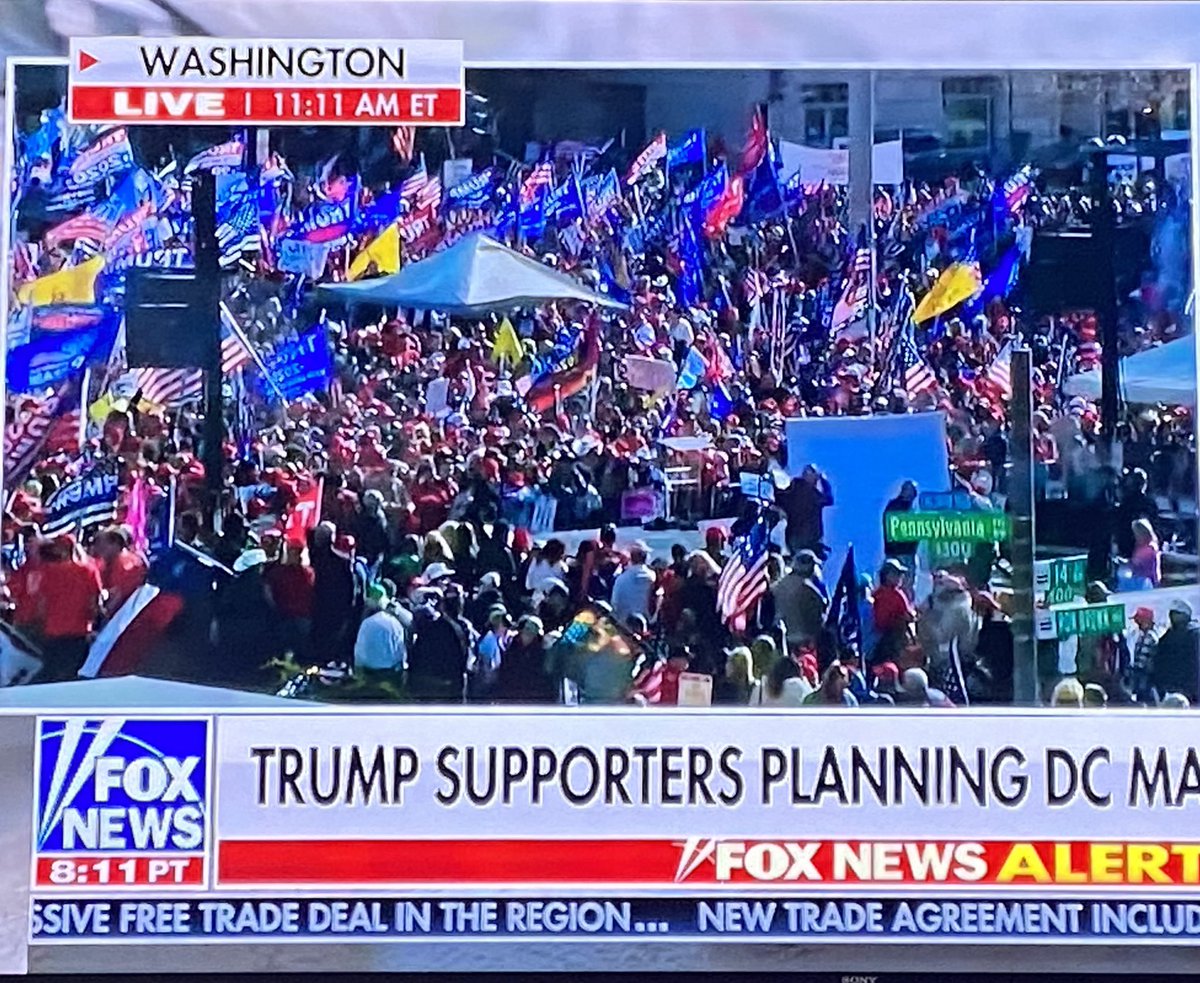 The fact that this whole nightmare began and ended with lies about crowd size from the WH press secretary is proof that the show's screenwriters have a great sense of humor https://t.co/pMFWuI2lYi
Just thinking about Trump & Trumpford Wife Hair. I'm going to be so relieved to not have to look at it. https://t.co/6PgcYbXobL
Quoted @JamesYoungKY
Hello, my name is James. I'm a fmr Elections Admin of a large urban county, am registered @GOP, and actively work with hundreds of jurisdictions across the US. For many reasons, the past week has been difficult. If you seek truth about US elections, please keep reading.
We really need to honor our elections workers. They recruited thousands of new workers, set up precincts to be safe, and collected and processed millions of votes in the midst of a pandemic. On top of it all they've had to endure GOP slurs about their integrity. https://t.co/l4fgKKY5sE
Quoted @JohnCornyn
Another example of why it is prudent to let the process run its course: Thousands of Uncounted Votes Found a Week After Election in Puerto Rico https://t.co/YYxMhNSAdi