We looked inside some of the tweets by @canalesdiosa and here's what we found interesting.
Inside 100 Tweets
Time between tweets:
a day
Tweets with photos
47 / 100
Tweets with videos
18 / 100
Rankings
(sorted by number of followers)
Vamos a ponerle ritmo a este twitter la gente está ofensiva, groseros, no se cuidan el corazón 🤭🤭 veanme un poquito 💋 https://t.co/4ZZeZaKP30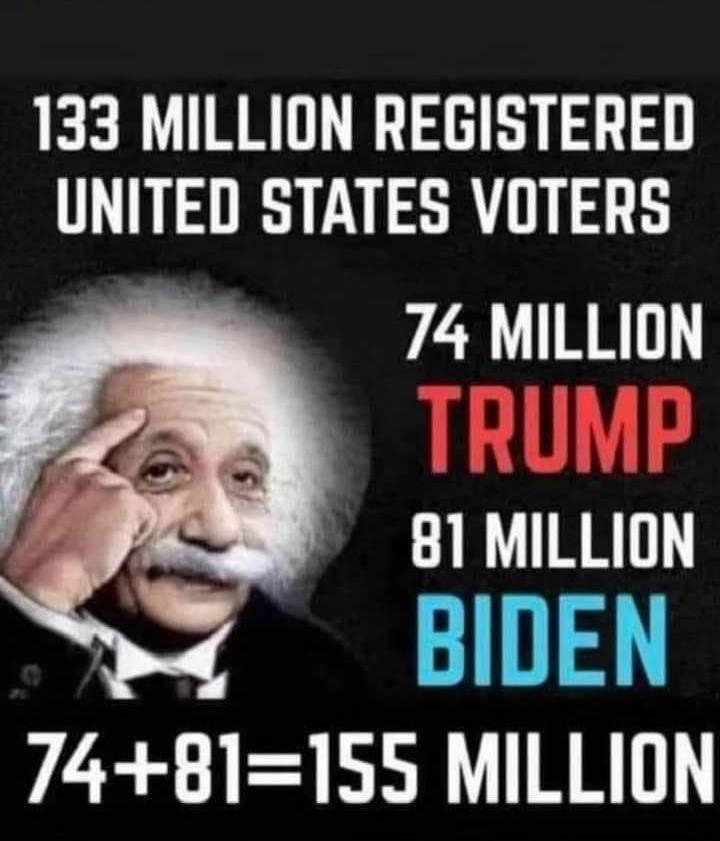 Que alguien me explique ?? Porque "Albert Einstein" aun no logra entenderlo, El mundo al revés. https://t.co/gmOMDLBEW1
@EmperadorCarlo2 @rsotoc31 @canalesdiosa Personalmente creo que a Trump. Le tumbaron las elecciones y el segundo mandato.tambien creo que las redes sociales no son medios de comunicación en el estricto sentido, así que no aplica censura oficial.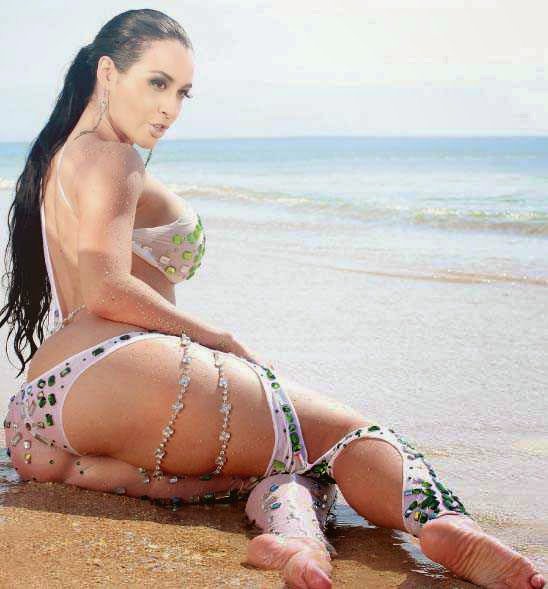 Del Tigre para el mundo, @canalesdiosa está de cumpleaño hoy #11Ene. Felicitaciones y que DIOS te siga bendiciendo. Ya son 34 añitos y 204 años mas que te faltan por vivir 😘 Todos los 11 de enero te felicito y este año no podia ser la excepción. TQM Dioshaily 🎂 🍻 🎉 A CELEBRAR https://t.co/HASV4RatA7
@rsotoc31 @canalesdiosa No, señor. Están sujetos a respetar la libertad de expresión. Solamente un juez puede cerrar una cuenta en Internet.
EL PRESIDENTE @REALDONALDTRUMP TIENE ACCESO A LOS CÓDIGOS DE LAS BOMBAS NUCLEARES, PERO TWITTER LE NIEGA EL ACCESO A SU CUENTA PERSONAL. QUE ALGUIEN ME EXPLIQUE???