We looked inside some of the tweets by @brooklynbodega and here's what we found interesting.
Inside 100 Tweets
Time between tweets:
12 days
Tweets with photos
42 / 100
Tweets with videos
5 / 100
Rankings
(sorted by number of followers)
Quoted @ComplexSports
After one of Bronny's games this year, LeBron walked up to an opponent and said, "I hope I'm still in the league when you're playing." The kid broke down crying. 🙏 (via @TMZ) https://t.co/kLOZW9XG6A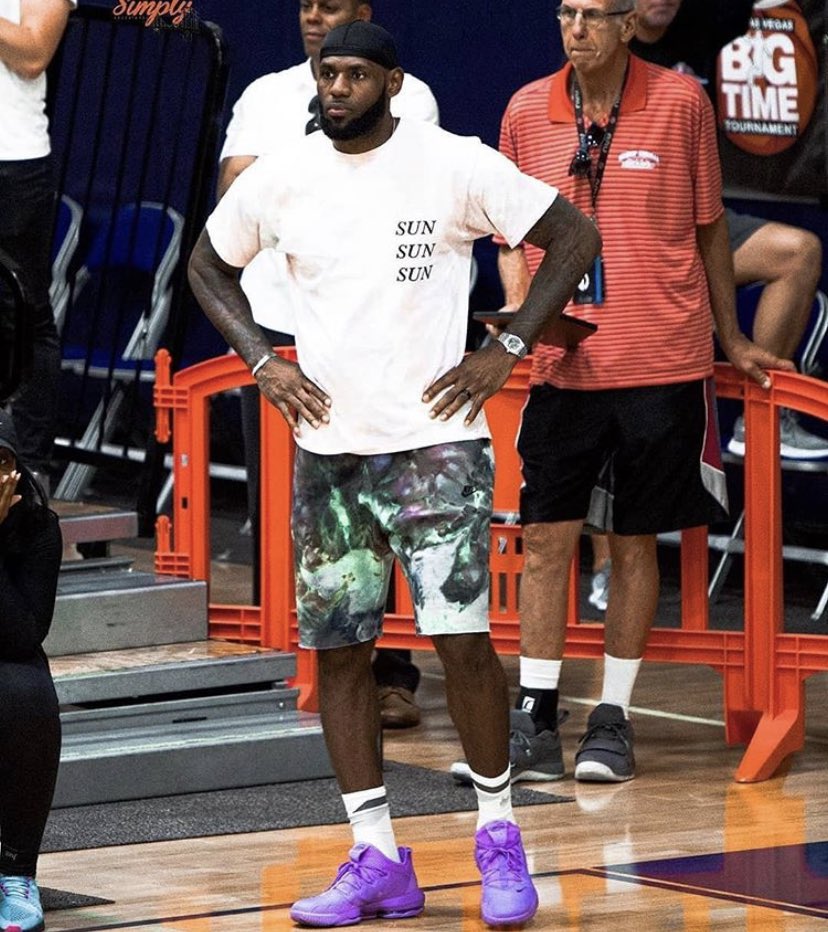 what they don't see‼️ but moving to him cheering for bronny & his team. imagine being one of those kids on that team & LEBRON is going crazy, cheering for you & bringing you in as a part of his family. what kid nowadays wouldn't want that . https://t.co/md53IqRkA5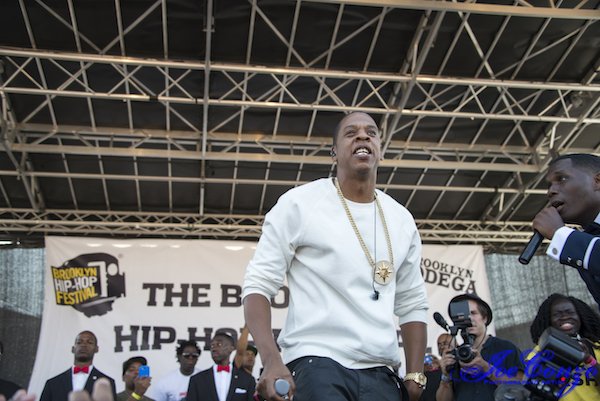 Organizers announced today that the annual event will be taking a year off & will return in 2020 "We have created some amazing moments. As we continue the fight, our mission to support the Culture remains unchanged." More at https://t.co/YLydT8dmrU https://t.co/Wa32N78rOt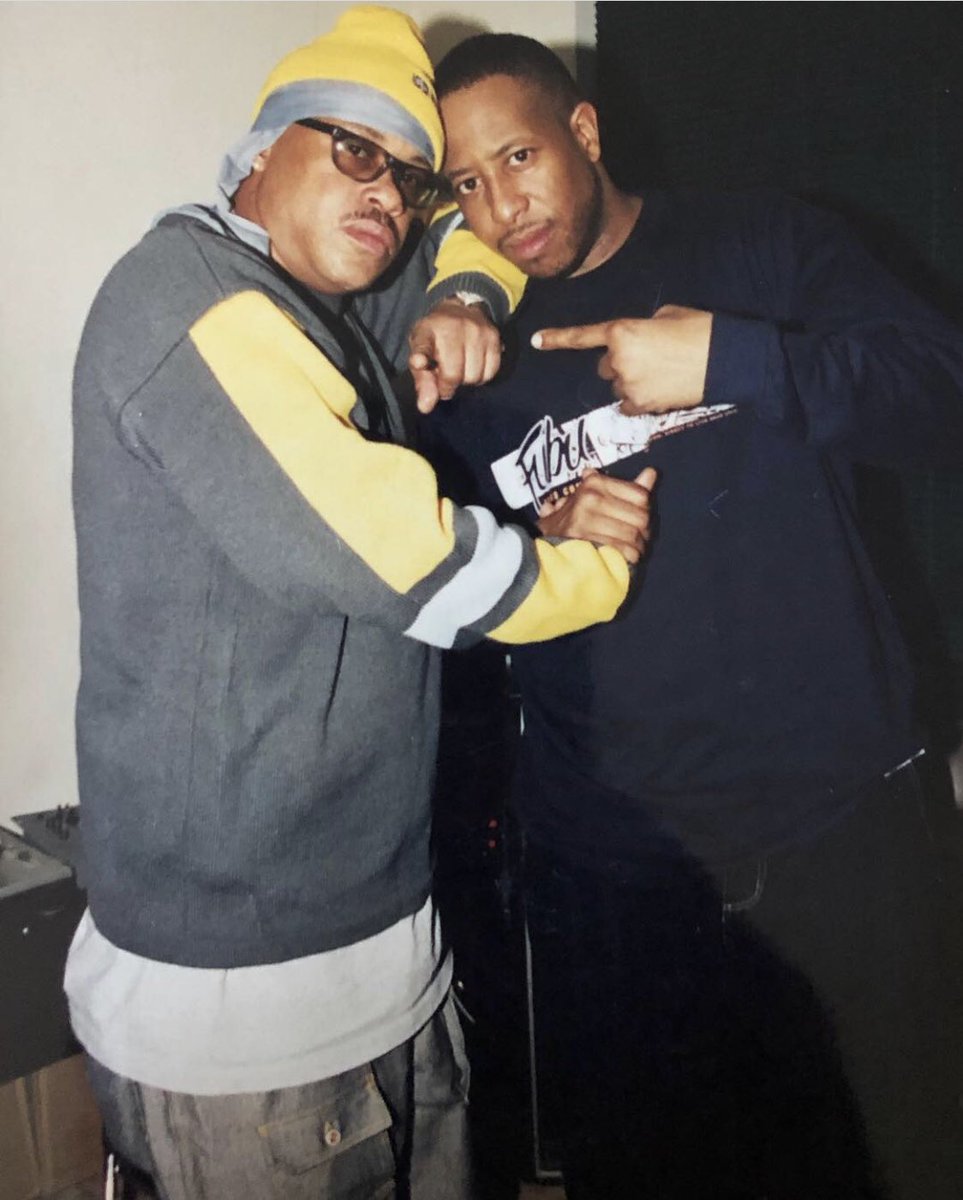 9 Years Today (April 19, 2010) Is The Day That You Got Your Wings. As I Said Before, You Are 1 Of 1. You're A Legend That I'll Continue To Ride For. Sleep Peacefully King. We Still Got You Covered Here. Love You For Life Goo! Gang Starr 4 LIFE! 🙏🏾✊🏾🤘🏾👊🏾 https://t.co/OHquFyA5QP
Adding drums to a Rance Allen sample in the woods ain't going to make me forget about the hat and political views. https://t.co/mbv3jmjxhX
It would be dope if Bernie was like I don't need to do a SOTU response bc a capable Black women has got that covered but he couldn't and didn't and Black women see that and we won't forget. #takingnote https://t.co/9YldwWk37E
I hope @21savage appreciates how The Culture has turned this into an ICE/Political story and ignored the fact that he never told us he was from another country. We're like Big Mama. We hold you down even after you mess up.