We looked inside some of the tweets by @brokeymcpoverty and here's what we found interesting.
Inside 100 Tweets
Time between tweets:
an hour
Tweets with photos
26 / 100
Tweets with videos
5 / 100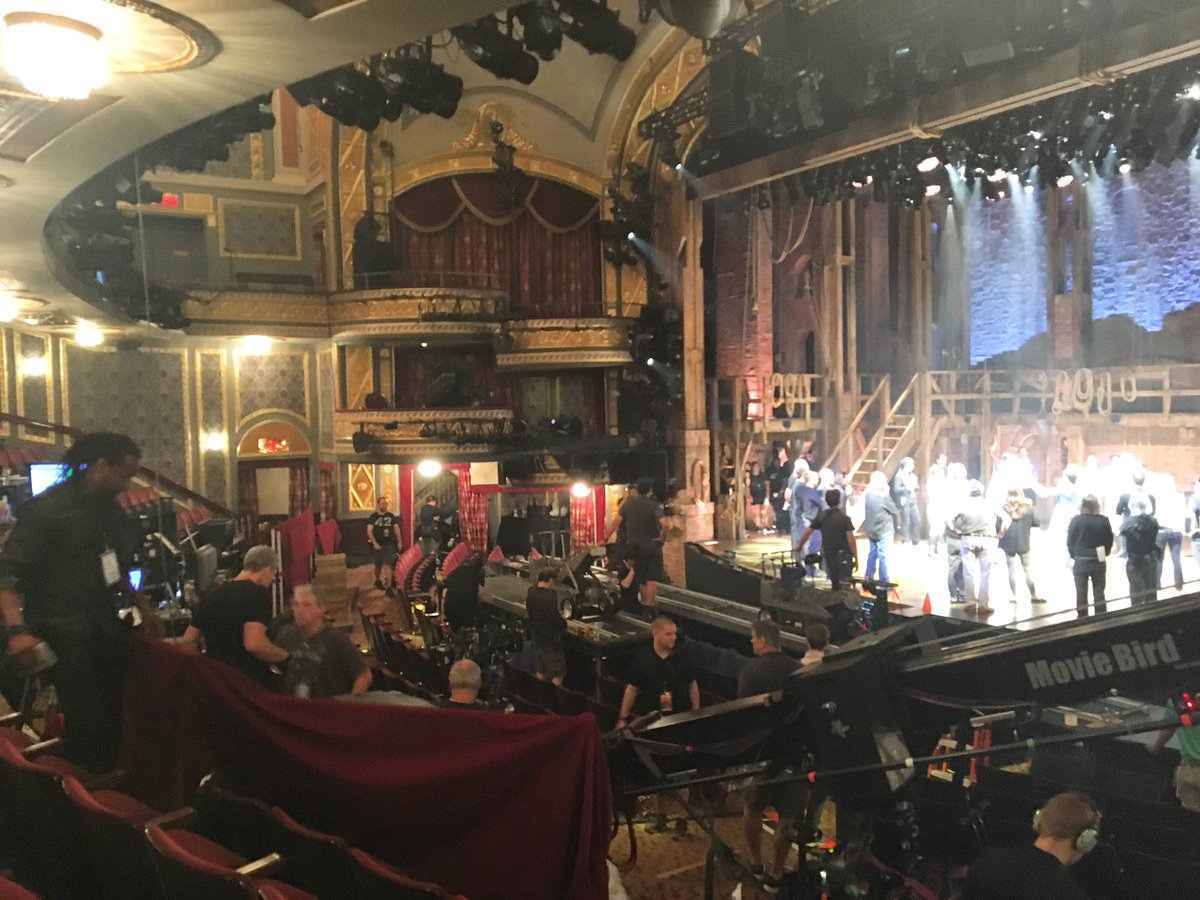 I didn't take a lot of photos during #Hamilfilm-ing (and this is...not a good one), but here's a small glimpse into how many people and how much work you won't see on the screen. It takes a village, and they basically built one in the Rodgers! https://t.co/PxYb8HIyDo
So I featured #BlackOwnedBusinesses, one a day, for the month of June on my IG. Here's a thread of them if u're looking for new co's to support.
CALLING ALL WOMEN WRITERS: I'm looking for contributors to write for my Women Who Write Are Dope Instagram-based publication focused on personal empowerment and amplifying the voices of both emerging and established female writing talent. Learn more here: https://t.co/THahjdVTc7 https://t.co/gKH3tl2s5G
The #blind community has many stories of police glancing at our eyes & immediately assuming intoxication, illegal substance use, or criminal intent. Those of us who are blind and Black face the dual forces of #ableism and racism. #BlackDisabledLivesMatter 3/5