We looked inside some of the tweets by @brittany_1129 and here's what we found interesting.
Inside 100 Tweets
Time between tweets:
10 hours
Tweets with photos
30 / 100
Tweets with videos
15 / 100
Quoted @daphneandersonn
What's your zodiac sign and are you an extrovert or introvert?? v curious
Sag and I'm an extrovert! (Rising and moon are both Leo, so I'm just fire sign af lol) https://t.co/J1LcDjDJ6C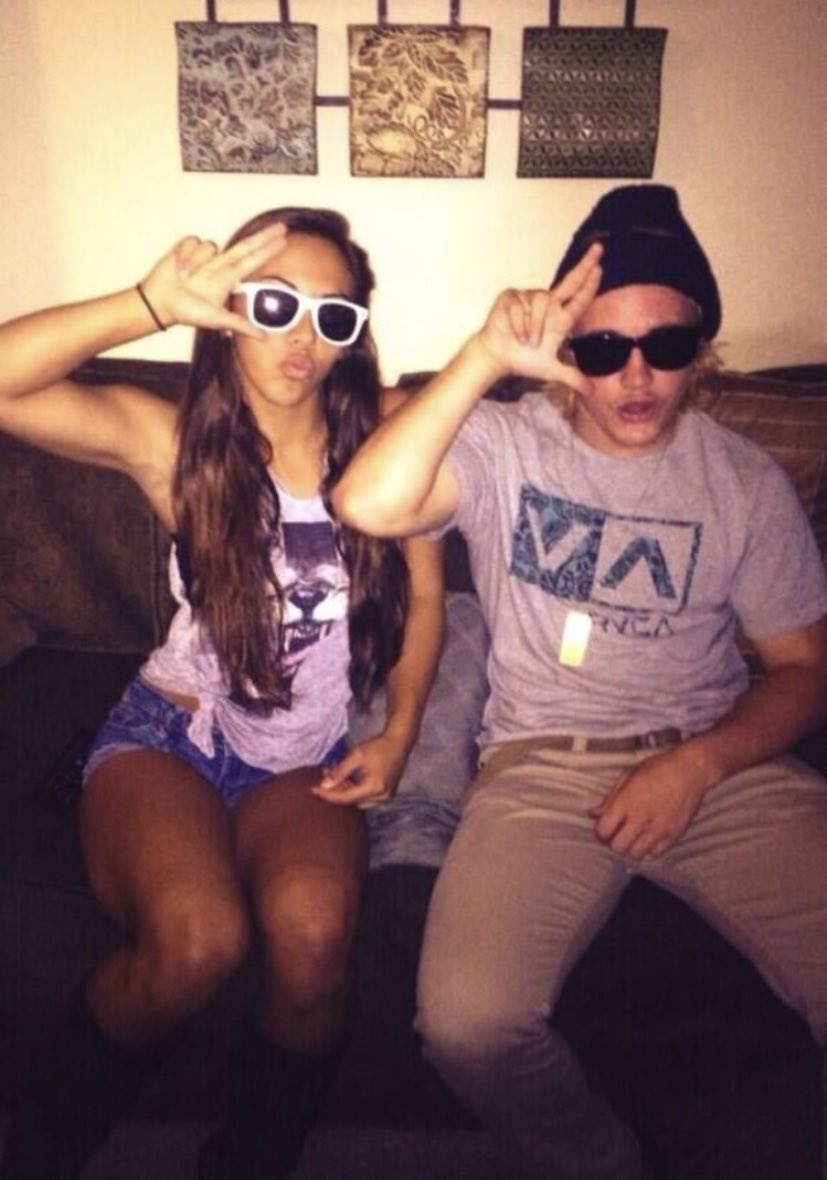 Holy shit I had to scroll so far back to find these pictures (which probably means we need to be better at taking pictures when we see eachother so we can have some new ones) but happy birthday to one of my best friends even after all these years 🖤 ily @mowxskeet https://t.co/6fCAgO3LpE
So proud to be a part of the @iconcollective family. They just announced this - a full ride scholarship for one African American student to the music, business, or vocal program on campus in LA. Thank you for doing your part to amplify voices that need it https://t.co/8aD4UpWGQS
Its been 111 Days since #BreonnaTaylor was MURDERED, a law was passed for her, she went trending, her petition has 9million signatures. Why do we still have to beg for justice??
They think pro black movements are anti white because pro white movements have always been anti-black. https://t.co/CbPajjkMy7