We looked inside some of the tweets by @brianschatz and here's what we found interesting.
Inside 100 Tweets
Time between tweets:
3 hours
Tweets with photos
5 / 100
Tweets with videos
0 / 100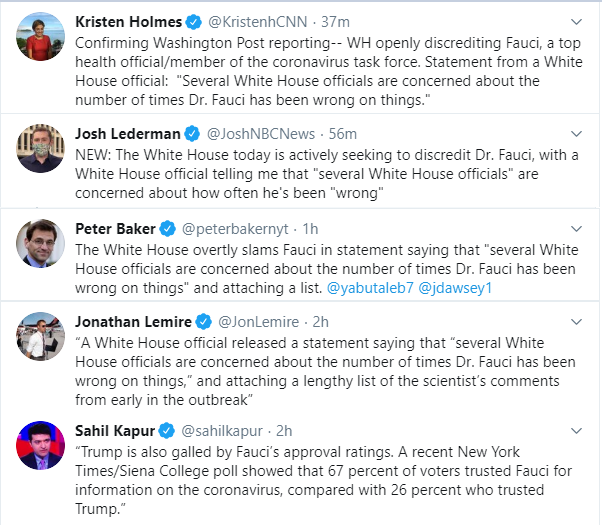 if the WH wants to discredit one of their own top public health experts in a pandemic, they should come out and put a name to it. there is no journalistic reason to grant them anonymity. this serves no one, spreads confusion, and is actively dangerous https://t.co/7LiSBoyL78
Vietnam, country of 95M that has border w/ China, has 0 COVID deaths, avg of <10 cases/day. How? stay at home orders at start, extensive testing+contact tracing, clear communication, strict mask use. Has allowed them to reopen. Great report by @Ep1Chrissy https://t.co/HKm5JV4iJK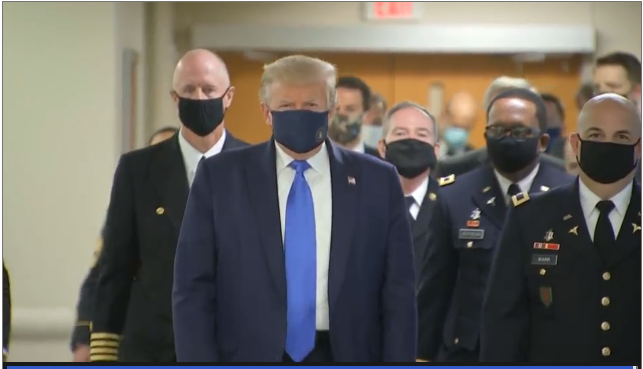 For the first time since the coronavirus pandemic began, President Trump has been seen by the White House press corps wearing a mask. Today, he's sporting the face covering while visiting wounded troops at Walter Reed Medical Center. https://t.co/shJXuzYhis
Quoted @MittRomney
Unprecedented, historic corruption: an American president commutes the sentence of a person convicted by a jury of lying to shield that very president.
History will show that it was not impossible for a Republican to stand up to this president. It was just difficult, and no one other than Mitt wanted to do the difficult thing. https://t.co/q3dqSyhJ2a
Breaking on @MSNBC: The U.S. has crossed more than 70,000 new coronavirus cases in a single day. That is a record. A week ago, the record was about 50,000 cases in a single day.
Quoted @tedcruz
Goya is a staple of Cuban food. My grandparents ate Goya black beans twice a day for nearly 90 years. And now the Left is trying to cancel Hispanic culture and silence free speech. #BuyGoya https://t.co/Mhb7inVKWl
Houston hospitals are telling ambulances not to bring them emergency patients because they're full. https://t.co/H596G4tycV
Quoted @realDonaldTrump
Too many Universities and School Systems are about Radical Left Indoctrination, not Education. Therefore, I am telling the Treasury Department to re-examine their Tax-Exempt Status...
This one has a feckless tinpot autocrat vibe. https://t.co/nBTQ2jtqcZ
Quoted @StevenTDennis
Very sober briefing from Gov. Ducey in COVID-epicenter Arizona — says case growth is slowing but not enough. He's begging people to stay home, wear masks, *thanking local authorities for mask orders* (!), and putting in new restrictions to try and go from expansion to reduction.
DON'T THANK LOCAL AUTHORITIES FOR MASKS ORDERS just do a statewide order. https://t.co/bc8D8H2Pu8