We looked inside some of the tweets by @bossy_jossy and here's what we found interesting.
Inside 100 Tweets
Time between tweets:
4 days
Tweets with photos
11 / 100
Tweets with videos
26 / 100
People are missing the fact that someone at the Ayn Rand Institute had to take the initiative to apply for the PPP loan. That's called lifting yourself up by the bootstraps. https://t.co/s55O4IeAUg
Russia orchestrated an attack against my husband's unit in Syria in early 2018. Russia lost. Badly. As payback Russia placed bounties on the heads of US soldiers. The Commander in Chief aids the enemy, but abandons our allies. Here's our story. 🧵 https://t.co/PUsrFE90Ui
I tried explaining to my very progressive parents why their very right wing neighbors hate them now and they didn't believe me. I just sent them this article and they were 🤯 https://t.co/Rc6sOQ70ZS
Quoted @OrangePaulp
Don't fight with Gen Z you can't win. Once when I was teaching an SAT prep class, I told everyone to "quiet down" and one girl just said "hahah ok sweater!" (because I was wearing a sweater.) Every single one laughed at me....
Lmfao https://t.co/KBFhXIgtec
GEN. MICHAEL HAYDEN, CIA director for George W. Bush and Barack Obama: They were very calm, and then the military and the police and the Secret Service came in. I was aghast. I don't know what happened to America https://t.co/l7L2G2U46V
Protesters are now lying face down, in front of the Capitol. It's almost entirely silent. Organizers have asked them to stay down and stay quiet for the same about of time police knelt on George Floyd's neck. https://t.co/dtdb8A4zcq
Dear white people, For days you've asked me what you can do to help. I've finally found an answer. Let your guard down and listen. https://t.co/74SVv8XOqp
@Life_by_Joe FoodSmart is a motherfucking gem of Logan Square. Whoever loots that place is going to get their skull looted.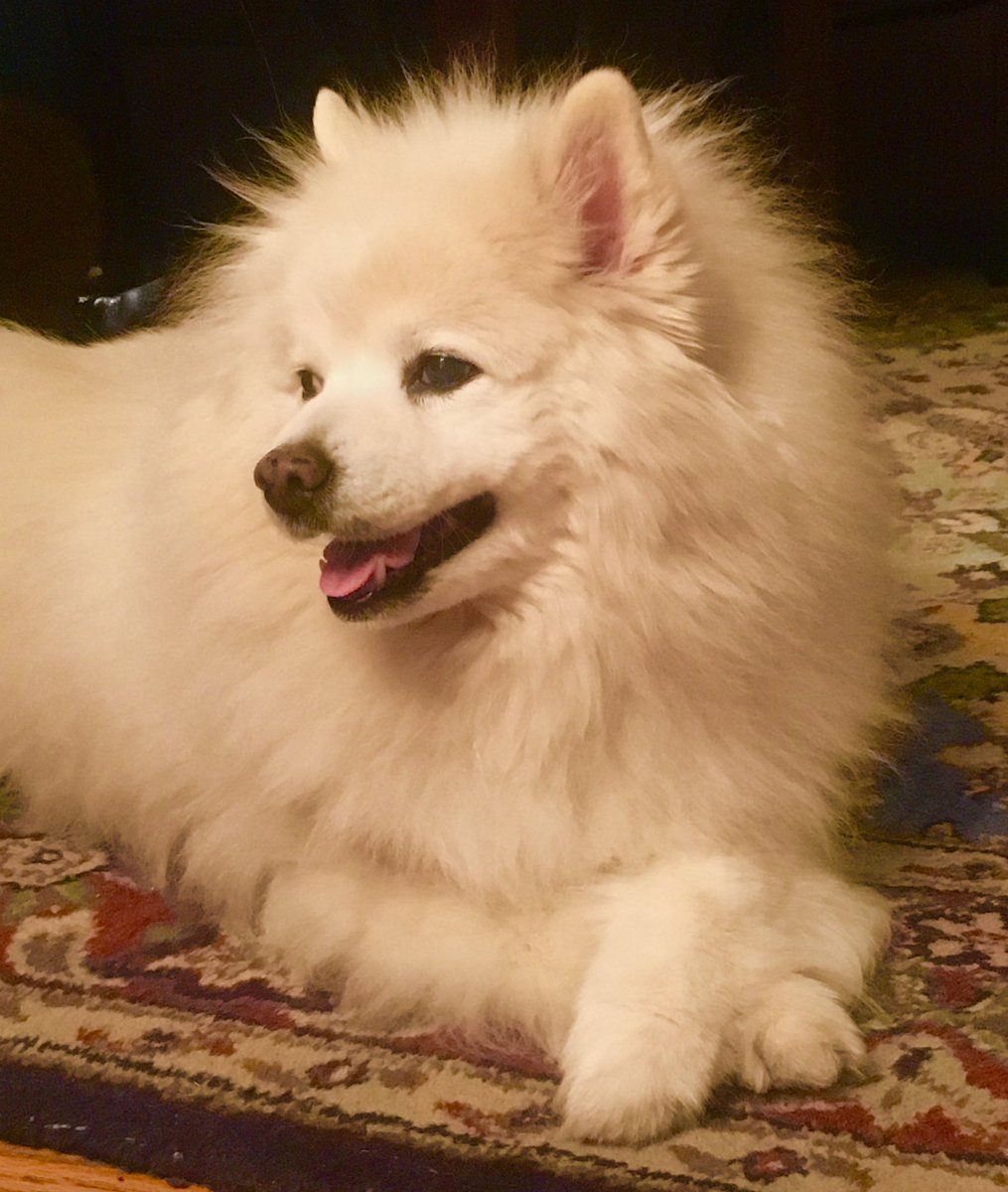 My precious dog Abby was nicknamed Dupers. She passed on the eclipse in 2017 at 16 years old. She's the only super duper there ever was. https://t.co/sVivHfTdYo
Quoted @atrupar
TRUMP: "When you test, you have a case. When you test, you find something is wrong with people. If we didn't do any testing we would have very few cases." https://t.co/tEX1uXQbmp
Let me understand this. So, if you don't do tests no one gets sick? https://t.co/HASjqWHvFA