We looked inside some of the tweets by @blacksnakemo and here's what we found interesting.
Inside 100 Tweets
Time between tweets:
16 hours
Tweets with photos
15 / 100
Tweets with videos
10 / 100
Back Bay straight up said nah with this debate and created a power outage. #Debates2020
This is some amazingly comedic footage: today, over 100 police officers raided the Tokyo headquarters of an ultra-leftist group. https://t.co/YK4tuu27mw
Quoted @Annakhait
@RobertRandal5 terabytes of information implicates Obama/Biden administration in the killing of #SEALTeam6 while protecting Osama Bin Laden and lying to the public about his death. TEAM 6 DNA test Failed so they threw the body from the helicopter Burial at sea was a lie
Every SEAL from the UBL Mission is alive while you are reading this. https://t.co/6mvAh37Cep
@RudyGiuliani bro, sometimes I power up the Nintendo and just start jumping off cliffs, laughing as I watch the Mario Brothers die over and over, thinking about their sad Italian mother going oohooo! Me Marios!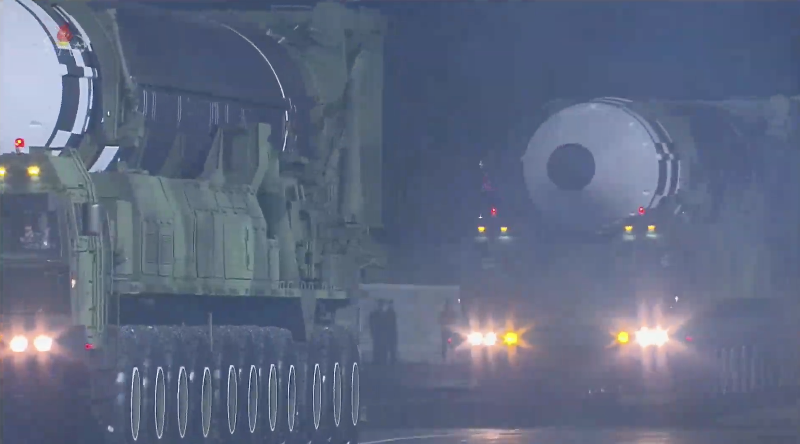 Working toward the complete denuclearization of the Korean Peninsula one world's largest liquid-fueled missile at a time. https://t.co/3U2zNZeHGH