We looked inside some of the tweets by @benFranklin2018 and here's what we found interesting.
Inside 100 Tweets
Time between tweets:
an hour
Tweets with photos
26 / 100
Tweets with videos
0 / 100
@feministdevil @model_daughters The conversation people are having about Mueller now -- in which it's belatedly dawning on them that the probe was designed to fail and Mueller is complicit -- will be the same one people have about Pelosi soon, assuming we can still have conversations online 🙃 Shoulda listened!
"America needs a mass social movement. Not sporadic protests—sustained ones, of millions. The people shut the country down till the demagogue resigns. That's unlikely, because the moment I say this Americans ask me, "how?!" even though I've just told them."https://t.co/xu9ga8X8kI
RBG fought w/ all her strength to ensure Trump didn't replace her. The Dems won't take the radical steps that are needed -- unless people are out in the streets demanding it. That includes a general strike, civil disobedience. My new column https://t.co/Cfjd7AIlo2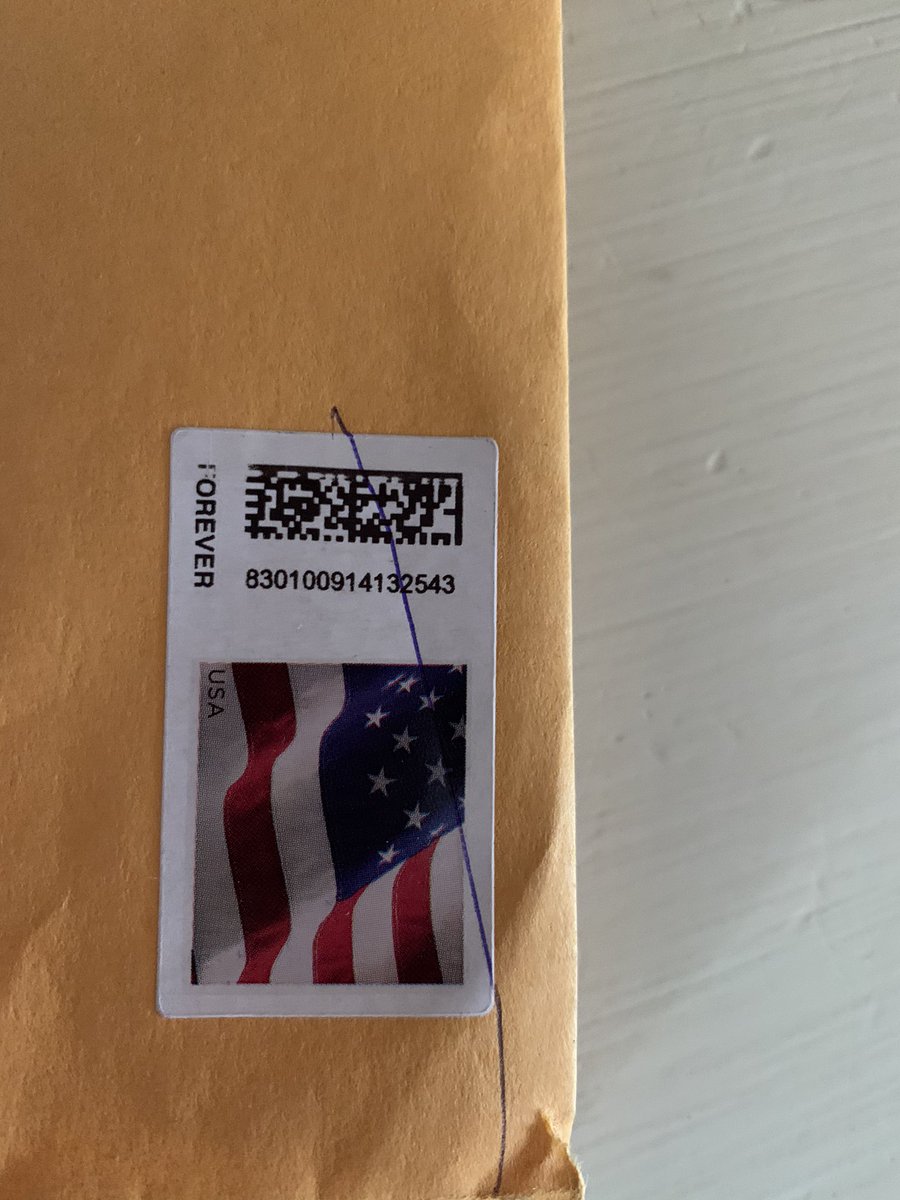 A week after David Becker defamed me by falsely calling me a "probable Russian asset," I rec'd a manila envelope in the mail w/ no return address containing a signature page to register as a foreign agent. Yes, I take it as a threat. His account shld be suspended. Thread. ⬇️ 1/ https://t.co/CqMpCBX5oe https://t.co/S3pCF9o5IW
🚨Emergency Episode🚨 Please give a listen and share: https://t.co/qDK06R2fLk It's time to unite to fight fascism and white supremacy in our country! Rise and resist ✊
"The true hypocrite is the one who ceases to perceive his deception, the one who lies with sincerity." — André Gide https://t.co/DriQnNxHQ6
Quoted @MichaelArt123
Nancy Pelosi: Congress has the ability to overturn injustices from the Supreme Court. This pres has said he may not accept the results of an election. I have arrows in my quiver that I'm not about to disclose, that I have not used yet.
Oh wow more 4D chess, she's playing chess and they're playing checkers https://t.co/3QZaWngEAz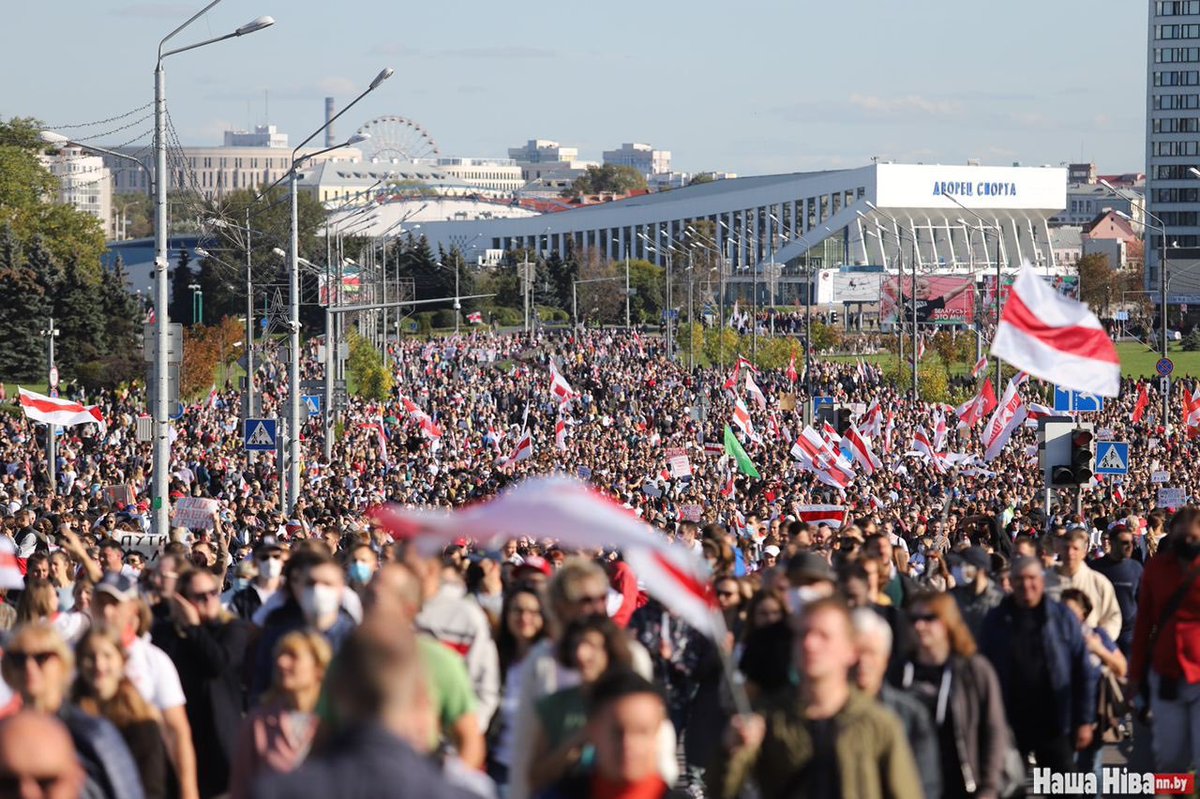 this is what we have to do if we want to beat trump. if we are unable to do it because it's too hard or too scary or too complicated, then we don't deserve to have a democracy. this is the only way and always has been. https://t.co/nwQGGU7RiW