We looked inside some of the tweets by @babalolaadekun1 and here's what we found interesting.
Inside 100 Tweets
Time between tweets:
21 hours
Tweets with photos
0 / 100
Tweets with videos
0 / 100
Cell Mentor is a new online resource with career insights, publishing advice, and techniques on experimental processes and procedures. Find out more https://t.co/Bz8g0WHIJy
New opening for Post-Doc in my lab. Interested in rare diseases in the intellectual and developmental disabilities field? Want to work on newly funded RO1 on Batten's Disease? Involves electrophysiology in mouse models. DM me if interested. @URNeuroscience
Google Drive 500GB Programming language contents. https://t.co/4kXMXMT3Zc This is good for 100-200 level students and beginners. If you don't need it and you come across this tweet, please RT for your followers.
Quoted @GGKovacsBrain
Again a virtual conference--uploaded a presentation on Tau progression--BTW, AAIC free this year. Join me and others on TAU: 28-Jul at 11:30 AM- 12:30 PM Note: times are Central Time https://t.co/qcOUAWRt7j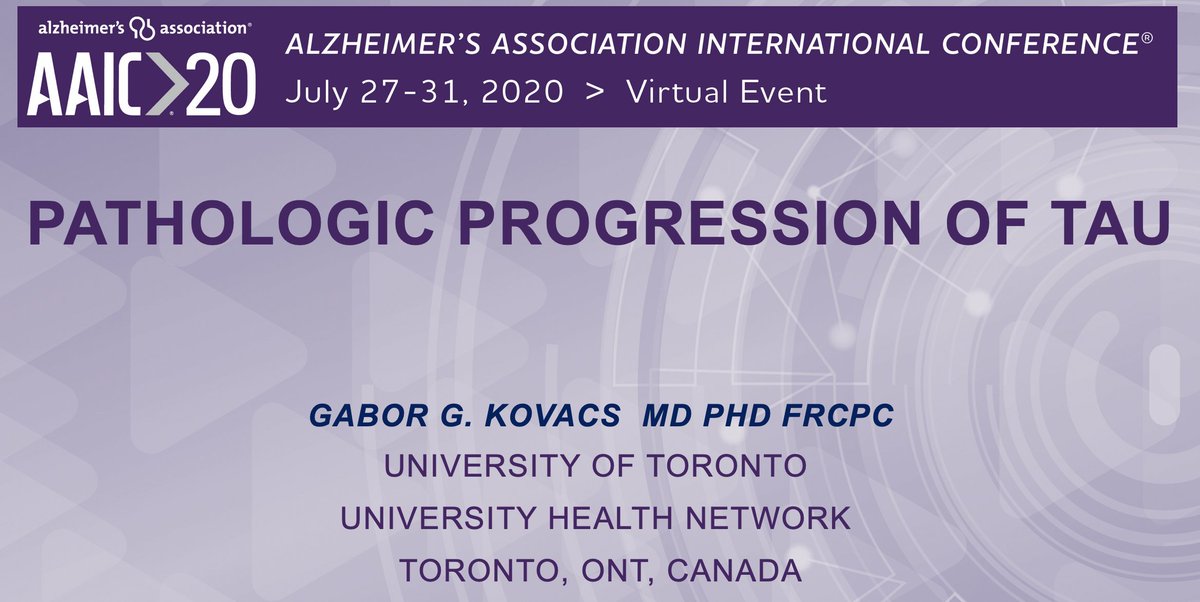 No doubt. This is will be a session to be on the look out for. https://t.co/KFXmKq3wJi
It doesn't matter how busy you are with whatever you're doing, once you are not working in His vineyard as a SENT labourer, you're simply idle. Mat. 20:1-7 #thenewwick🔥
Astrocytes and microglia play orchestrated roles and respect phagocytic territories during neuronal corpse removal in vivo https://t.co/3BF3wNiBFa
Devotional of the day Commit It - Many people fear getting married. Marriage changes everything—for the rest of...https://t.co/2bdqxXzB7w
Devotional of the day Understanding God - The universe of which we are a part is full of vast mysteries. We don'...https://t.co/mhKJc3BvRY
Pathogenic Prion Protein Isoforms Are Not Present in Cerebral Organoids Generated From Asymptomatic Donors Carrying the E200K Mutation Associated With Familial Prion Disease https://t.co/iCcTinUhIV