We looked inside some of the tweets by @b_fung and here's what we found interesting.
Inside 100 Tweets
Time between tweets:
3 hours
Tweets with photos
26 / 100
Tweets with videos
0 / 100
Just finished @bartongellman's piece and I am almost physically ill with dread.
Quoted @kaitlancollins
"We'll have to see what happens," President Trump says when asked if he'll commit to a peaceful transfer of power should he lose in November.
Soon after, Trump abruptly ended the press conference to take what he said was an "emergency phone call." https://t.co/gytVkhevMC
@Avaaz Facebook to me just now: "We reject ads that include content which has been debunked on our platform by our fact-checking partners. We are reviewing these ads, which are now inactive, to determine if they should've been rejected." https://t.co/GosfSF1qzq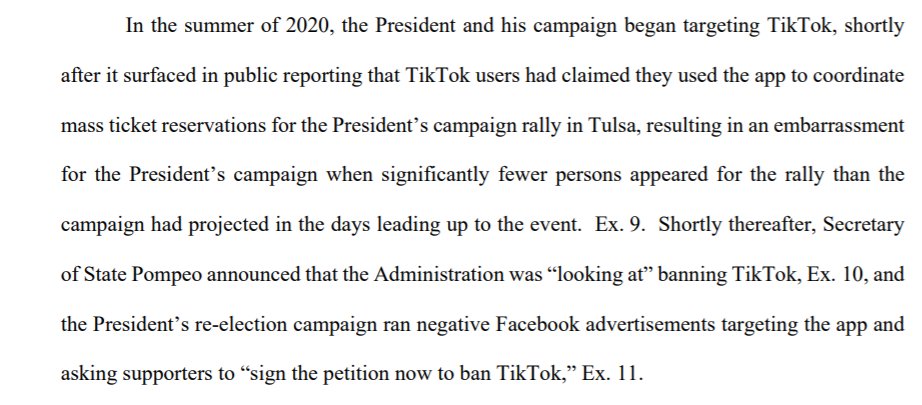 While TikTok's lawyers are not saying it outright, they sure are strongly suggesting that they think Trump's crackdown on TikTok is in retaliation for the Tulsa rally prank. https://t.co/gg9k4x96yM
NEW: Facebook has allowed hundreds of misleading super PAC ads on its platform in recent weeks, according to new research by @Avaaz, despite fact-checks that should have resulted in enforcement under Facebook's own policies. More here: https://t.co/GosfSF1qzq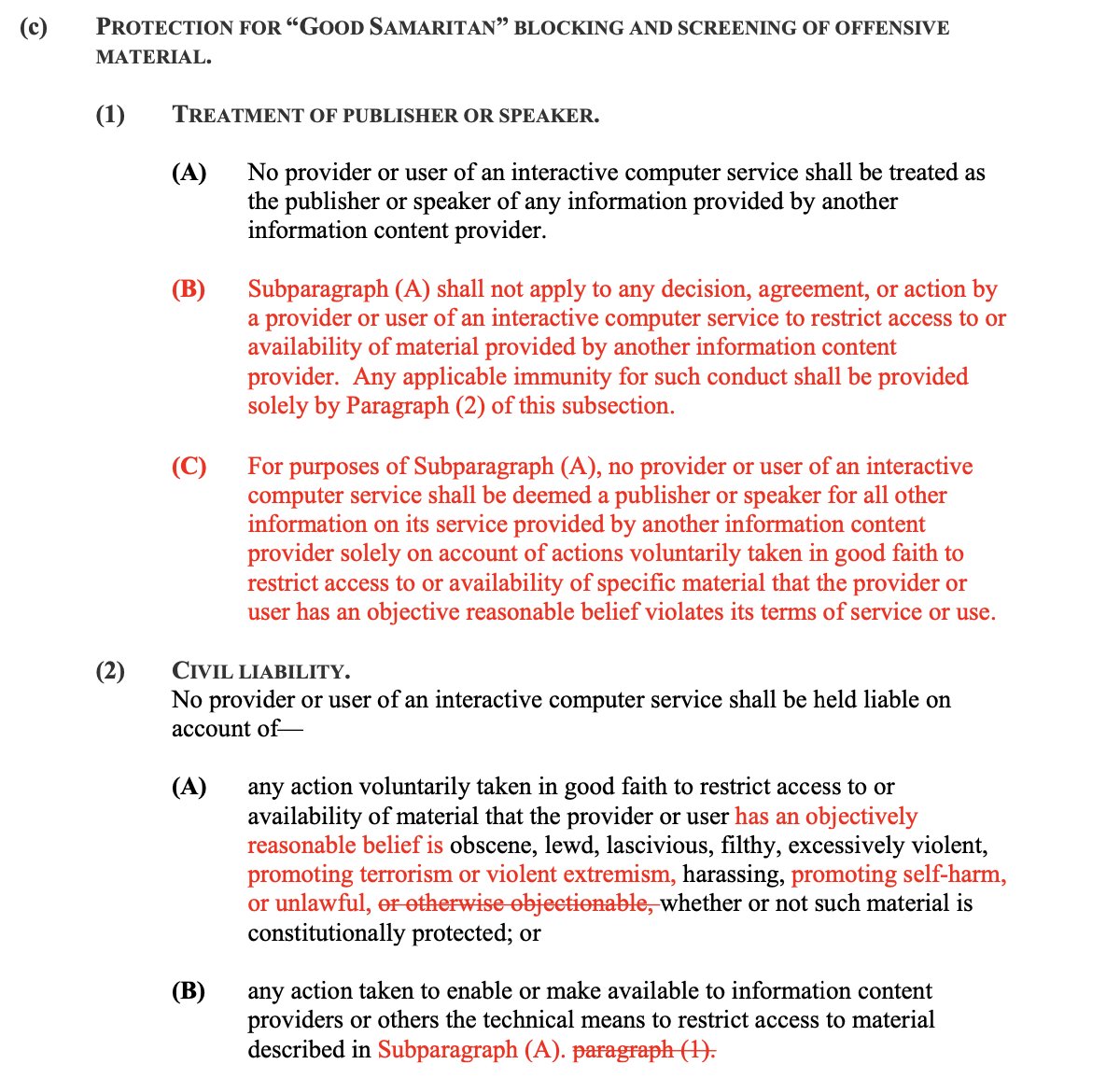 DOJ has submitted draft legislation to Congress seeking to curtail Big Tech's liability protections under #Section230, the agency says. It eliminates platforms' ability to remove content as "objectionable" and restricts them to removing content only under specific scenarios. https://t.co/dyvgX2m3jn
I agree w/@brianstelter Let's not forget that: ~29 million Americans r on unemployment aid -15% of renters (8 million people) r behind on rent -1 in 10 families w/kids didn't have enough to eat in August A family I spoke to today lives off $84/wk in UI https://t.co/p5fUYk3FIU
I spoke to @kierstentodt and @james_a_lewis on the TikTok deal. Todt described the confusing structure as "rearranging deck chairs on the Titanic" as Lewis told me it looked like a "sleight of hand." Todt argues it doesn't resolve the natsec concerns; Lewis says it "should."