We looked inside some of the tweets by @bIadework and here's what we found interesting.
Inside 100 Tweets
Time between tweets:
a day
Tweets with photos
21 / 100
Tweets with videos
21 / 100
Rankings
(sorted by number of followers)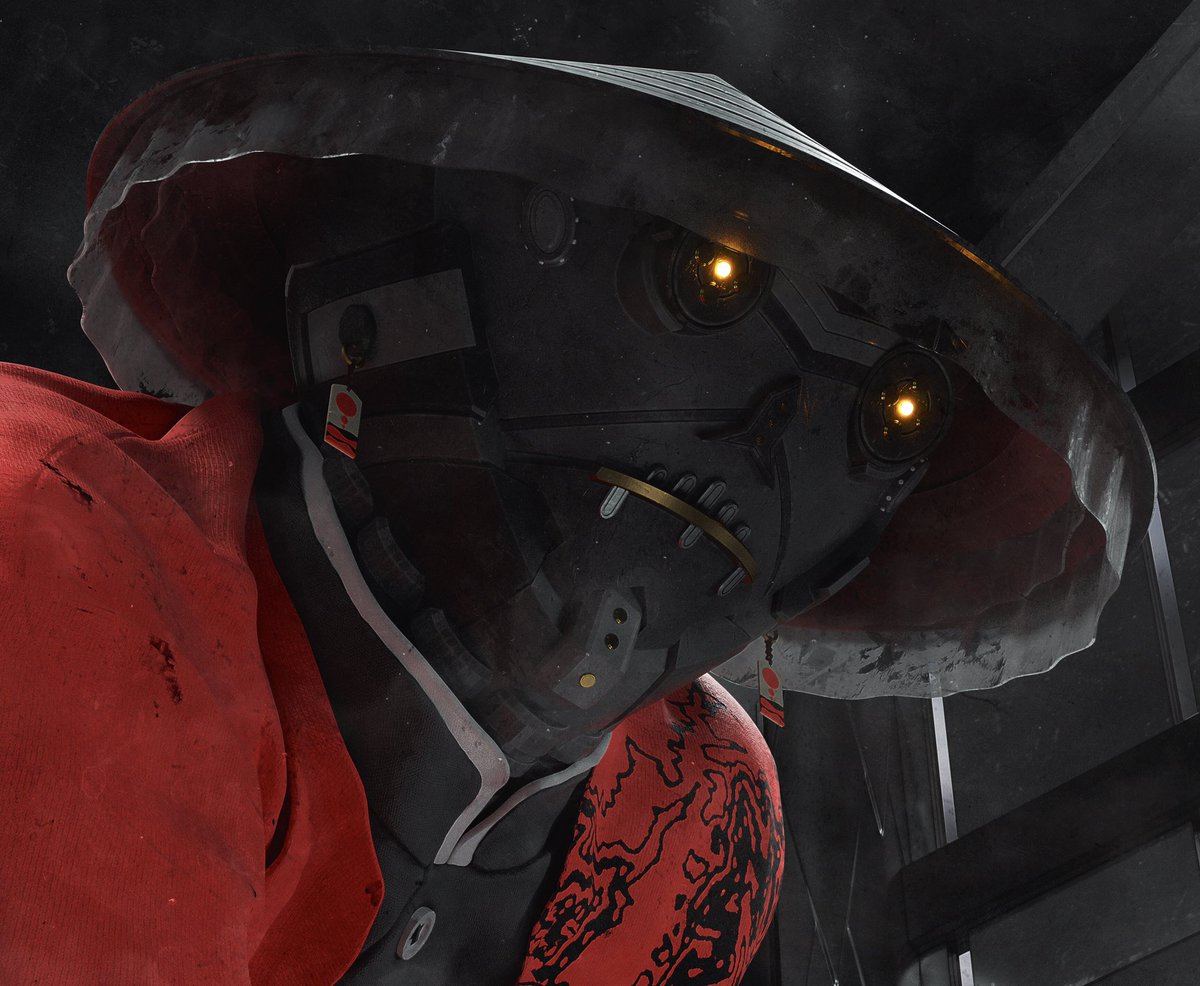 Rhuushi Takamata, the ronin-turned cybernetic demon slayer, has been battling evil for over 100 years, losing his humanity to machinery in the process. Demon Slayer is wonderful so I thought I'd pay tribute to it with a character :) ZBrush, MOI, MD, Cinema 4D, and Octane. https://t.co/b9eWiaalwJ
I'll give $50 to one person that follows @islajae. RT when done.
I'll give $400 to a random person who retweets this within the next 36 hours Winner must be following me so I can send you a message Have a nice day and if you live in the US... Happy #4thofJuly
Giving these away from my personal collection I've made over the last couple years. RT and follow me & @Shurdle3D. (U.S. winner only this time) winner gets to pick one. Will pick a winner tomorrow evening/night. 7-3-2020 https://t.co/hSSHzxOvNp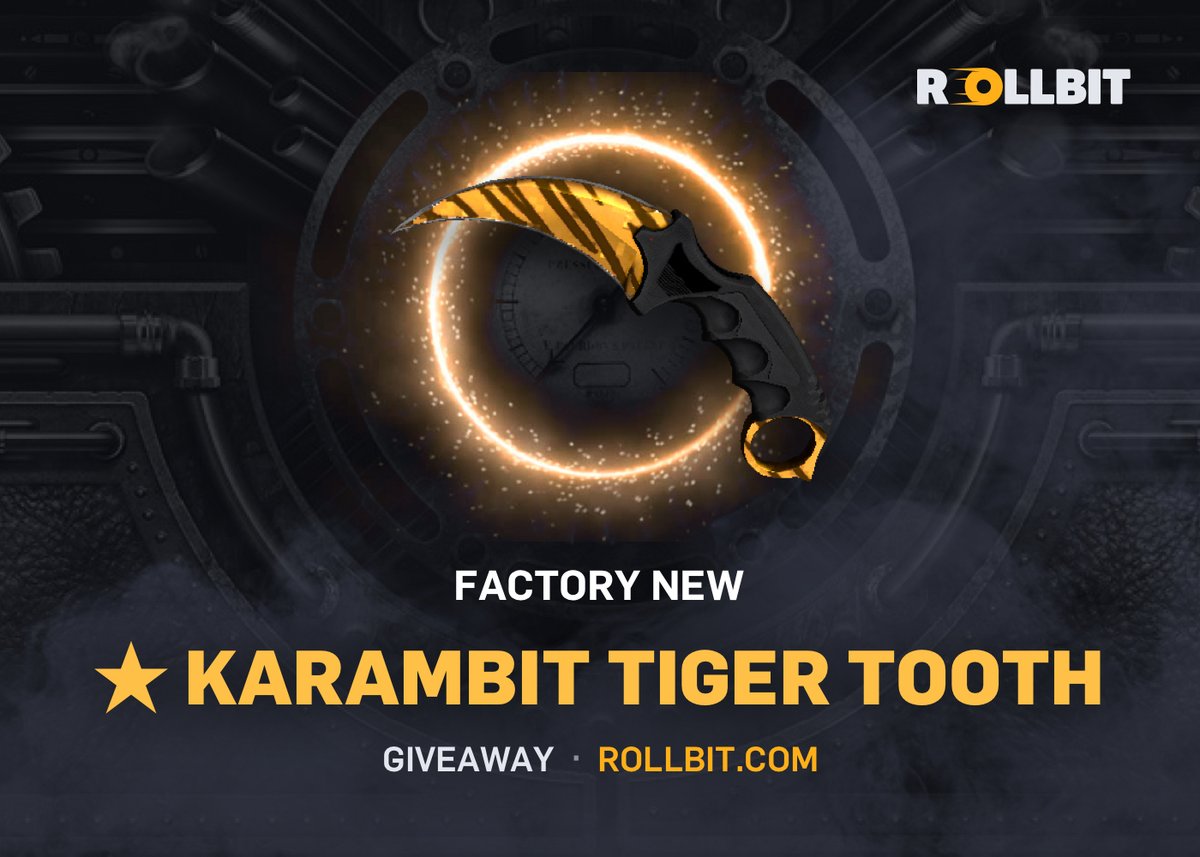 Our trader friendly P2P marketplace now has over $1M worth of skins listed, all priced extremely well and covering all price ranges! 🎊 We'll be giving away a Karambit Tiger Tooth FN to celebrate! RT+Like to enter - Winner will be picked in 48h! https://t.co/7HJOzwvpVp
I'll give $1,500 to someone who retweets this within the next 24 hours. Winner must be following @BandarsBounties & myself.