We looked inside some of the tweets by @ayoedebiri and here's what we found interesting.
Inside 100 Tweets
Time between tweets:
3 hours
Tweets with photos
26 / 100
Tweets with videos
11 / 100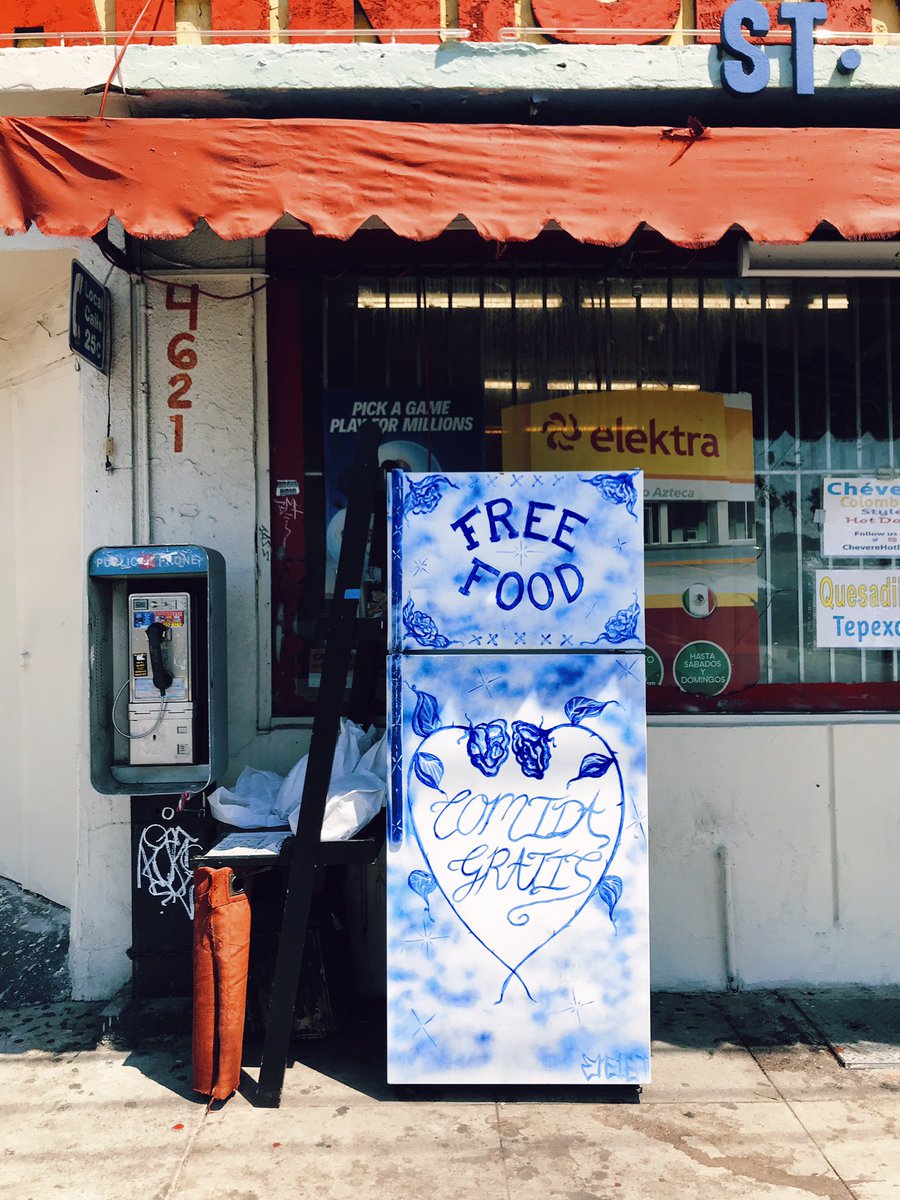 here's a thing! I'm trying to raise $1,000 this week to stock our East Hollywood/Lincoln Park community fridges through October — averaging $200/week for now; funds are going to water, prepared meals, fruit, PPE, pantry items, etc., and any amount helps!! venmo: katherineleon https://t.co/LXVC8UowOw
Quoted @ashtonpittman
Mike Espy is polling better in his race against GOP U.S. Sen. Cindy Hyde-Smith in Mississippi than Amy McGrath is against Mitch McConnell in Kentucky. Dems have donated $47.3 million to McGrath. They've given $1.35 million to Espy. He'd be MS's first Black senator since 1881. https://t.co/VVrHoNqFKr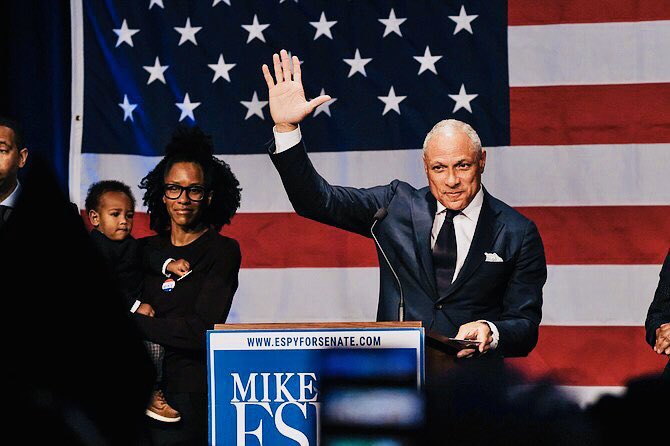 Yes I am retweeting this because he is black https://t.co/zKJtT62NXJ
"haha damn okay this opening is epic....love this song #MadMen2020"