We looked inside some of the tweets by @atlaswon and here's what we found interesting.
Inside 100 Tweets
Time between tweets:
4 hours
Tweets with photos
0 / 100
Tweets with videos
10 / 100
"Facebook Accused of Watching Instagram Users Through Cameras" Facebook is back in Federal court. They really need broken up as a company with new leadership? Privacy promises are BS. Watching kids through their app. Forcing real name use in their virtual headset, etc .@POTUS
Quoted @realDonaldTrump
I am SUBSTANTIALLY LOWERING MEDICARE PREMIUMS. Have instituted Favored Nations Clause and Rebates on Drug Companies. Never been done before. Drug companies are hitting me with Fake Ads, just like sleepy Joe. Be careful! Drug prices will be reduced massively, and soon.
Bail Fund Promoted By Kamala Harris Helped Man Accused Of Sexually Penetrating A Child - The Daily Caller https://t.co/2Tflx8VAvL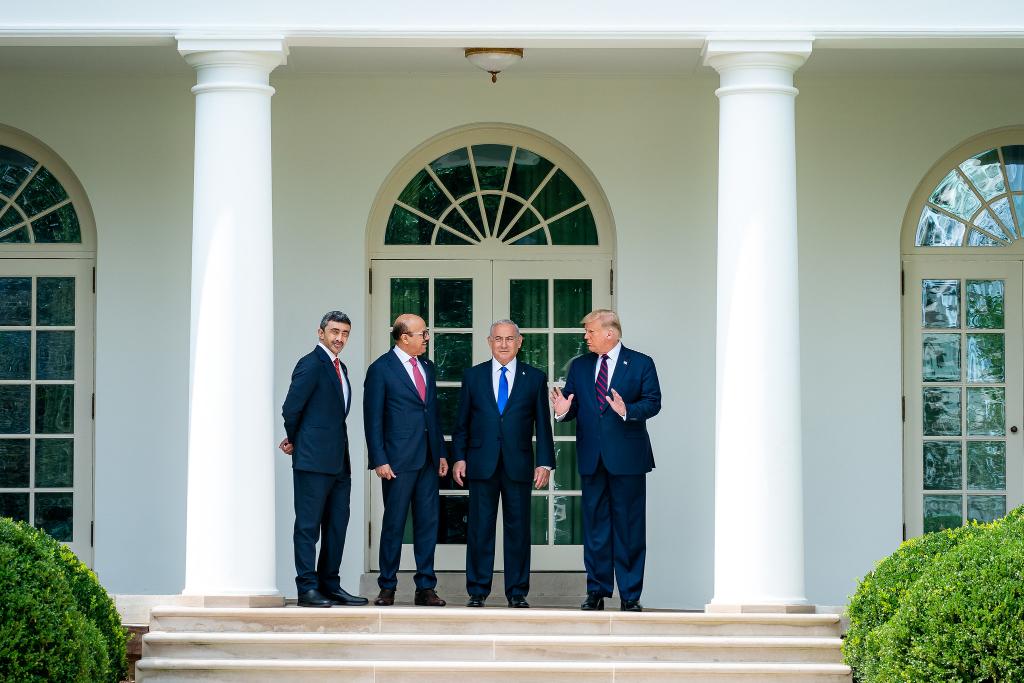 From building walls to building trust; this administration has more wins for America and beyond than any other U.S. President in modern history. Period. #MAGA .@POTUS #45 Administration https://t.co/FZDymd3i37
Mark Zuckerberg and his team are going to be launching a new headset. Quest 2 imminently, and at an unconfirmed $299 price tag. Why is that important? It will make it very hard for competition. And so most will be on it that want Virtual Reality. This has anger most users .@POTUS