We looked inside some of the tweets by @atiku and here's what we found interesting.
Inside 100 Tweets
Time between tweets:
17 hours
Tweets with photos
10 / 100
Tweets with videos
0 / 100
Rankings
(sorted by number of followers)
I am confident that your leadership, supported by Governor Ahmadu Fintiri, the Vice-Chairman, and other members of the PDP #Edo2020 Council will work assiduously for the victory of @GovernorObaseki, and set Edo State on the path of even greater development. -AA
Congratulations, @GovWike on your appointment as Chairman of Edo State Governorship Election National Campaign Council of our great party, @OfficialPDPNig.
Pitching your tent with a truly people's party, @OfficialPDPNig to pave the way for even greater delivery of governance is the greatest birthday gift you could have asked for. Happy birthday, @GovernorObaseki. Wishing you more years in good health and service. -AA
My thoughts and prayers and those of my family are with Gov. @IAOkowa, Gov Okezie Ikpeazu and Gov @RotimiAkeredolu and their families and all those currently undergoing treatment for #COVID19. Be strong and get well soon. -AA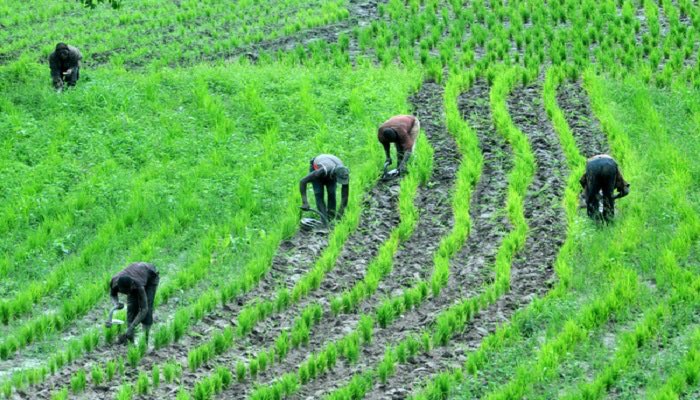 Farming is not just an occupation for the majority of the people of Nigeria, but also, the lifeblood of the North. Northern Nigeria is synonymous to agriculture. However, the insecurity the region is battling with at the moment is hampering any meaningful farming activities. https://t.co/6ZjmtFvo0D
The @OfficialPDPNig has been an example of the order and constitutionality needed to sustain genuine democracy in Nigeria.
I welcome Ondo State Deputy Governor, Agboola Ajayi, to our great party @OfficialPDPNig. Our repositioned party's umbrella is big and sturdy enough to accommodate democrats desirous of an indeed people's oriented change.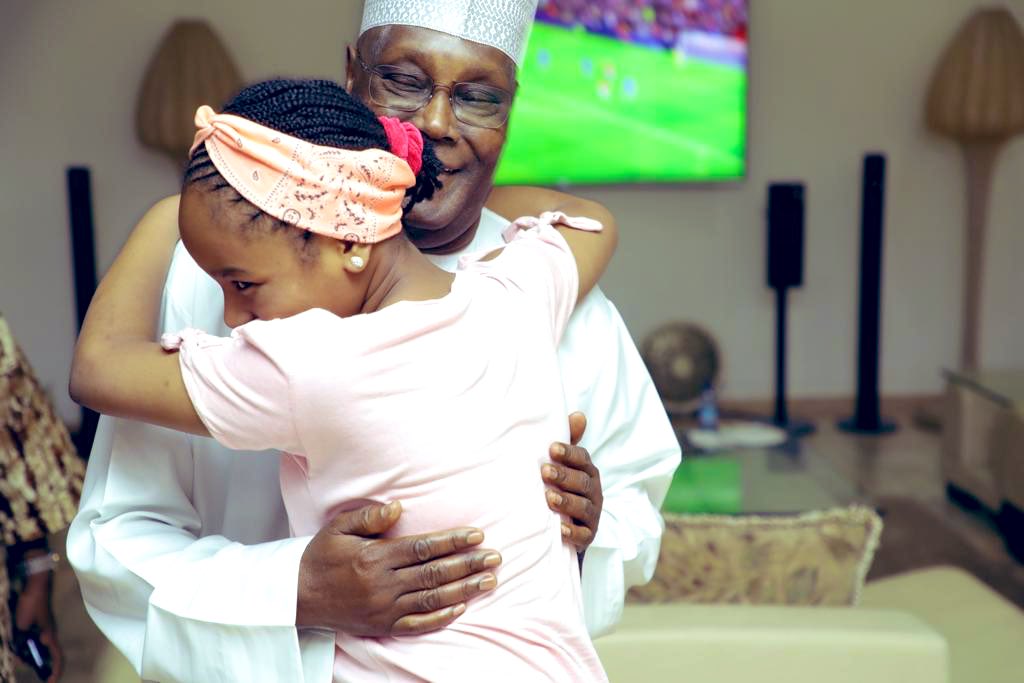 Seasons of uncertainties such as we are currently facing can be overwhelming for fathers and indeed their families. It has tasked the ingenuity and endurance of many, especially the most vulnerable. But be assured that even this storm shall pass away. Happy #FathersDay https://t.co/caWLyyxRbL