We looked inside some of the tweets by @ashyVJ and here's what we found interesting.
Inside 100 Tweets
Time between tweets:
a day
Tweets with photos
25 / 100
Tweets with videos
5 / 100
Salam @ManUtd , Anwar Ibrahim pun boleh buat kerja lagi laju dari Ed Woodward. Bodo punya Woodward.
Quoted @IAmOwenPrice
Danny Rose has given THIRTEEN YEARS service to the Tottenham and they did not even have the DECENCY to tell him he would not be given a squad number, whilst being made to do pre season with the YOUTH TEAM. Loyalty in football DOES NOT exist, the game really STINKS at times.
No such thing as loyalty these days https://t.co/q2HkQRDVSE
Quoted @Memphis
You know we never got things the easy way! It builds our character and makes us mental stronger. Succes on this new journey bro I'm sure you going to kill it. Bless up Youngking Kenny Tete. https://t.co/U304MAzJEC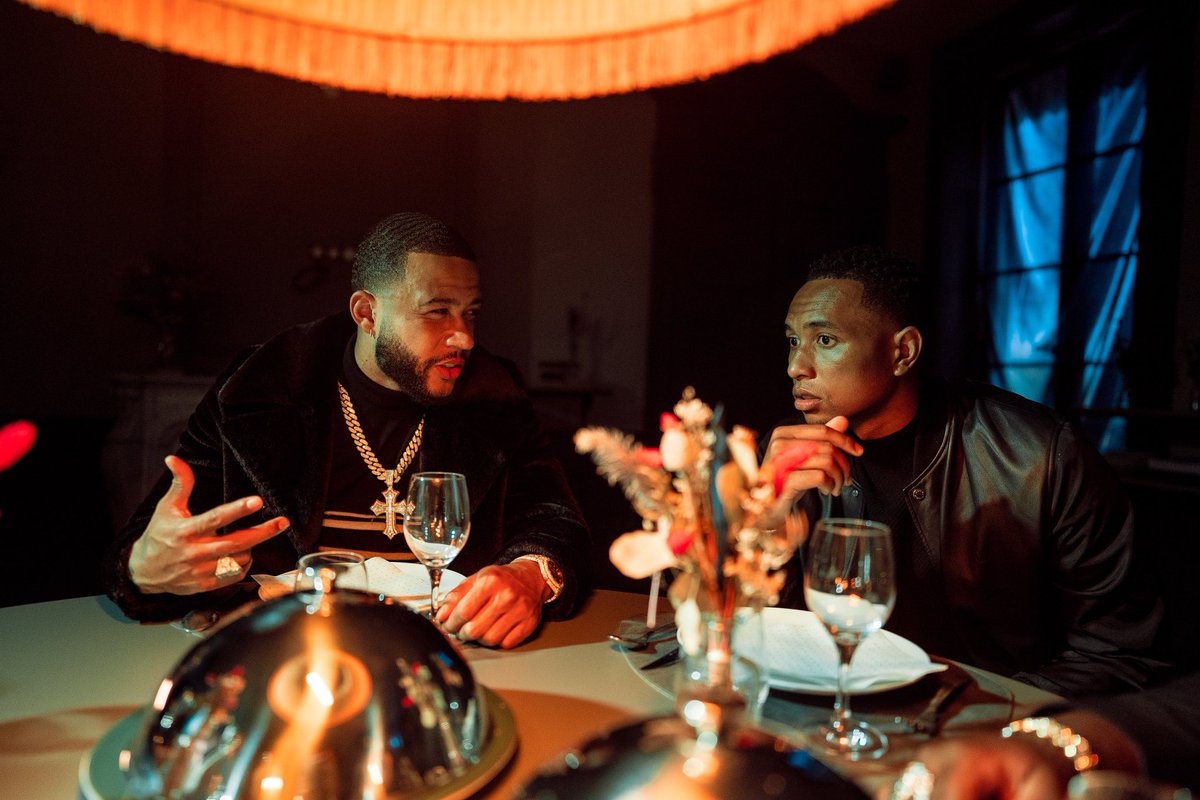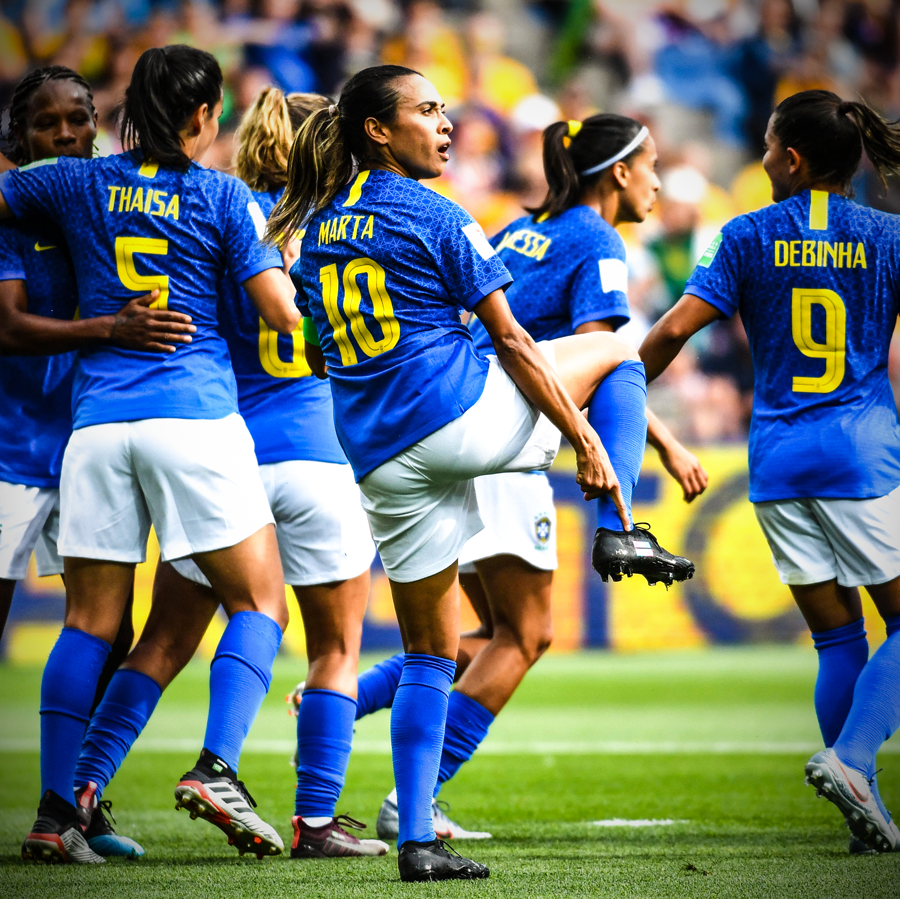 Brazil announce that they are now paying the women's team the same as the men. "There is no more gender difference." 🙏 https://t.co/cXnWPEjb62