We looked inside some of the tweets by @arjunsethi81 and here's what we found interesting.
Inside 100 Tweets
Time between tweets:
3 hours
Tweets with photos
21 / 100
Tweets with videos
16 / 100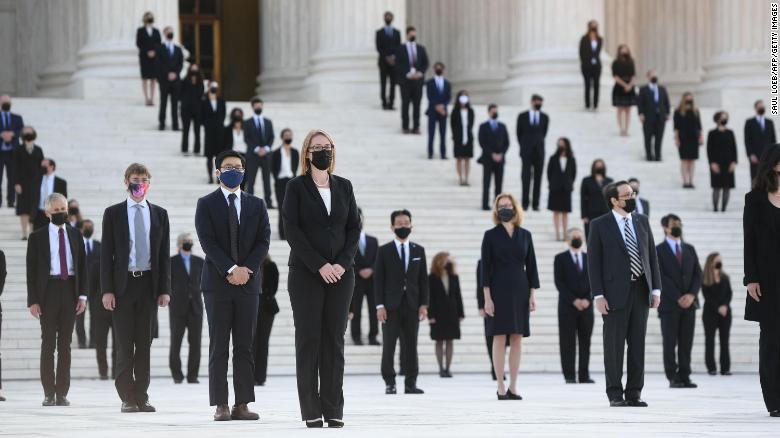 To be white in America and not be bothered by turning all around you and learning your hero couldn't find but a single exceptional Negro to hire during a storied career fighting for a version of equality. https://t.co/mX4kRZROnc
Hi @7eleven. Today I entered one of your stores wearing a "Viva La Feminism" shirt and was cursed out by one of your employees for about 10 minutes. I should have left but I was in shock and just wanted to pay for my items. He called me a satanist, bitch, disgusting, etc.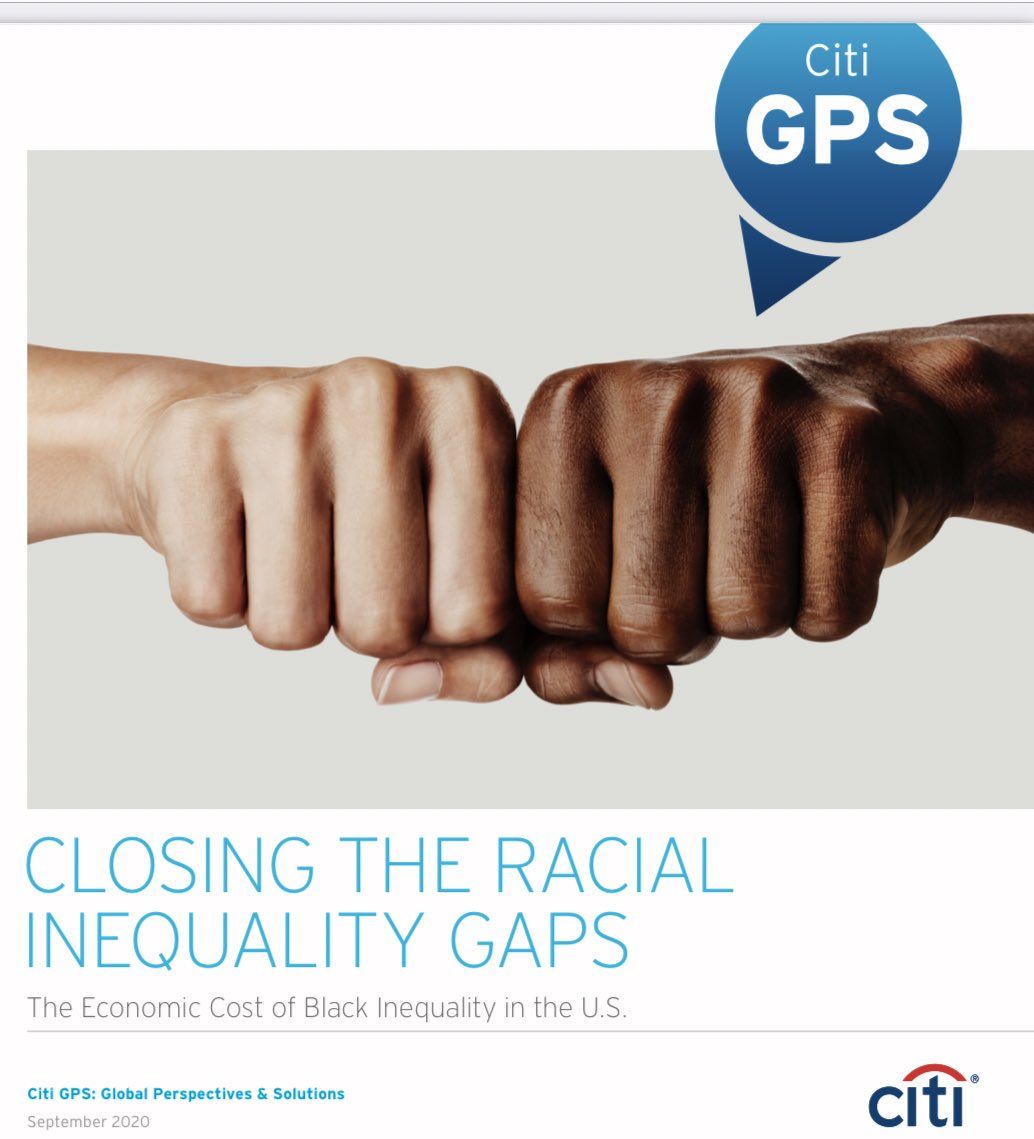 Citi has a 104-page report on the economic cost of Black inequality, saying "if four key racial gaps for Blacks — wages, education, housing, and investment — were closed 20 years ago, $16 trillion could have been added to the U.S. economy." https://t.co/Z0Y3nPAavV
Quoted @AnaCabrera
NEW: Senate Democrats say they will press President Trump's SCOTUS nominee to commit to recuse herself if the justices hear a case that could impact the outcome of the fall elections, @mkraju reports.
Senate Democrats went from all options are on the table & packing the court to this? In just one week? No wonder we lose. https://t.co/50aja1HOLQ
You dare not speak out in India today. Those who incite hatred & commit acts of violence roam free. Those who protest & organize languish in prison under fabricated charges. https://t.co/EhDWI41gSP