We looked inside some of the tweets by @annabeck2323 and here's what we found interesting.
Inside 100 Tweets
Time between tweets:
9 days
Tweets with photos
69 / 100
Tweets with videos
6 / 100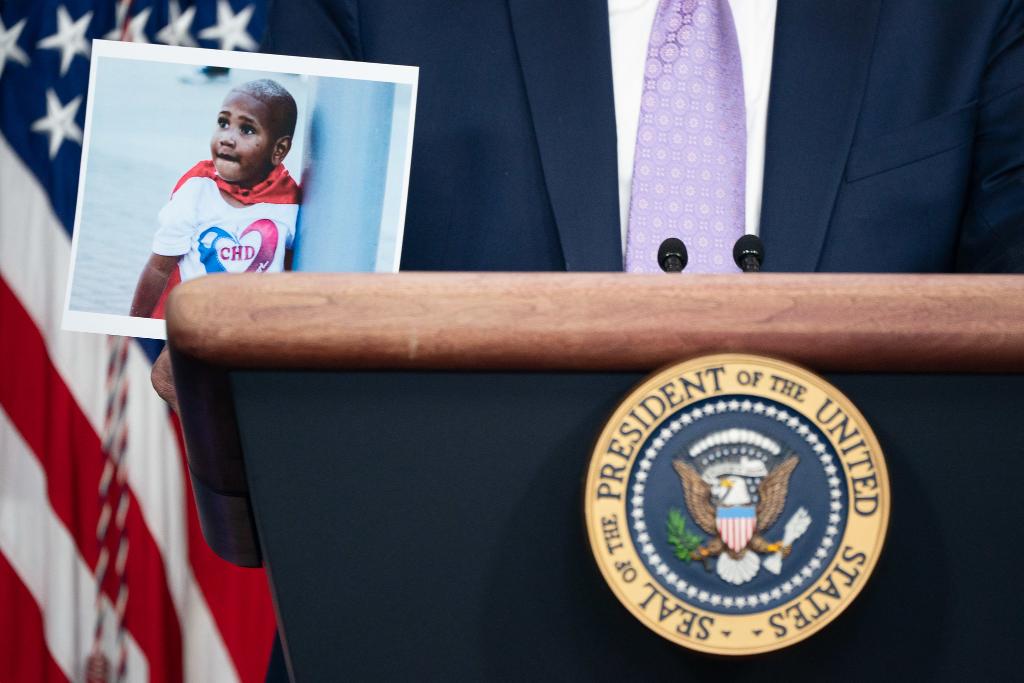 Operation Legend has already produced results—including the arrest of a suspect in the murder of 4-year-old LeGend Taliferro. President @realDonaldTrump is keeping his promise to American families to fight violent crime, preserve law and order & protect peace and safety. https://t.co/8EGeSz0LcL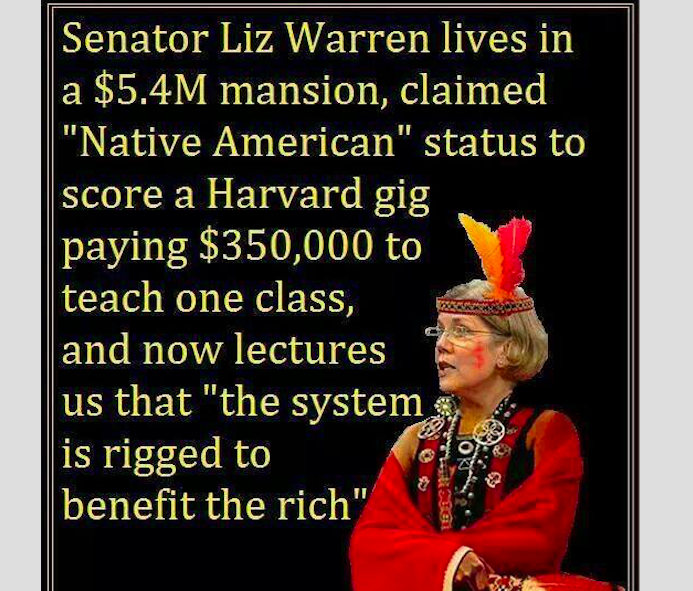 @SenWarren Warren lives in a $5Million house, pretended to be a native Indian, and has no significant accomplishments for the American people... It's hilarious to watch this FRAUD lecture us about income inequality, race, and ethics! https://t.co/FYj8KNyEkY
I've had great "ratings" my whole life, there's nothing unusual about that for me. The White House News Conference ratings are "through the roof"(Monday Night Football, Bachelor Finale , @nytimes) but I don't care about that. I care about going around the Fake News to the PEOPLE!