We looked inside some of the tweets by @alexnewport_ and here's what we found interesting.
Inside 100 Tweets
Time between tweets:
4 days
Tweets with photos
40 / 100
Tweets with videos
5 / 100
Rankings
(sorted by number of followers)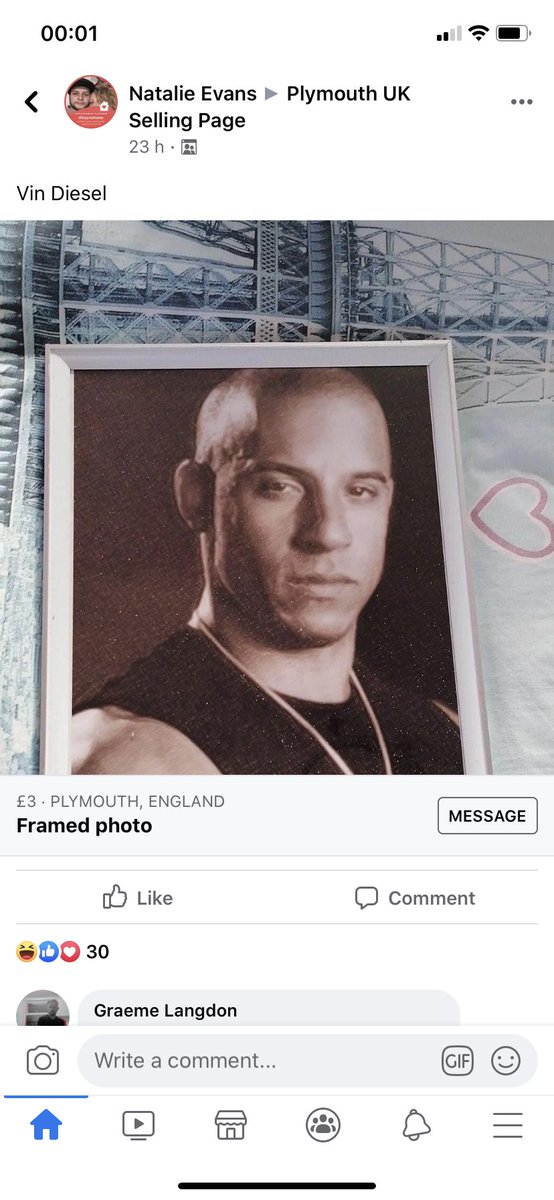 It's been a couple of weeks but Facebook strikes again, why the fuck would you buy that for 3 quid hahahah https://t.co/3jX1NxvGR6
Still another day with no tv!! Can't wait to bin off Virgin Media internet must have a fault too for the pass few weeks! awful service 🤬 #virginmedia
Glad to get so many minutes yesterday 🤙🏼 more than I thought I would handle! @CF_PUFC_18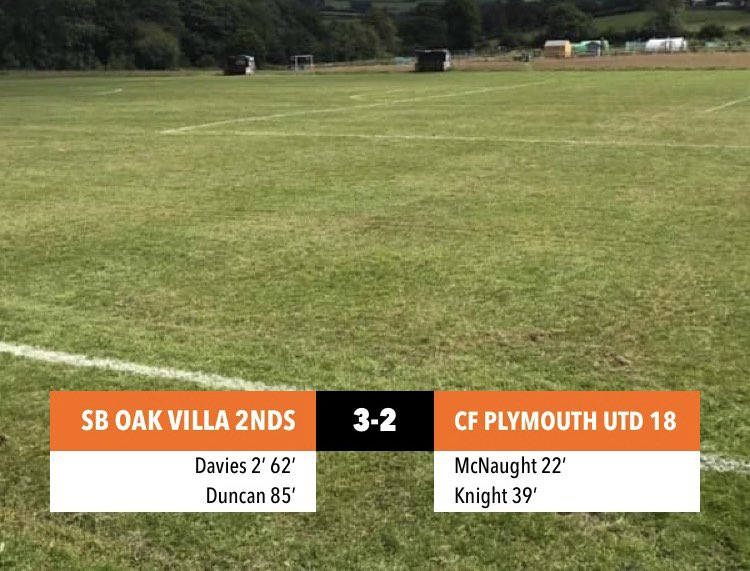 Lots of positives to take from this performance a few excellent first half saves preventing a win along with a superb winning goal all in all a learning curve but great football match Result @SBOV2NDS 3-2 @CF_PUFC_18 Motm Steven Hughes https://t.co/fhb6U7CUO1
Since when was @SubwayUK served in a box? Love that.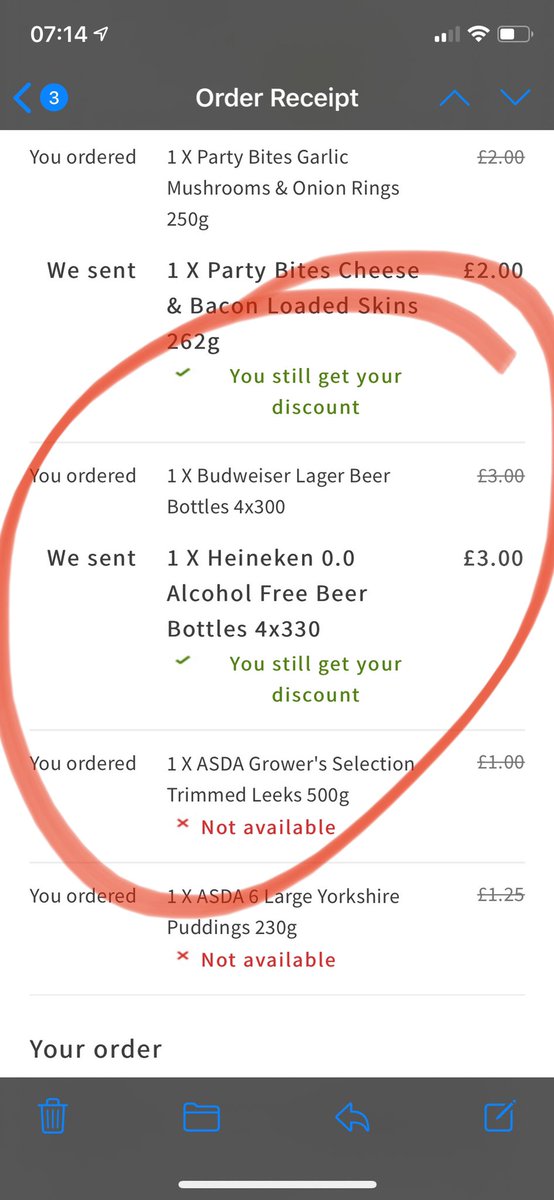 Imagine getting substituted a couple cold ones for alcohol free beer, how terrible @asda if I want alcohol free I'll order Buxton Water https://t.co/2es6MhzjqN
https://t.co/b6w1XSjNtu Go Drop/Sub a Follow would Appreciate the Support The Real #1 on Xbox for Wins on Warzone over 1100+!!!!