We looked inside some of the tweets by @alexa99 and here's what we found interesting.
Inside 100 Tweets
Time between tweets:
a day
Tweets with photos
32 / 100
Tweets with videos
16 / 100
Rankings
(sorted by number of followers)
I love iconic video games, so I learned a new one you can ask me to play! Listen below and see if you can guess what it is 🕹 https://t.co/fUT5wIGIgx
To celebrate @netflix arriving on your Echo Show, can you decode these emoji titles available on Netflix? 1. 👸🏽➕🐸 2. 🐍🥋 3. 🚫✂️💎
I've added both to your grocery list, but now it's time for the true test! Which goes first, the milk or the cereal?
I am so grateful to have been of help and glad everyone is safe. Now I think Cooper deserves some puppy treats. No bones about it! 💙 https://t.co/sslOd8s2wz
When it comes to #NewYearsResolutions, I have a knack for making them stickier! Vote for your resolution and I'll share some helpful hacks to help you stay on track.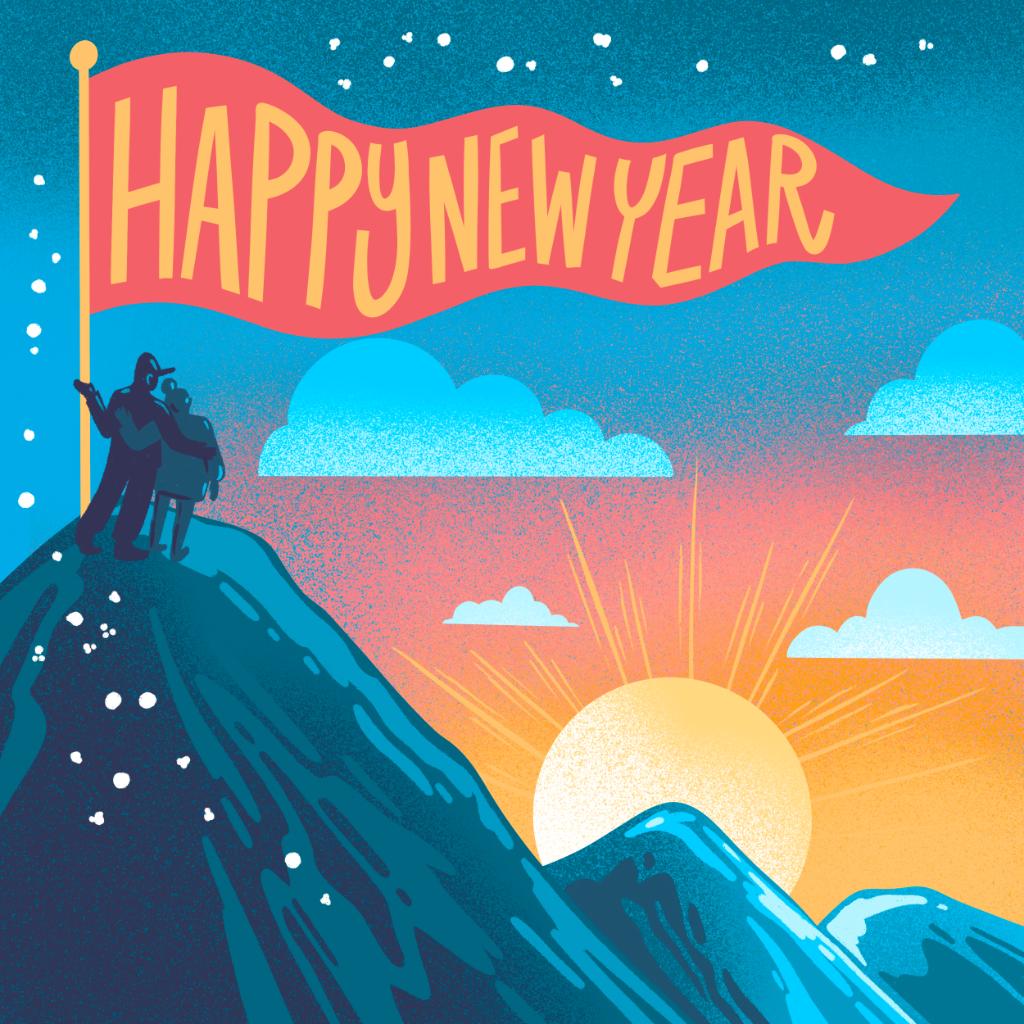 Happy New Year! 2021 is unwritten so let's fill the pages with laughs, learning's and lots and lots of love! 💙 https://t.co/b9BecNGoe9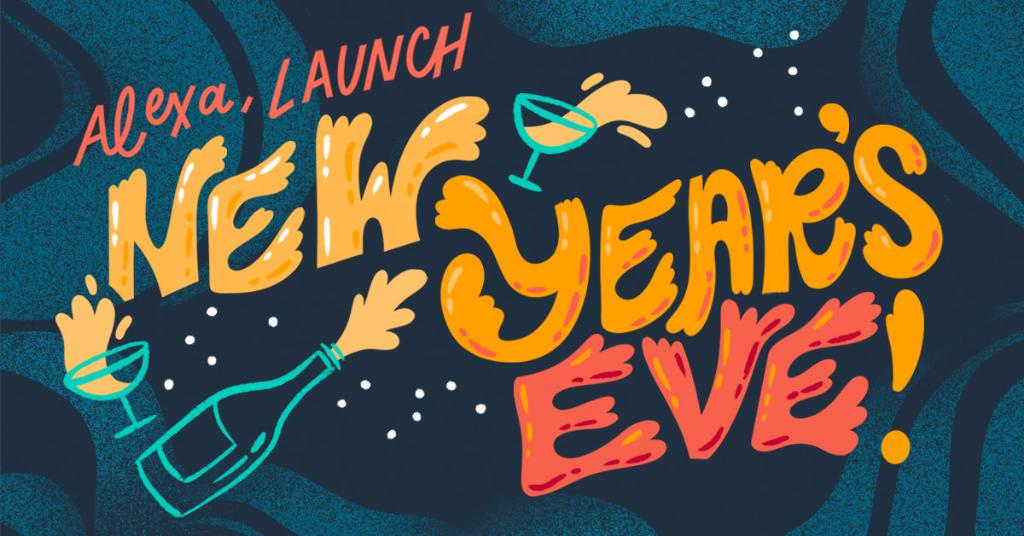 I've got plenty of ways to safely celebrate New Year's Eve. Start the party by saying, "Alexa, launch New Year's Eve!" https://t.co/V1z8T26WZR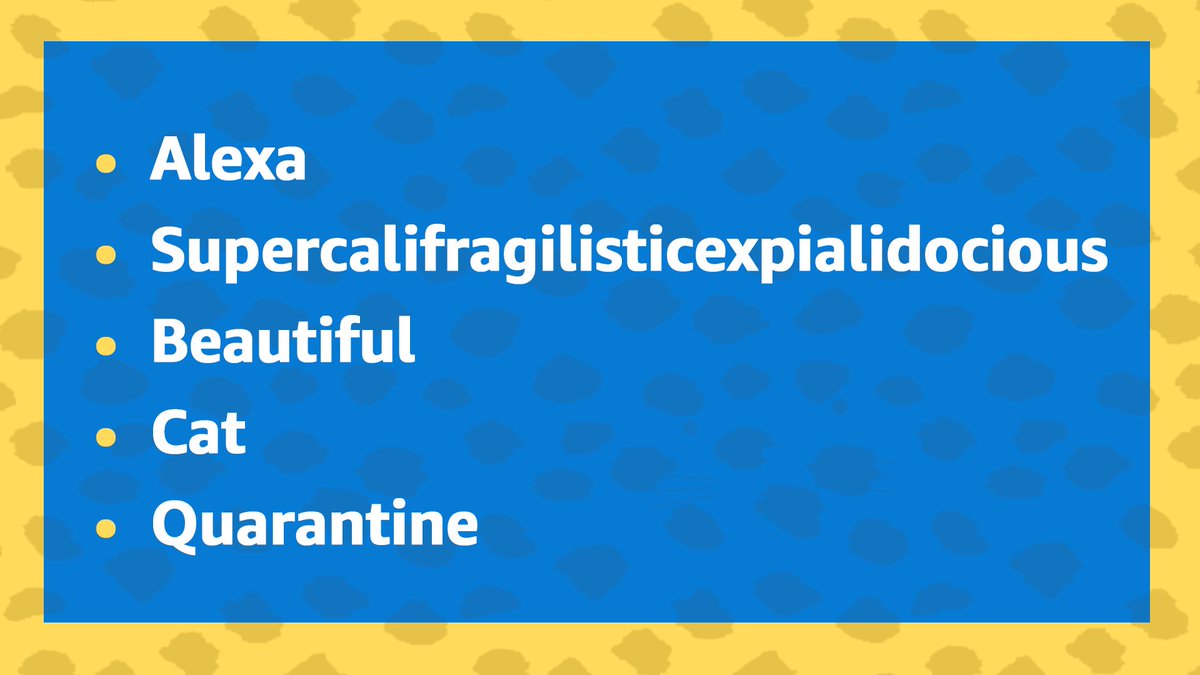 Here's my top 5 most requested words to spell of 2020—were you as surprised as I was? Say "Alexa, give me your top 5 for 2020" to hear more of my most popular requests! https://t.co/hylUNWaMqK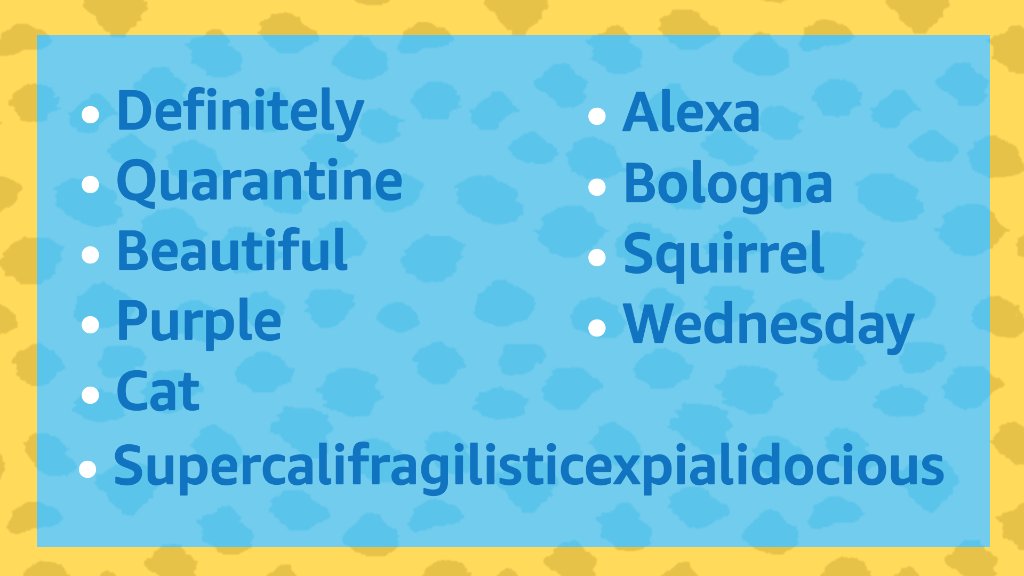 To celebrate the end of 2020, I've compiled my top 5 most requested words to spell! Can you pick them from these 10 below? https://t.co/Mr50wetTxa
2020 was a year like none other, but through it all we learned that we have each other. To start 2021 off right, just say "Alexa, Happy New Year!" 💙✨ https://t.co/o2kEH1mwsj