We looked inside some of the tweets by @ajjunop and here's what we found interesting.
Inside 100 Tweets
Time between tweets:
15 hours
Tweets with photos
25 / 100
Tweets with videos
0 / 100
Quoted @ValaAfshar
"The biggest communication problem is we don't listen to understand. We listen to reply."
Quoted @TheOnlyEdAsner
50 years ago this very day I was fortunate enough to speak the words "I hate spunk". I have heard them repeated back to me thousands of times. I have always embraced them. They represent love, friendship, success, fulfilled dreams and so much more. #mtmshow50 #loveisallaround https://t.co/sZg58loMGJ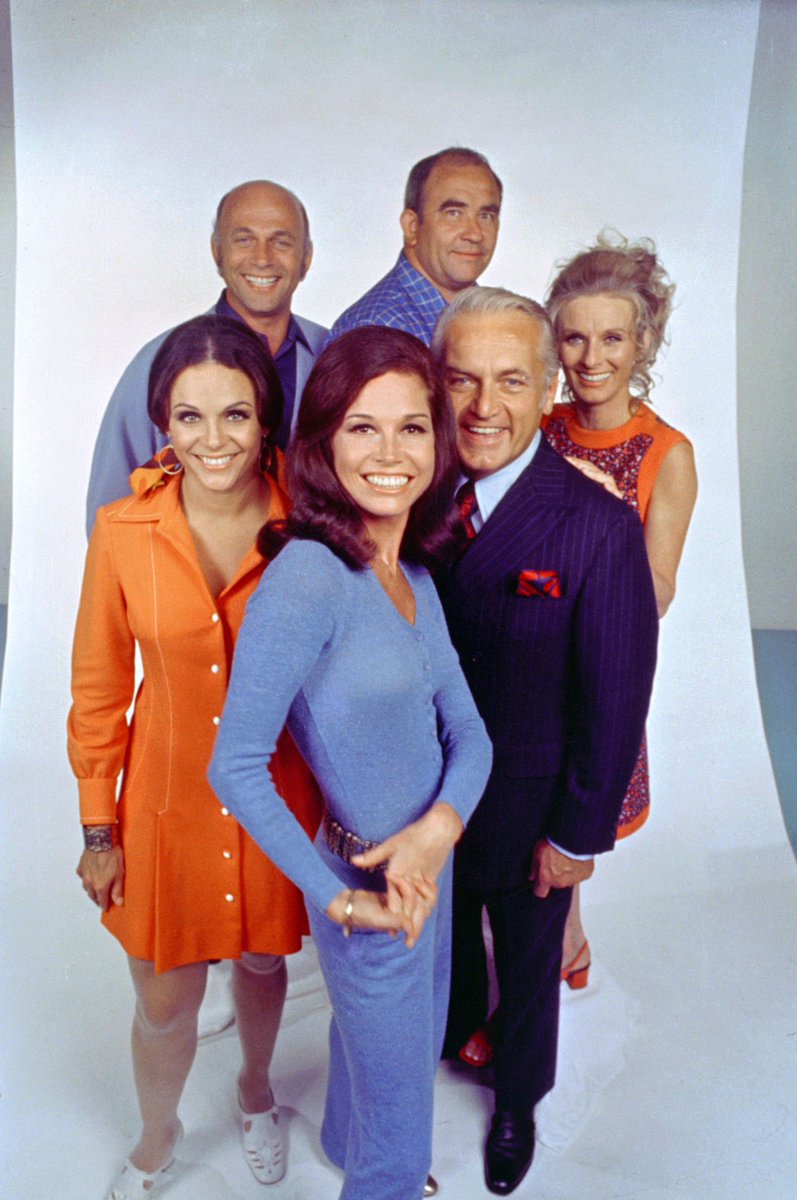 Quoted @Ruth_A_Buzzi
During this quarantine I'll only be doing inside jokes.
Watching Kolchak: The Night Stalker. The series and this episode debuted 46 years ago today. https://t.co/2WT27loInR