We looked inside some of the tweets by @adarpoonawalla and here's what we found interesting.
Inside 100 Tweets
Time between tweets:
4 days
Tweets with photos
17 / 100
Tweets with videos
6 / 100
I would like to reassure all governments & the public that there would be no loss of #COVISHIELD production due to multiple production buildings that I had kept in reserve to deal with such contingencies at @SerumInstIndia. Thank you very much @PuneCityPolice & Fire Department
I wish India & Sri @narendramodi ji great success in launching the world's largest COVID vaccination roll-out. It brings me great pride that #COVISHIELD is part of this historic effort & to endorse it's safety & efficacy, I join our health workers in taking the vaccine myself. https://t.co/X7sNxjQBN6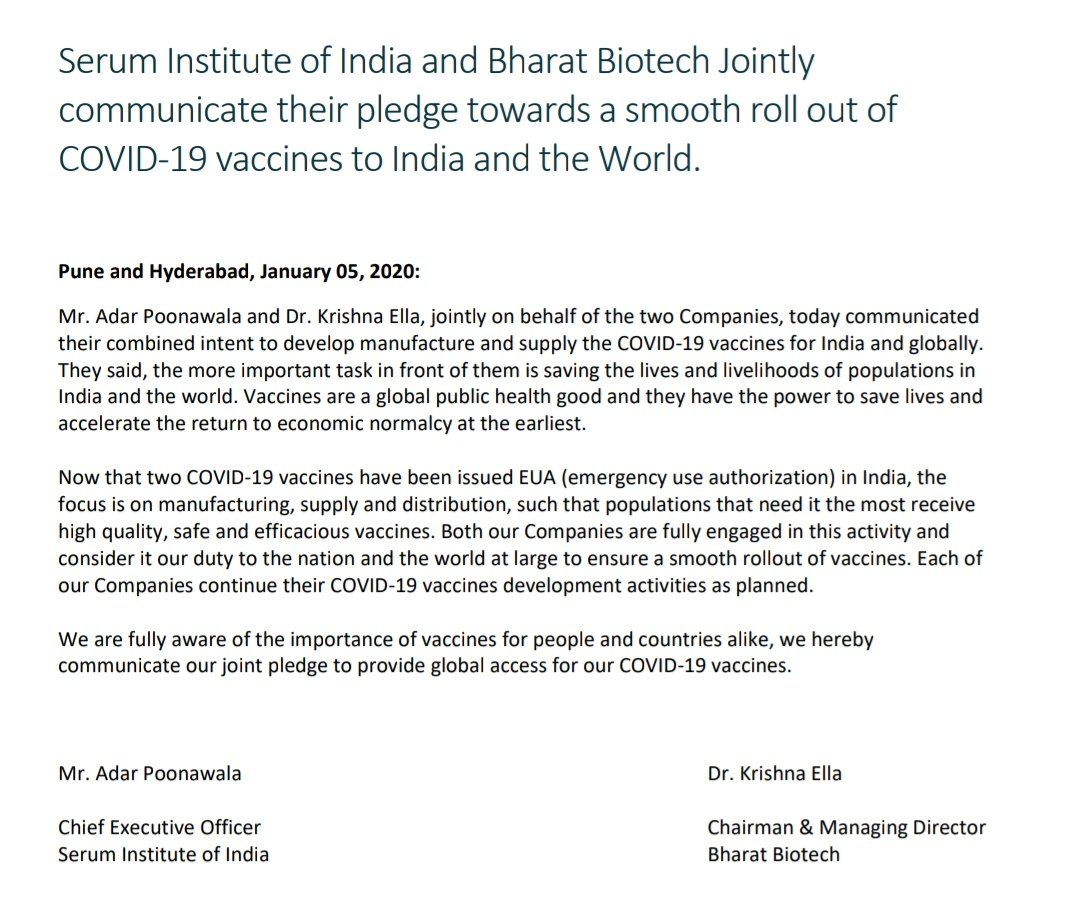 This should clarify any miscommunication. We are all united in the fight against this pandemic. https://t.co/oeII0YOXEH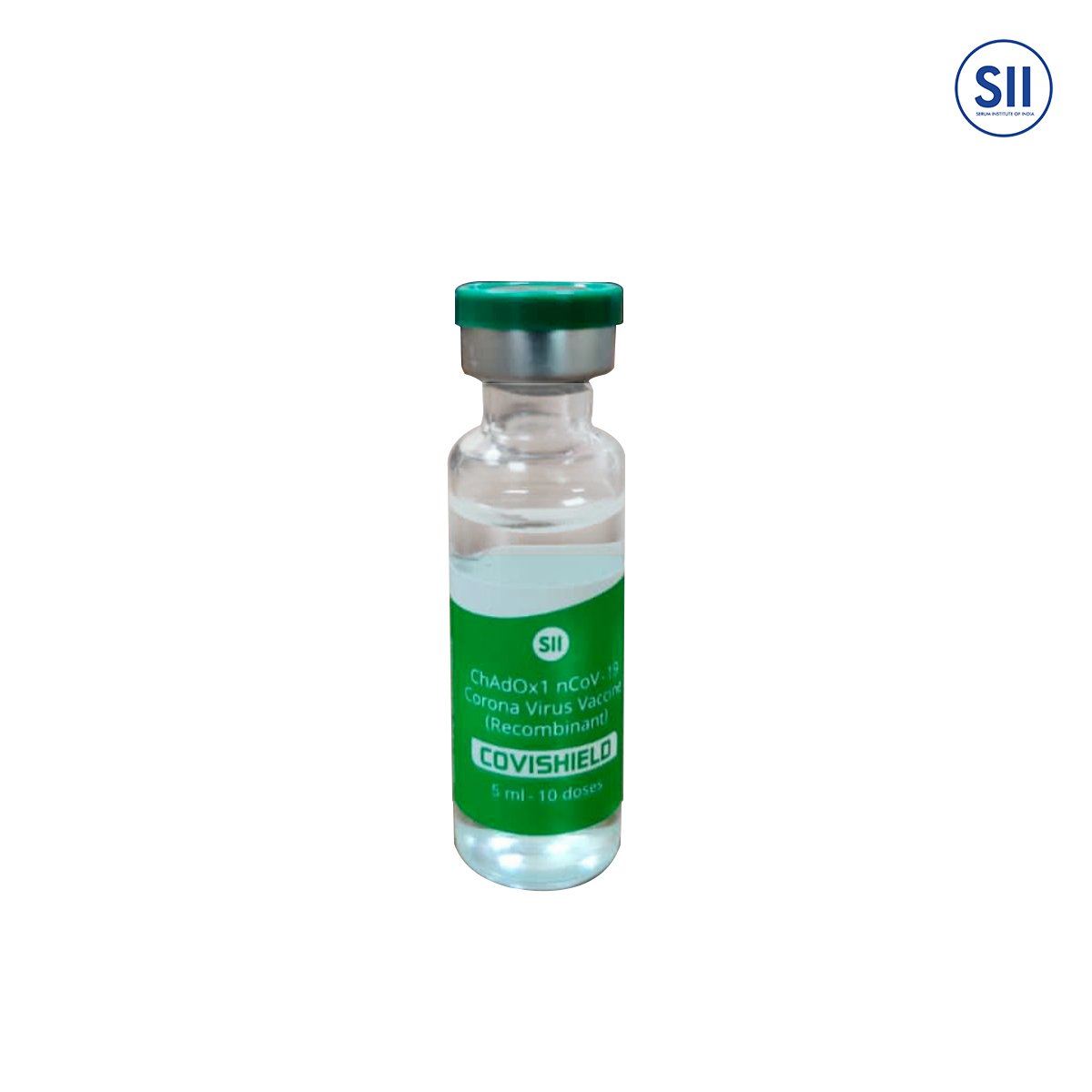 Happy new year, everyone! All the risks @SerumInstIndia took with stockpiling the vaccine, have finally paid off. COVISHIELD, India's first COVID-19 vaccine is approved, safe, effective and ready to roll-out in the coming weeks. https://t.co/TcKh4bZIKK
As promised, before the end of 2020, @SerumInstIndia has applied for emergency use authorisation for the first made-in-India vaccine, COVISHIELD. This will save countless lives, and I thank the Government of India and Sri @narendramodi ji for their invaluable support.
It will be my honour and privilege tonight, to address over a hundred world leaders and nations at the @UN special session on #COVID19, highlighting India's crucial role and contribution in fighting this unprecedented global pandemic. https://t.co/gQ9xbJnqzn
I am delighted to hear that, Covishield, a low-cost, logistically manageable & soon to be widely available, #COVID19 vaccine, will offer protection up to 90% in one type of dosage regime and 62% in the other dosage regime. Further details on this, will be provided this evening. https://t.co/KCr3GmROiW
Now there are clear reports of the terrible long-term effects of COVID19, so don't feel you can get it once and that will be the end of it. You can get reinfected in a few months, so please continue taking precautions. Read about the long term effects here https://t.co/PgwohNLmCM