We looked inside some of the tweets by @_pamecm and here's what we found interesting.
Inside 100 Tweets
Time between tweets:
3 days
Tweets with photos
67 / 100
Tweets with videos
0 / 100
Quoted @cpoliticaTW
Como carrera que defiende la #democracia, la #participación y las representaciones de los ciudadanos, debemos repudiar las acciones sucedidas en Provincia de Buenos Aires. Creemos que la salida es bajo un diálogo claro y consensuado.
Nuestro país eligió vivir definitivamente en democracia y, por lo tanto, son inaceptables las conductas que vayan en contra. En un día como hoy, y siempre, es un orgullo ser parte de la #UniversidadPública 👇 https://t.co/4SwromBDDO
Queremos felicitar a nuestro Director de la carrera de Ciencia Política @Charlestw_ por su trabajo académico y de formación. Les dejamos una nota que le realizaron analizando la situación actual de la provincia y la pandemia. 🤓👇🏻👇🏻 https://t.co/kun4a4ltEN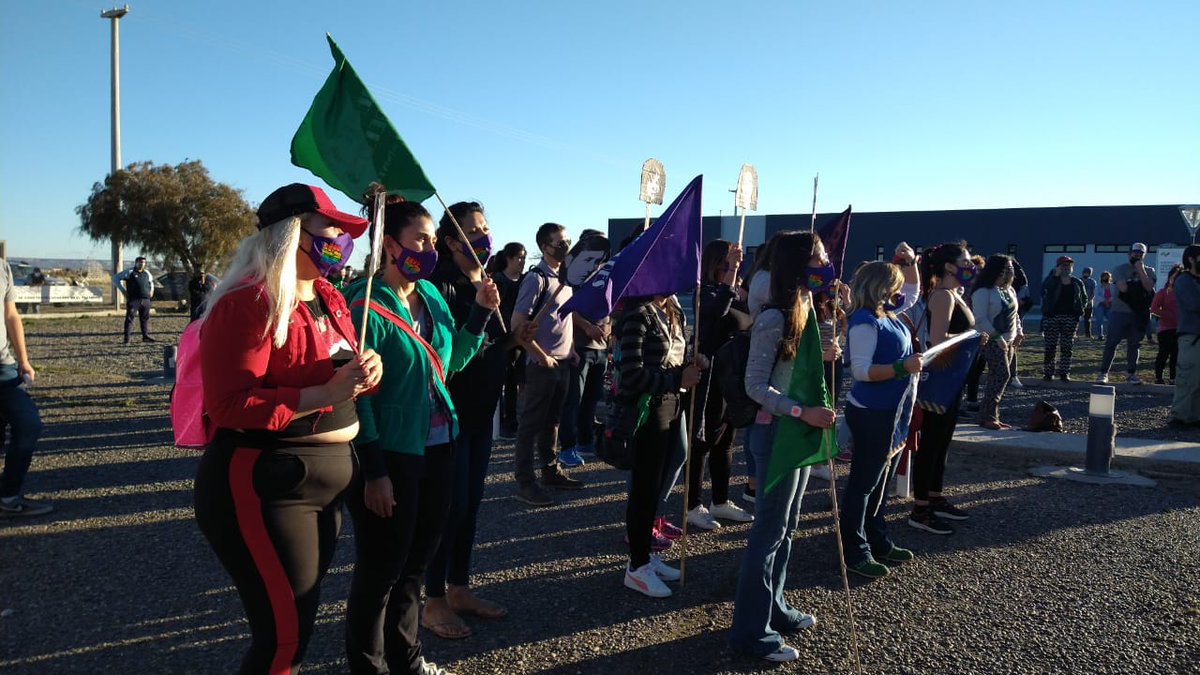 *A #48Años de la masacre de Trelew,* REIVINDICAMOS A NUESTRAS HEROINAS QUE SOÑABAN CONSTRUIR UNA SOCIEDAD JUSTA E IGUALITARIA. Seguimos luchando por ellas, por nosotres y por les que vienen. Memoria,Verdad y Justicia ✊🏽🔥 #22deAgosto Gracias por el registro 📸 @TatiNawelkir https://t.co/IL080uYZpU
📌48 aniversario de la masacre de Trelew. Conversatorio sobre políticas de DDHH. Expone el Secretario de DDHH de la Nación @pietragallahora 👨‍💻 🗓️22 de agosto a las 19hs en vivo, por el canal de Youtube: FHCS-UNPSJB. https://t.co/L2WXoNplEb
#Hoy 👉 Capacitación "La Universidad en Moodle: el entorno de enseñanza y aprendizaje en la virtualidad", a cargo de la Dirección de Educación a Distancia. 📝💻 https://t.co/gnnykzwIzc