We looked inside some of the tweets by @_faray and here's what we found interesting.
Inside 100 Tweets
Time between tweets:
16 days
Tweets with photos
10 / 100
Tweets with videos
0 / 100
Rankings
(sorted by number of followers)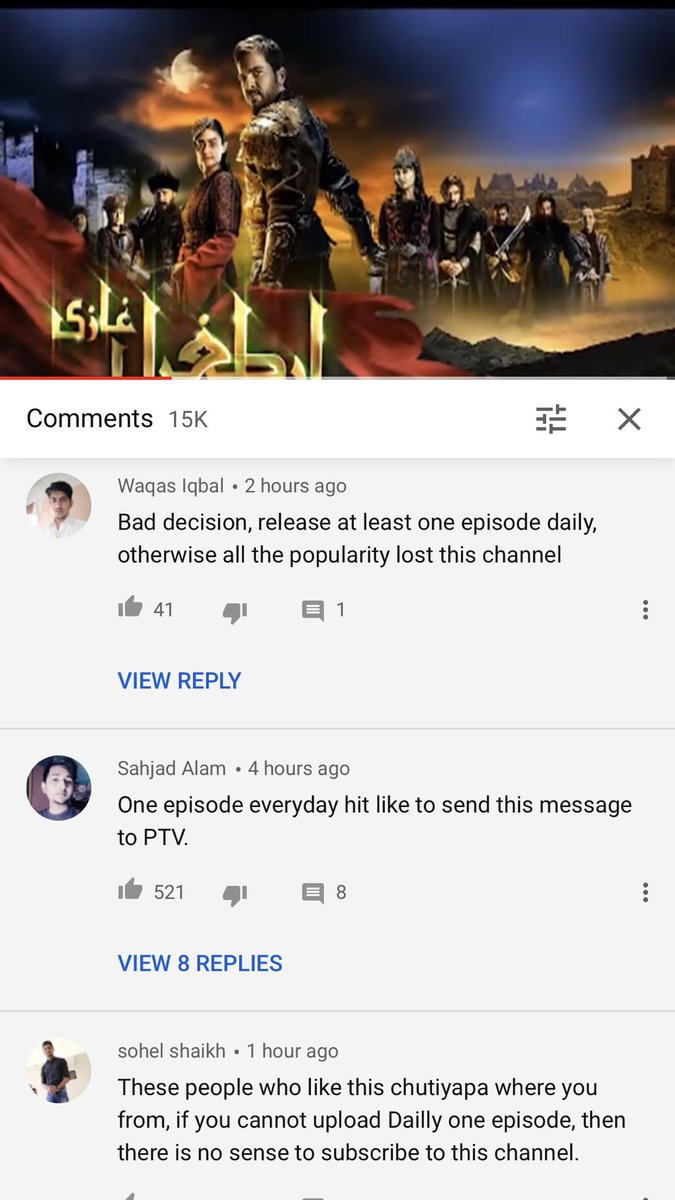 PTV decided to upload new episodes of Ertugal every weekend instead of daily & people on youtube are having none of it. Babus at PTV need to rethink their strategy otherwise people will watch it on other channels & PTV will lose revenue https://t.co/wZ1mlbrzjl
The more you see people out, the faster the virus spreads, the fuller our hospitals get, the stricter closure of businesses will be, the greater our people will suffer, the longer we will stay locked down. You do the math! #StayHome #SaveLives #DoYourBitForOurCountry
Quoted @NasimZehra
Small men: MariamNawaz: Mai nai ijazat ma'angi Judge sahib sai keh aik ghantay kai le'eay Mian sahib ko jail ja'atay hu'ay mil loon, laykin mujheay ija'zat nahi milee... https://t.co/g2eUlknuL4
Hahahaha loving her helpless face. That's how you made us Pakistani middle and lower class people feel everyday of our life. Deserves every bit of it, Calibri Queen. https://t.co/ihiPBpr9V2
Quoted @ImranKhanPTI
I have directed all MNAs/MPAs of Karachi to be in their constituencies throughout Eid & Independence Day holidays & provide all assistance to the ppl. The Federal Govt is drafting a comprehensive package to end the decades of neglect & suffering of the ppl of this gt metropolis.
Fuck the package, make karachi federal territory. Please save us from PPP. Zardari & kids will not rest until this city is destroyed. S A V E K A R A C H I. https://t.co/xYCAhtWJ7b