We looked inside some of the tweets by @_dmc26 and here's what we found interesting.
Inside 100 Tweets
Time between tweets:
2 hours
Tweets with photos
21 / 100
Tweets with videos
5 / 100
Quoted @contodonetflix
🚨Stand and Deliver is available on Netflix US 🚨 this classic movie is an important part of the Latino film canon, and earned Edward James Olmos an Oscar nomination for Best Actor – making him the first and only Mexican-American actor to receive this honor from the Academy. https://t.co/5Ybj1N8jlo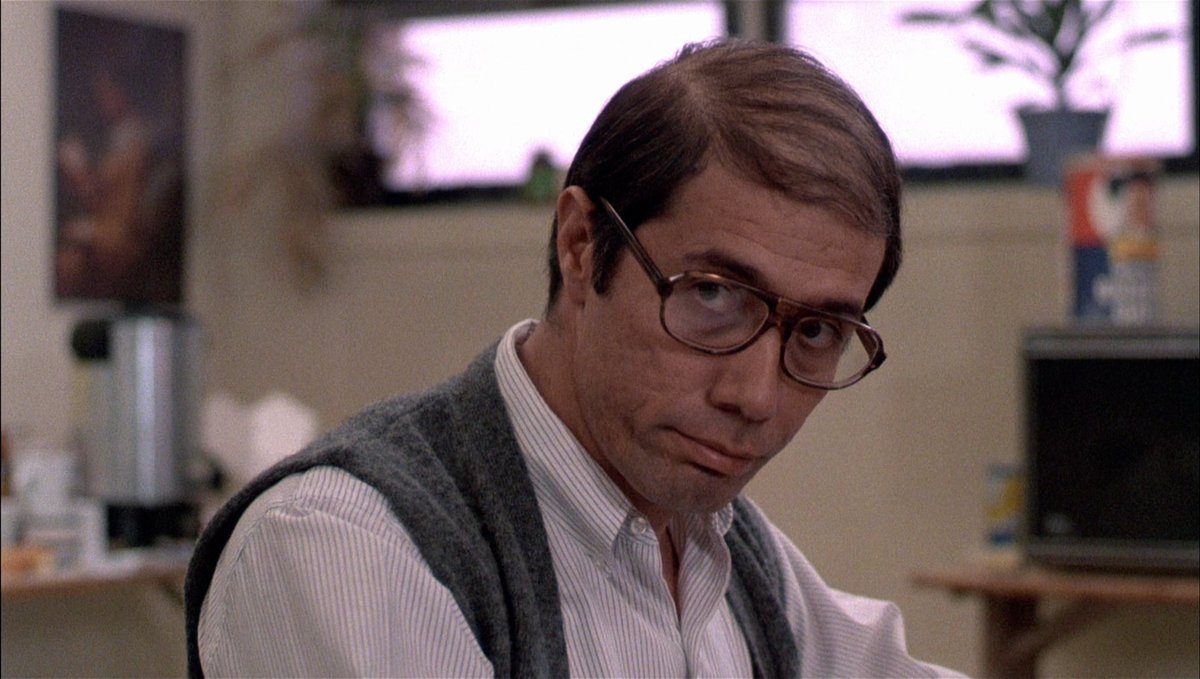 Excellent film! https://t.co/lPt9Hf4Zo8
A girl walking her dog in Denver records a woman harassing a young black man who is simply walking down the street — saying, "get out of here". Come on, man...https://t.co/7Zi3XldkPn
@RexChapman This type of "casual" RACISM has to STOP! It's NOT okay. Yes, identify woman, post it. Yes, she'll experience harsh back lash against her racist conduct. It will be...brutal. There has to be examples made to STOP these type of incidences. Bury back under the rock they came from.
@RexChapman I want to give the young black man kudos for conducting himself with patience, dignity and SELF-RESPECT. He's clearly being HARASSED and yet remains calm/patient. He tries to DEESCALATE from a confrontation with "have a nice day." BUT...he does NOT run away or cower-SELF-RESPECT.
where's that tweet bout dogs evolving eyebrow muscles to manipulate people's emotions for more food https://t.co/TMo6Sr10T3
Quoted @bathbodyworks
@yakama717 We absolutely do not condone these actions as all customers should be treated with respect. The associate in the video is no longer employed by the company.
steal from bath & body works https://t.co/WFka5OMXiw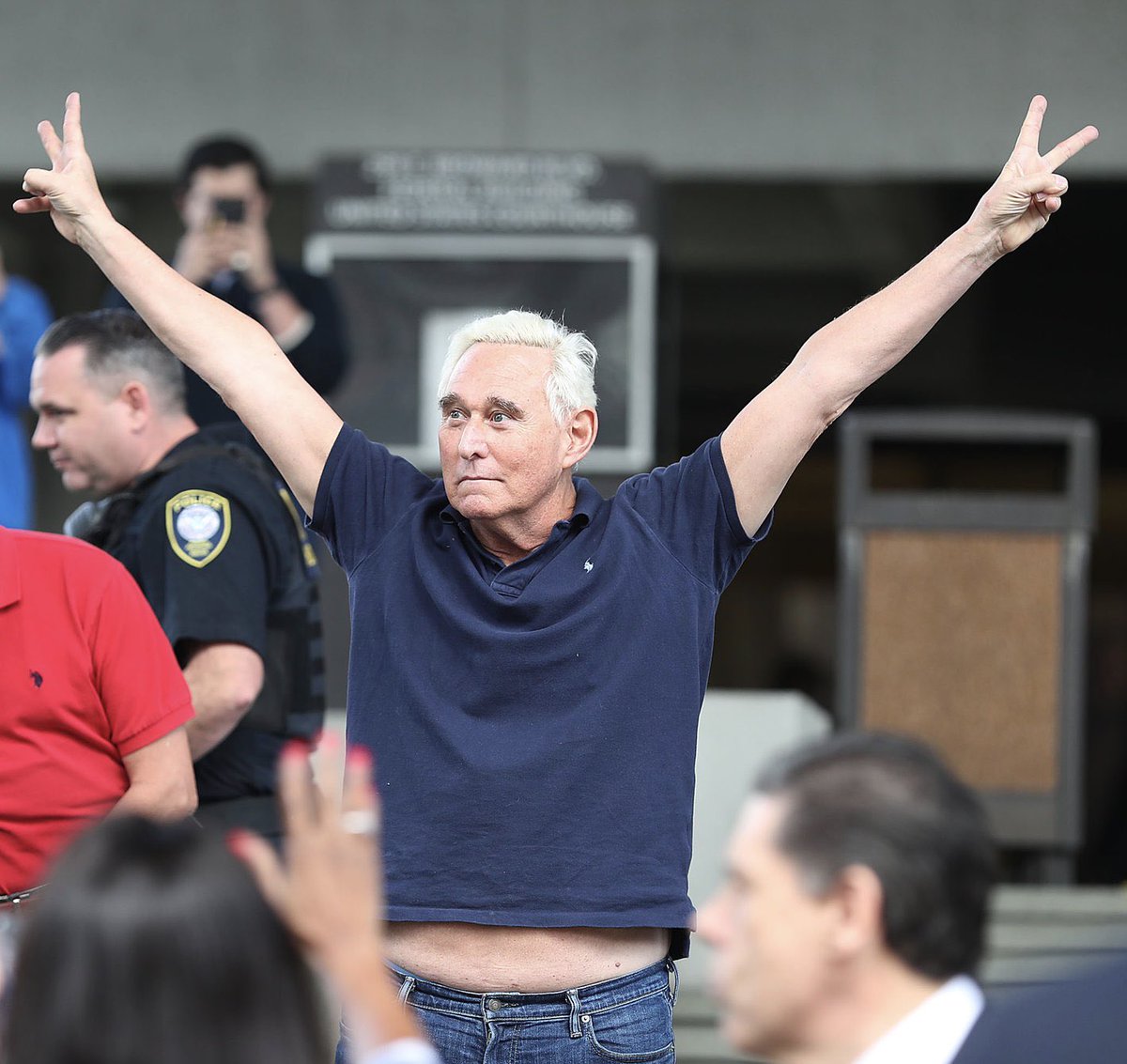 Roger Stone. Found guilty by a jury on 7 federal criminal counts. No jail time. Kalief Browder. Accused of stealing a backpack. Couldn't post bail. Spent 3 years at Riker's awaiting trial. Ultimately committed suicide after released. We have two justice systems in our country. https://t.co/AjIYgAgNOm
i hated having brown skin in middle school, and would even apply skin-lightening lotions on myself in hopes that it would work and i wouldn't stand out as much at my predominantly white school, so this yt saying "starting to look mexican" just doesn't sit right w me 🤨 https://t.co/NWND0kFmhi