We looked inside some of the tweets by @__RoseRed and here's what we found interesting.
Inside 100 Tweets
Time between tweets:
5 hours
Tweets with photos
0 / 100
Tweets with videos
11 / 100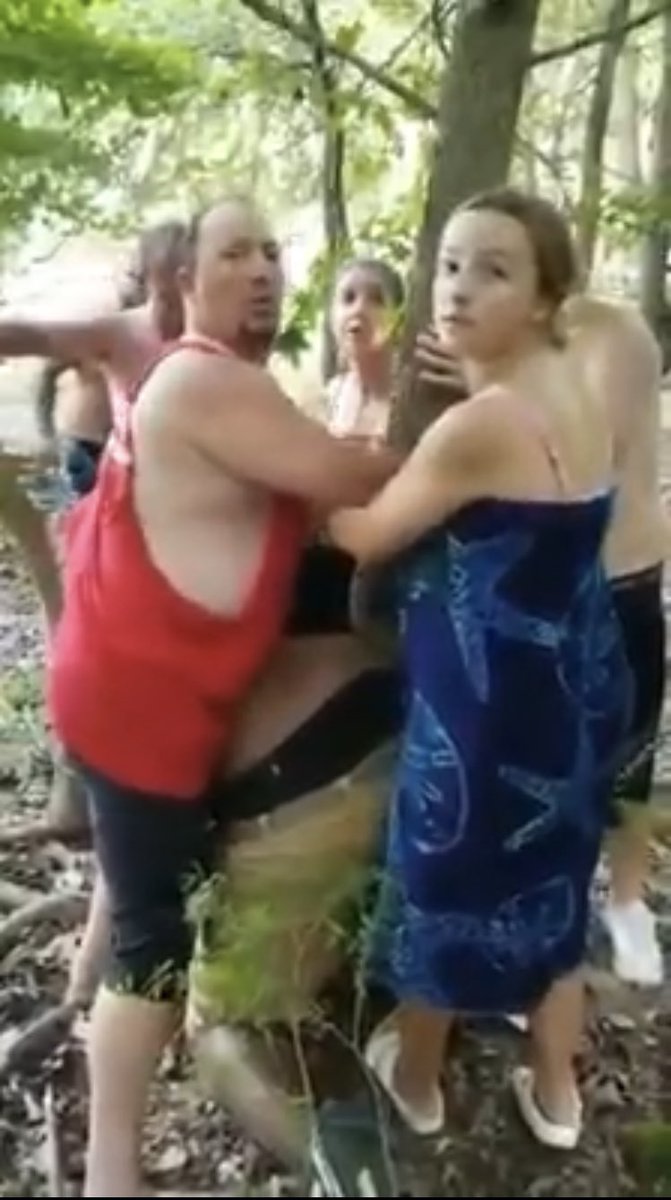 The police are REFUSING to arrest them. PLEASE CALL the MONROE COUNTY PROSECUTOR to push the arrest of these disgusting people. 1 (812) 349-2670 https://t.co/i2c4ygIiVc
Quoted @lovethediosa
black women, what does "luxury" look/feel like for you?
Natural body butter creams, oils, floral arrangements, silk, jewelry, laying near a body of water, nail/spa treatments, being healthy https://t.co/Z9rB3ocPfJ
Quoted @FarrahGray_
"BLACK OWNED" does not mean cheaper, discounted or free. Unlearn that
black owned also shouldn't mean $45 for a t-shirt that says melanin https://t.co/J9auwS1DEA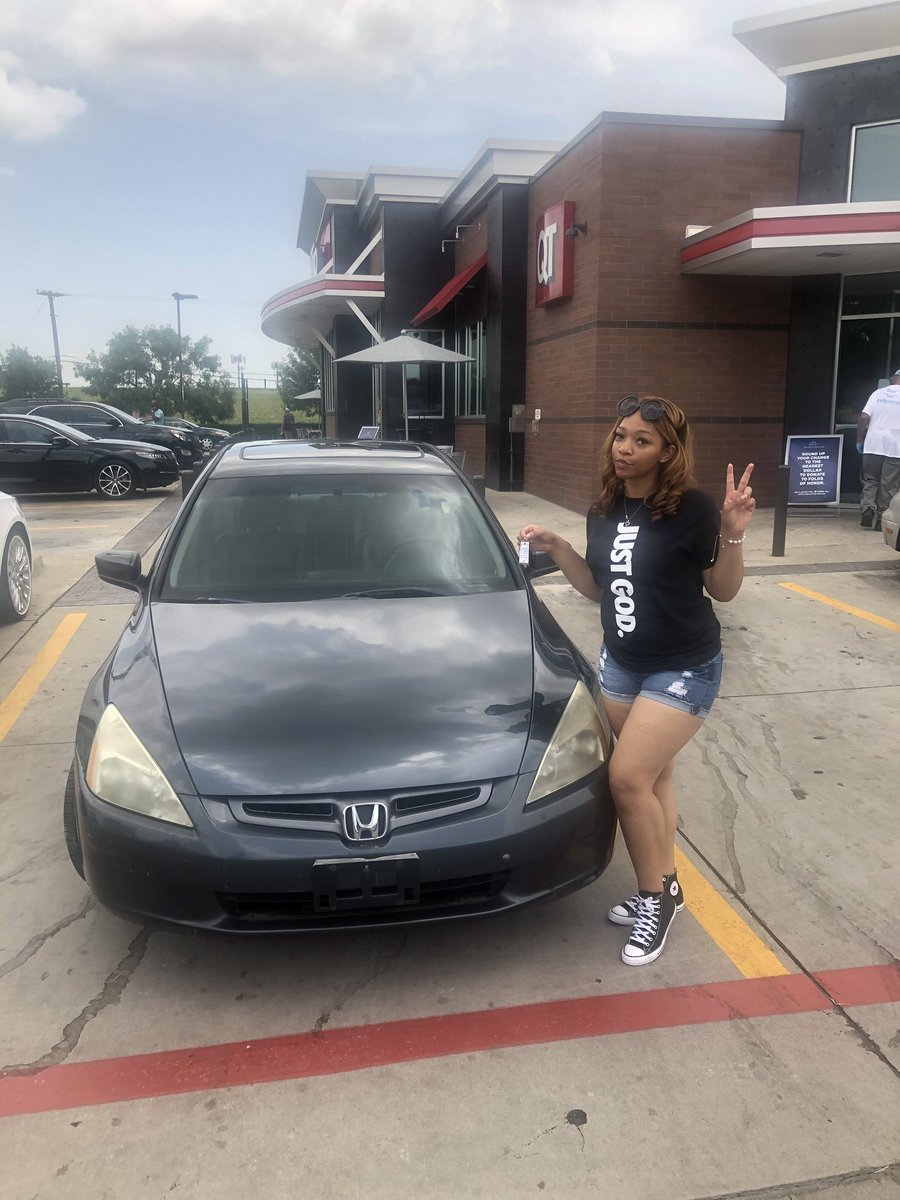 I love seeing regular people and modest milestones on my TL cuz everybody acts so damn grand on twitter congrats love https://t.co/BZHKZTYu94