We looked inside some of the tweets by @_Dp254 and here's what we found interesting.
Inside 100 Tweets
Time between tweets:
4 hours
Tweets with photos
16 / 100
Tweets with videos
16 / 100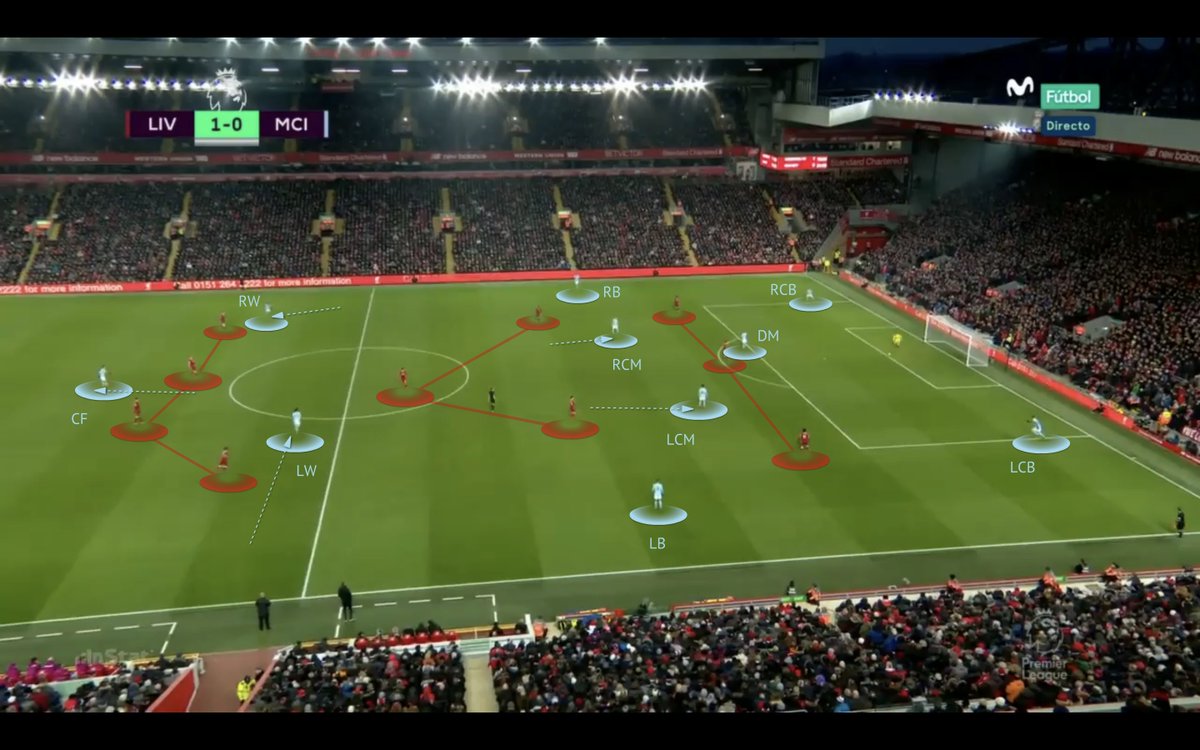 Evolution of Guardiola's ideas for goal-kicks against Liverpool's press: -deep CMs, high Ws + CF - vertical stretch -CB high & FB drop - double vs. opp CF inside -1 CB high & 1 CB deep - build with GK, 2v1 inside -CM drop next to GK - build centrally + CAM deep 2v1 inside https://t.co/bqRpJTB2vk
#MCILIV Anyone laughing at the score line should get their heads checked. 1. These guys have been in party mode 2. This game had more than 10 substitutes not a normal game 3. Under-17 year olds were involved. So yes we lost in a pre season game. Deal with it.